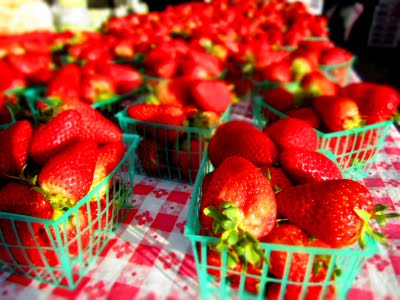 If I am going to go on a city vacation, all I am really concerned about is one good meal after another. After walking around all day long, what else do you do but work up an appetite? It seems as though when I am on vacation my appetite grows ten fold, which works out well because I also like to walk a lot. Eating out for breakfast is an event strictly set aside for vacations, so it is always a treat to eat something besides cereal in the morning. The morning of the funeral we arose with the sun and headed down to the Ferry Building Plaza Farmer's Market. We consumed so much good food, I wished breakfast at the Farmer's market was a weekly occurrence.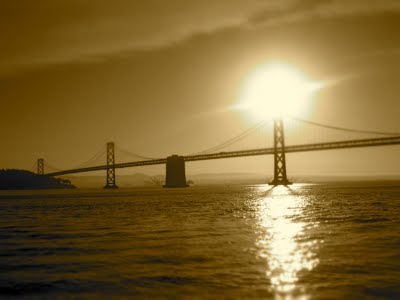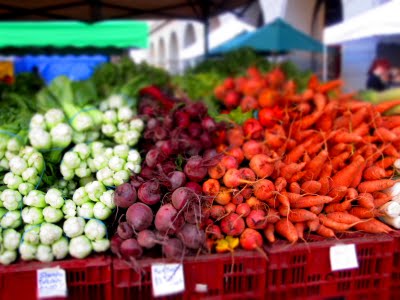 All the bright colors excite my senses and make me want to whip up something tasty.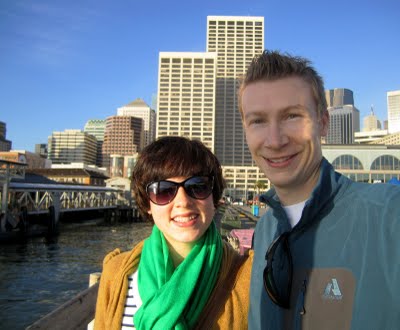 We had to go south a few states to find the sun, but we finally found where it had been hiding. We miss you sun, come and visit Washington for a spell.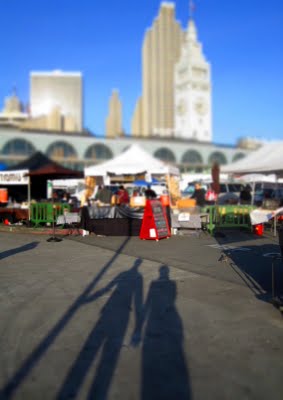 In continuing with my current shadow phase.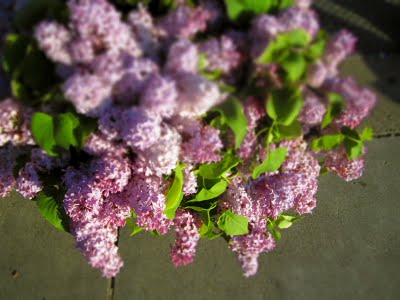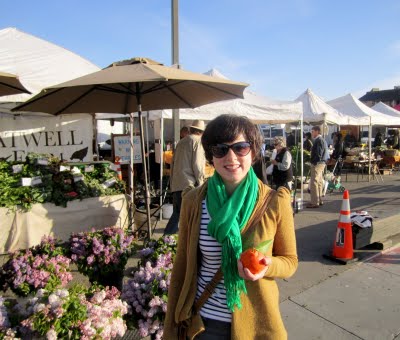 The perfect tangerine in my book, still with it's leaf on.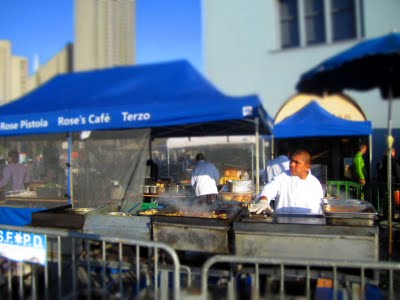 I will have you know, we were first in line and were there well before they even opened. I love waking up early when on vacation and beating the crowds.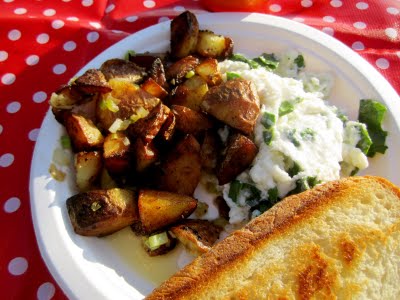 Egg white scramble with spinach and parmesan, roasted potatoes and toast.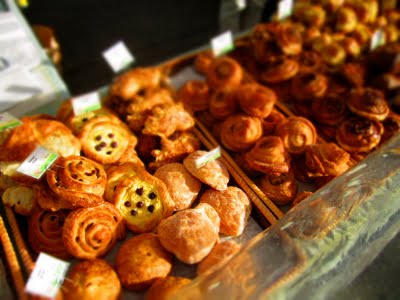 So many treats to choose from, they even had hot cross buns. I did not even know they made such a thing.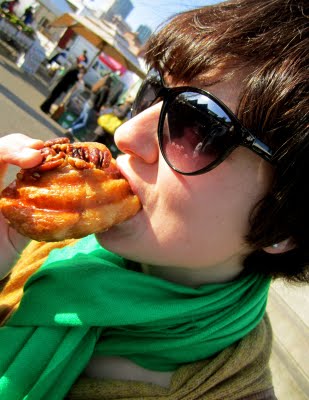 A perfectly sweet and delicious cinnamon roll, without all the goop and goo other ones have.