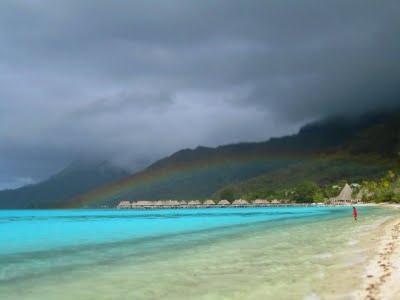 Dark clouds rolled into Moorea on our last day, which made us happy to be heading off to Bora Bora. Bora Bora lies 150 miles northwest of Moorea, so we boarded our plane and off we went. Once you get to the outer islands (anything other than Tahiti) there are no security check points, metal detectors or x-ray machines at the airports. They operate with the belief that people are inherently good and this is such a novel and refreshing perspective of the world.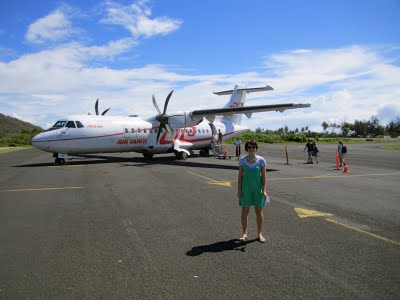 Things are real casual there, you just hop on your flight and go.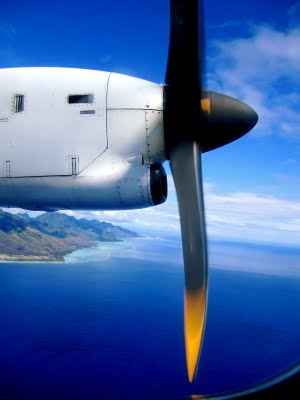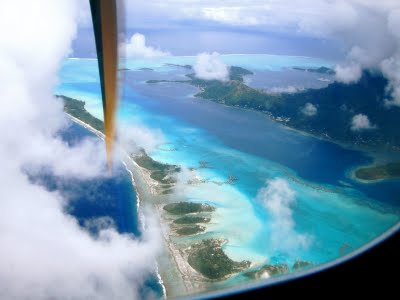 Forty minutes later, hello Bora Bora. We were staying on the second "motu" or island to the right of the propeller.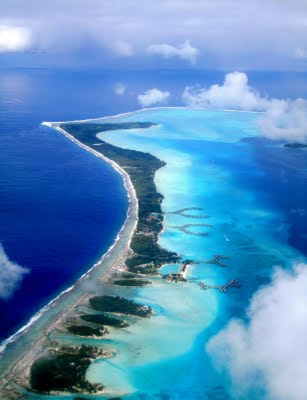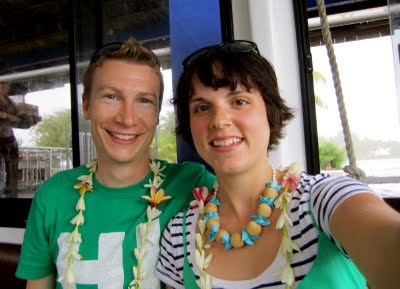 The airport is also located on a motu, which means your hotel picks you up via boat.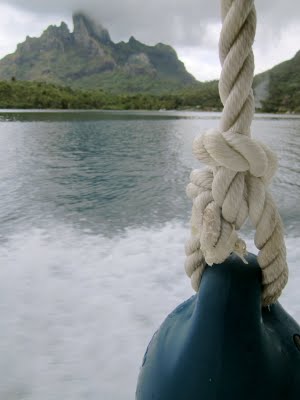 As luck would have it, once we landed the sky went grey and it started to pour.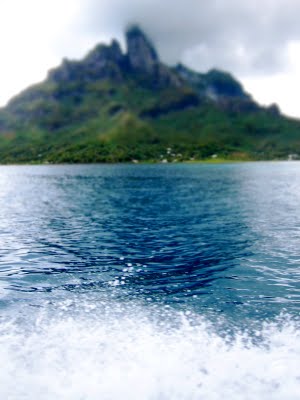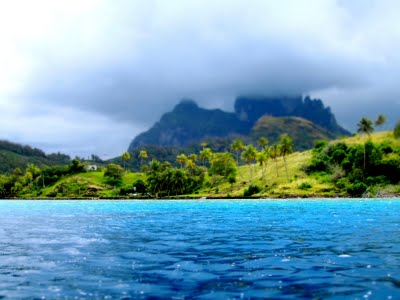 Then the sun had had enough and made an appearance.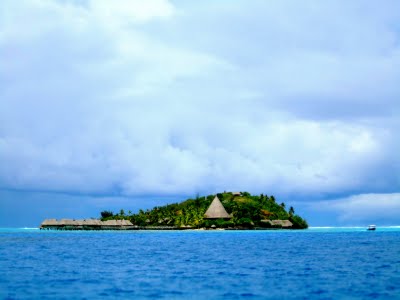 There are two Sofitels located on Bora Bora. One on the main land and one located on a private motu. I chose the hotel on the motu because there are only 32 bungalows and it was a short 10 minute boat ride to the main land. I thought that way we could have the best of both worlds. The best coral garden in Bora Bora was located right behind our hotel, which proved to be the perfect location. We could just jump in the water from our overwater bungalow and swim or kayak over to the coral gardens.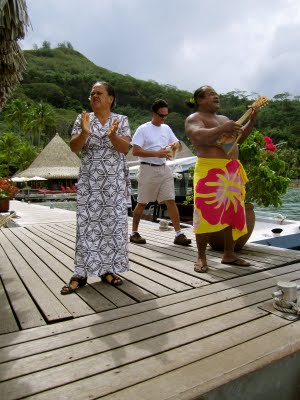 Upon arrival there was music and they sounded the conch shell as our boat made its approach. Talk about a warm welcome!!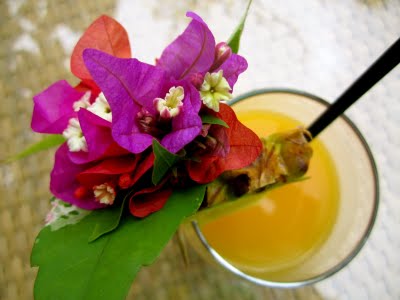 Our welcome drink. Is it just me or do flowers or fruit on the side of your glass really adds a touch of class?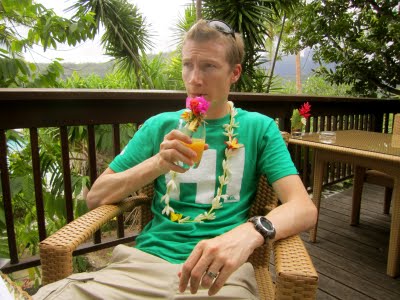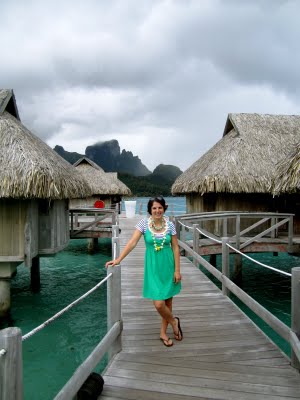 Making our way to our overwater bungalow, with Mt. Olemanu in the background.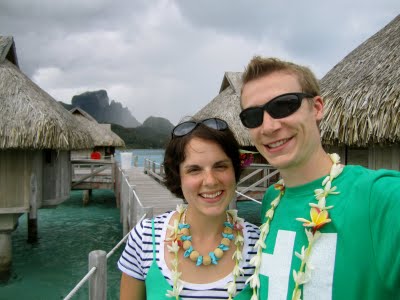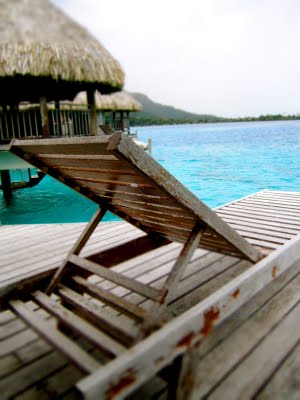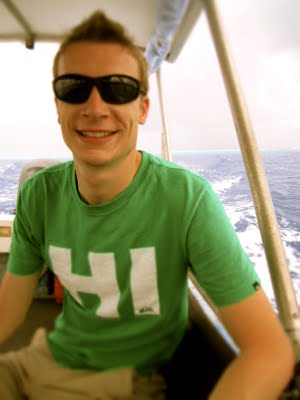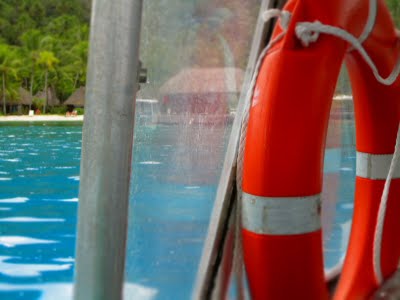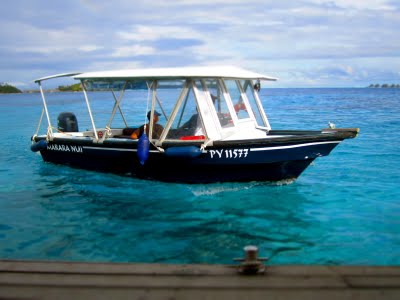 This was our water taxi, which took us back and forth on our demand.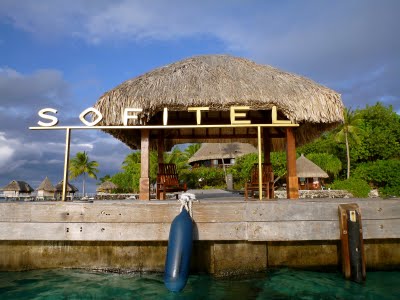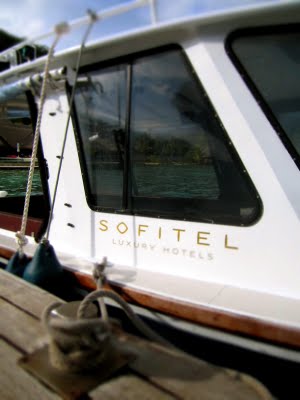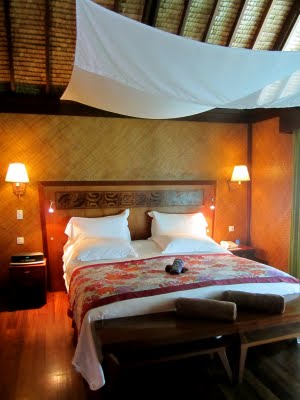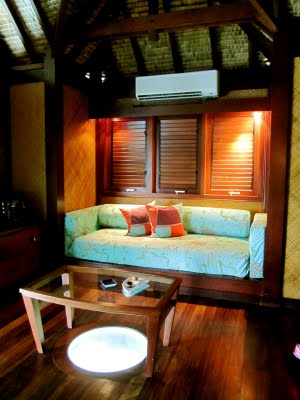 Sitting area complete with a window overlooking the water.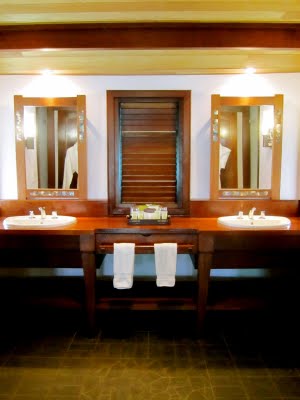 More double sinks and a bathroom almost as big as our bedroom at home.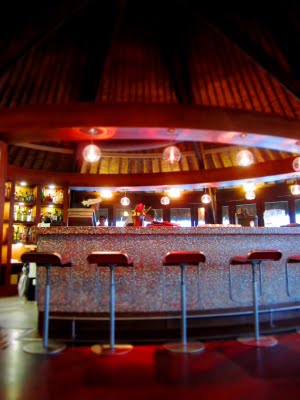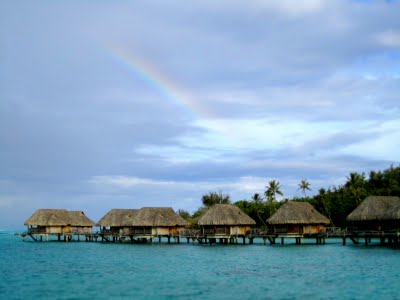 It only seemed fitting to end the day with a rainbow.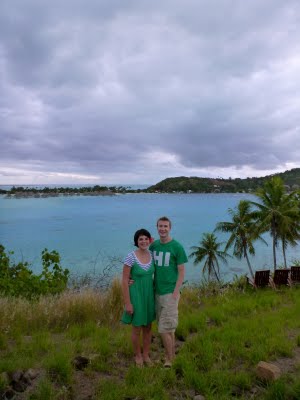 If you walk up to the top of the motu there is an overlook, which is the perfect spot to watch the sunset.