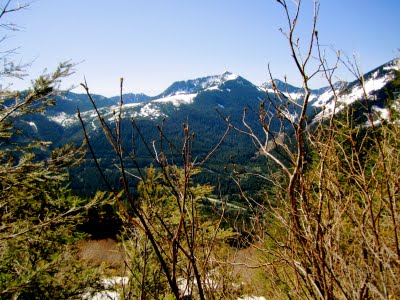 Weekends are like dessert. Once you experience a little, it only makes you want more. This weekend the weather cooperated and provided us with the most glorious weekend yet this year. We enjoyed a picnic with friends, dinner with family and a jam packed Saturday of hiking. We arose early, set out hiking up Granite Mountain and hiked and hiked until we hit the snow line. Upon my request, we made our way back down to the the trail to the fork in the road and continued up to Talapus Lake and hiked and hiked until we hit a large river we could not forge across. We never arrived at our destination, but we deserved a medal that day for perseverance. Between the sunshine, the blue sky and the amount of trail we were able to cover it was just enough of a taste of Summer to fill us with excitement for the months to come.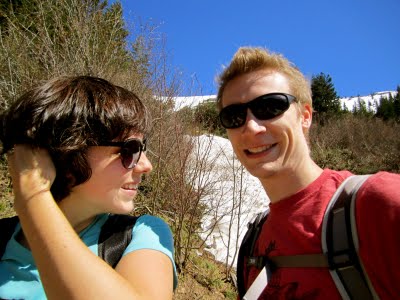 Clearly it is not the camera I am smiling at, but this photo is a good depiction of our life. To have someone who so clearly wants to be with you, enjoys doing the same activities as you and loves you more each day is truly a blessing I try to not take for granted.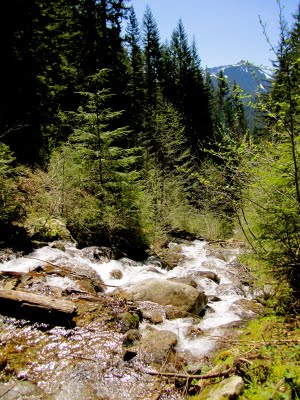 Spring hiking means an abundance of flowing rivers and waterfalls.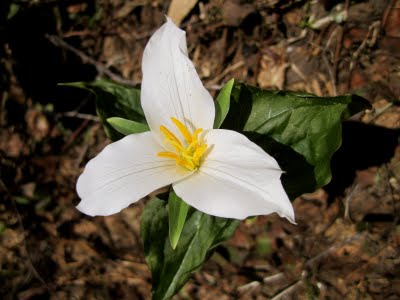 Aside from being with my family, being in the great outdoors is where I feel the most alive, the most happy and the most like myself.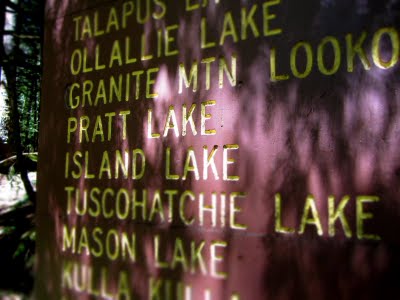 There are so many alpine lakes to tackle, it feels like it would take a lifetime to explore them all.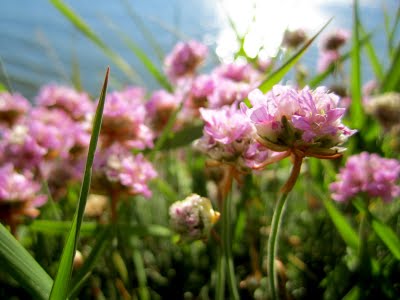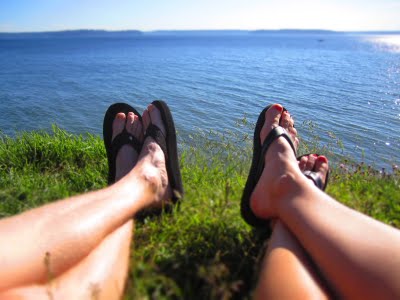 Back at home, we have countless gorgeous vistas, walking paths and reasons to enjoy being outside.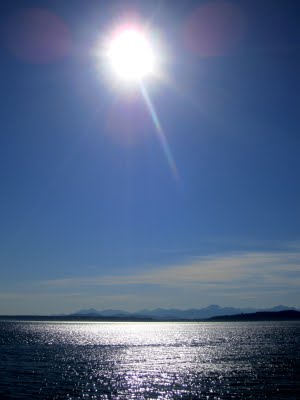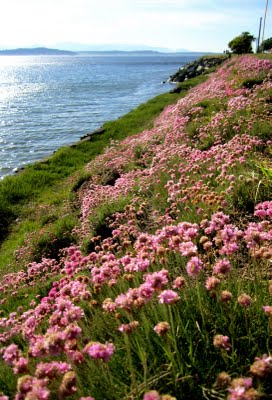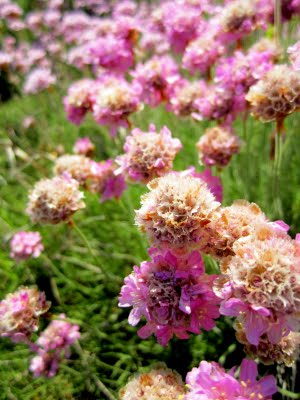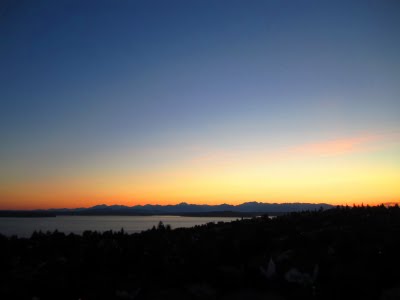 To be able to end the day with a glorious sunset and a bowl of ice cream makes me feel like one lucky girl.