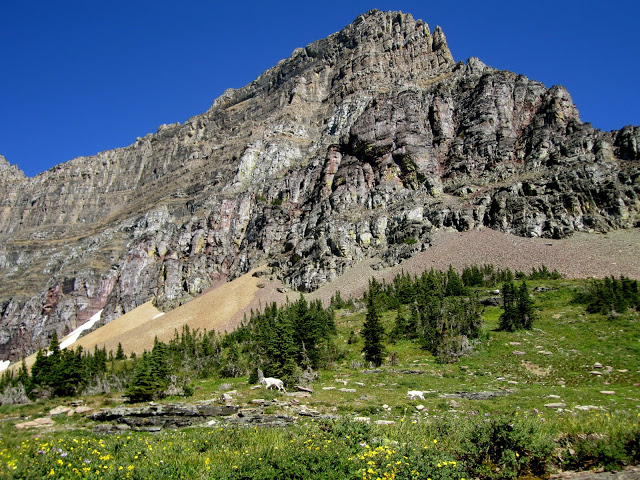 Glacier National Park is one of the most well thought out and easily navigable national parks I have ever been to. They not only provide a free shuttle along the Going to the Sun Road, but offer well marked hiking trails and information galore. Also, they take being in grizzly country very seriously and close down trails as they are spotted in the park. The second day we were there we headed up to Logan's Pass and hiked to Hidden Lake. Along the trail we spotted prairie dogs, pikas, deer, marmots and mountain goats. Every person we struck up a conversation with was extremely friendly and reminded us we were no longer in Seattle.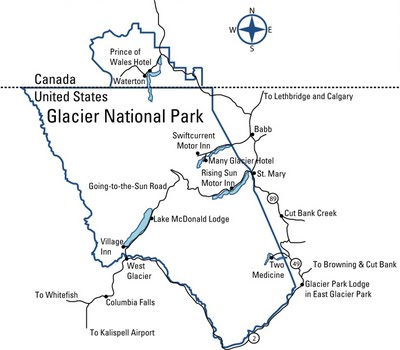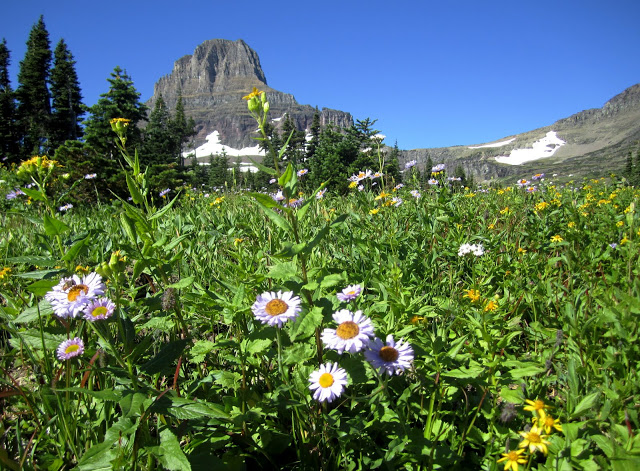 The record amount of snow they received this year meant lots of wildflowers late in the season.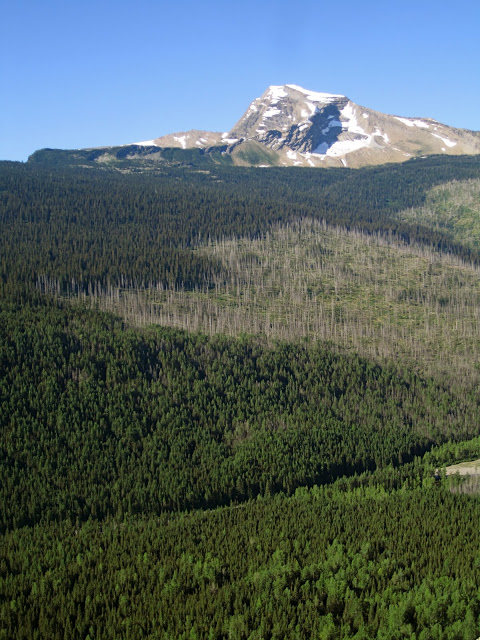 There are evidence of wildfires all over the park. It is interesting to see which path the fires took.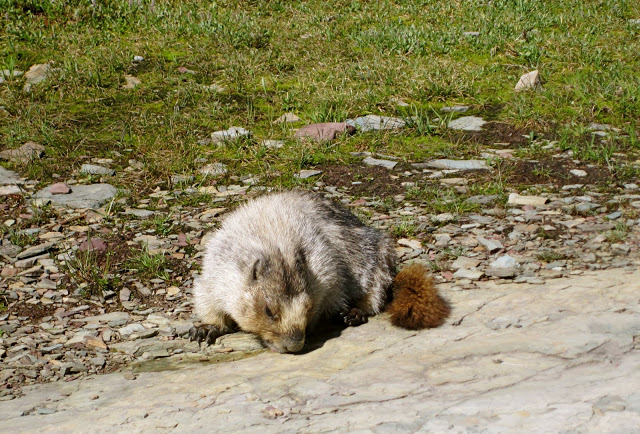 Due to the winter like conditions most of the year, once the snow melts the animals are mineral deprived and lick the rocks for nutrients. Here is a marmot doing just that.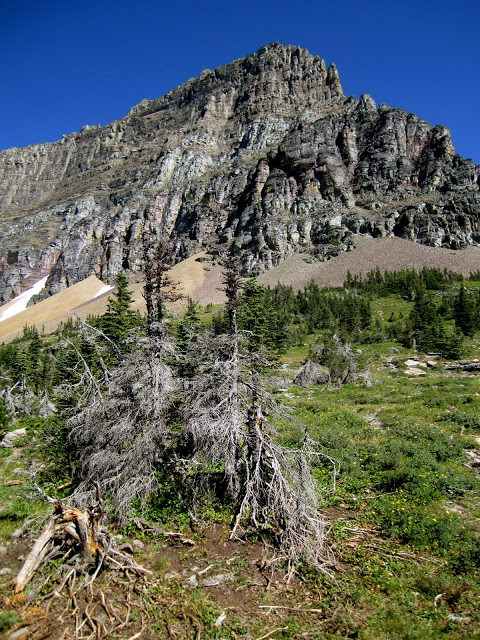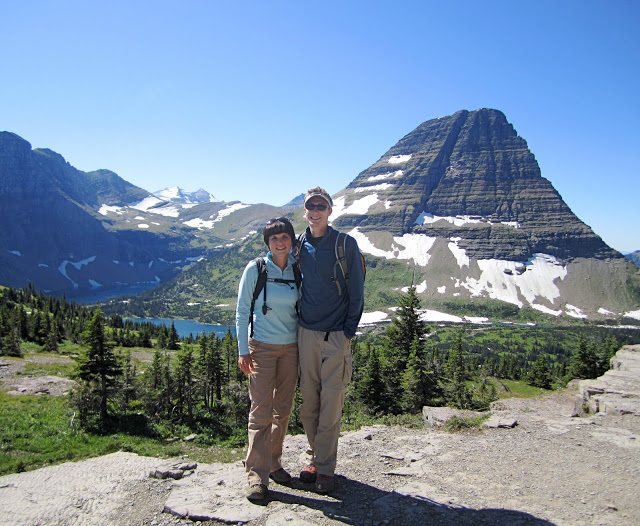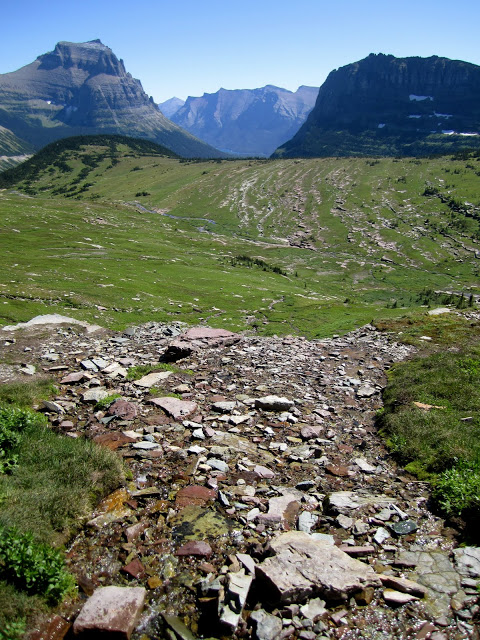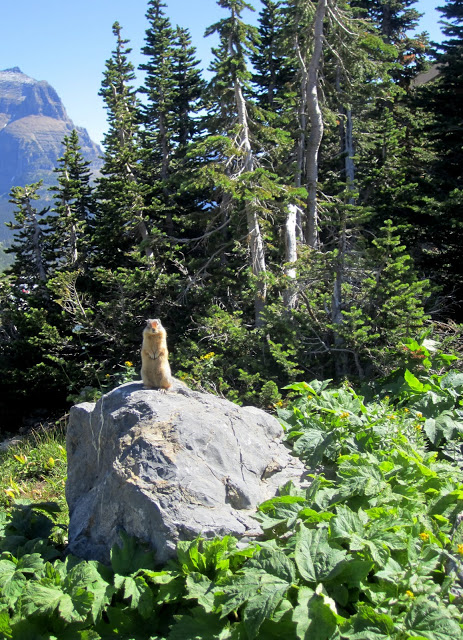 This looked like a stuffed animal to me.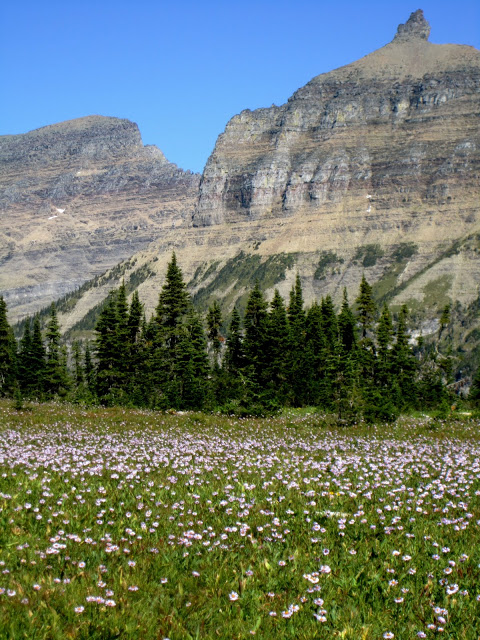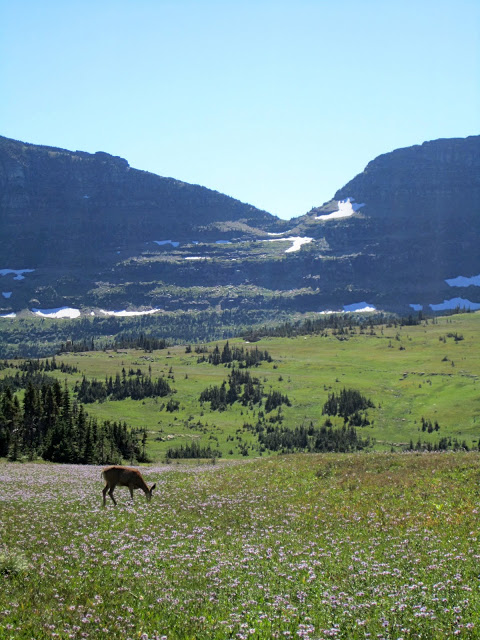 Glacier is one million square miles of protected no hunting zone, this is an animal's paradise.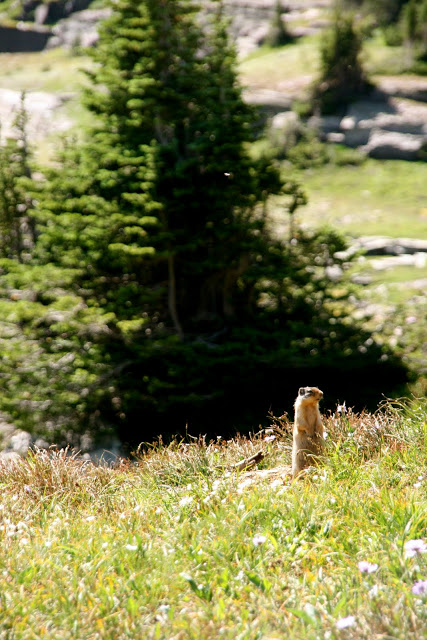 The prairie dogs were peaking their heads up all over the trail.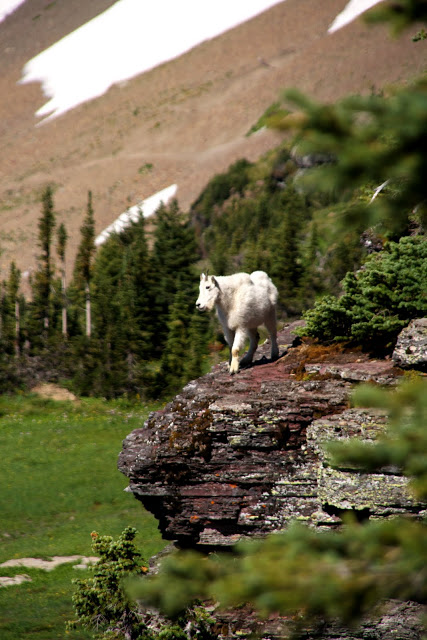 An interesting statistic we learned is that one in forty goats are born twins.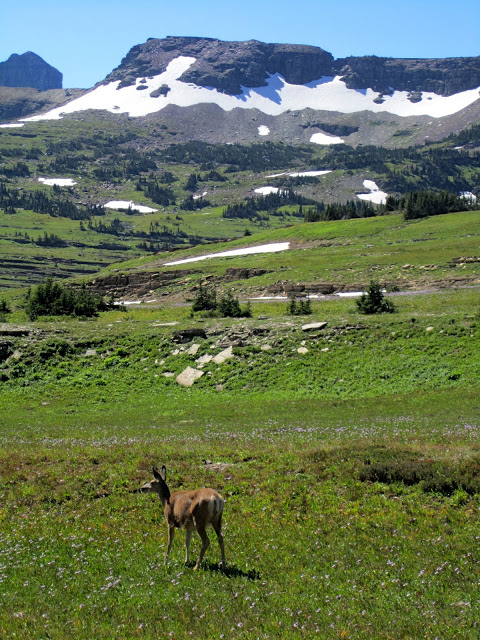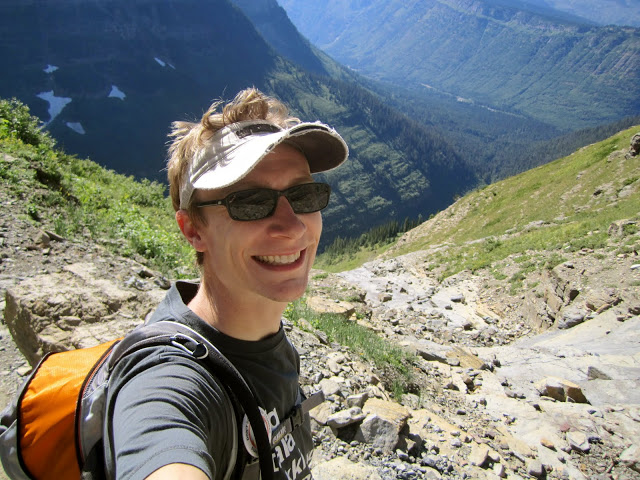 After hiking the Hidden Lake trail, we still had plenty of daylight and energy, so we embarked on the
This particular trail was a bit nerve wracking because it was a narrow trail with a 1,000 foot drop off to one side. We made sure to hug the right of the trail as much as possible, but I could not help but envision myself sliding down the trail to my death.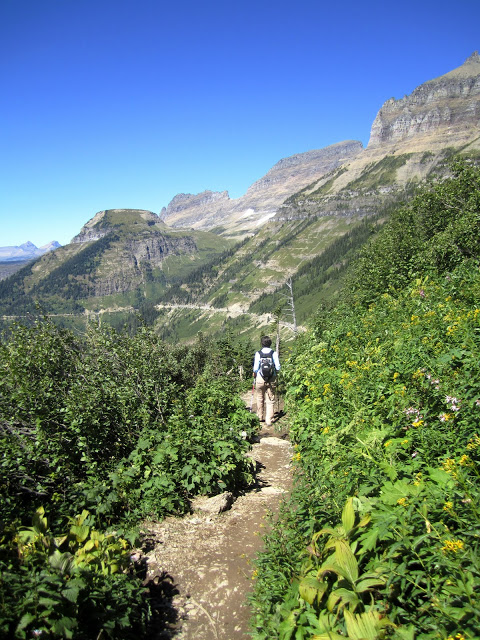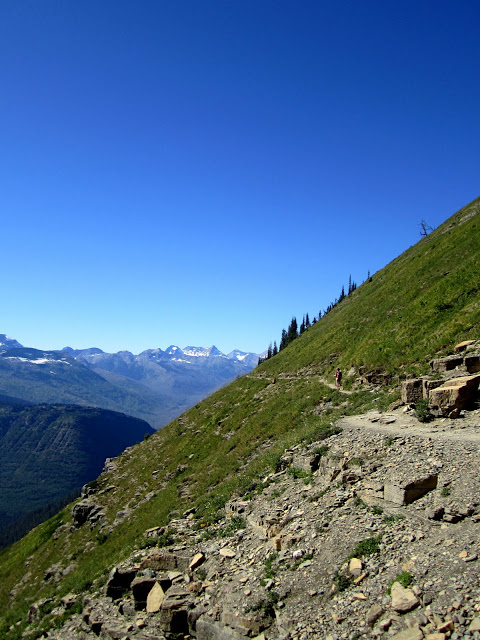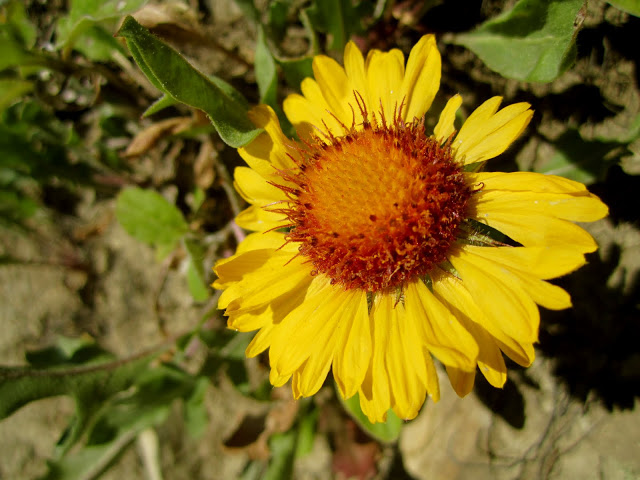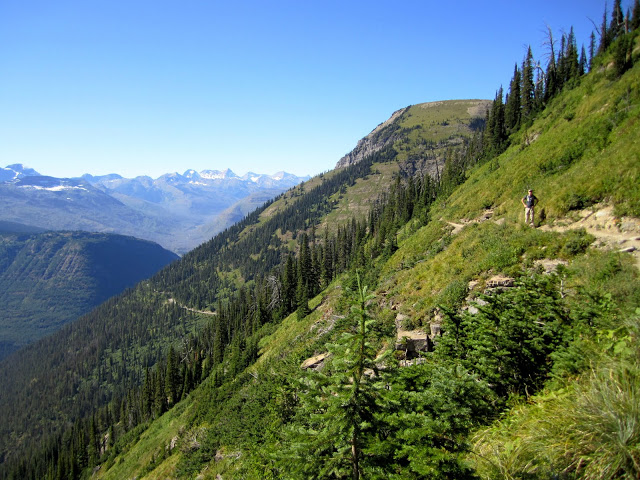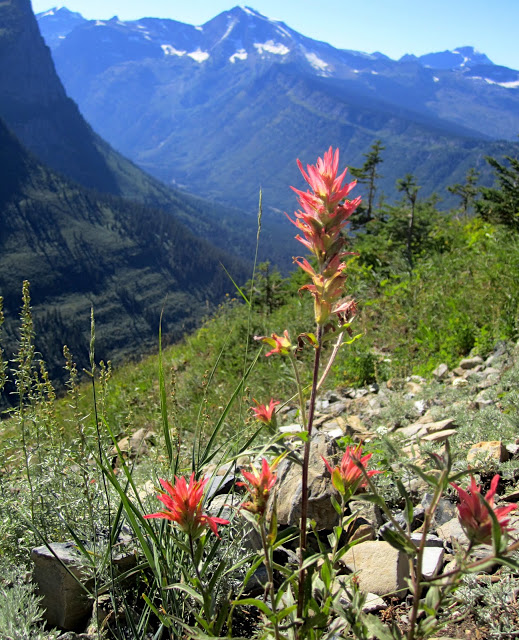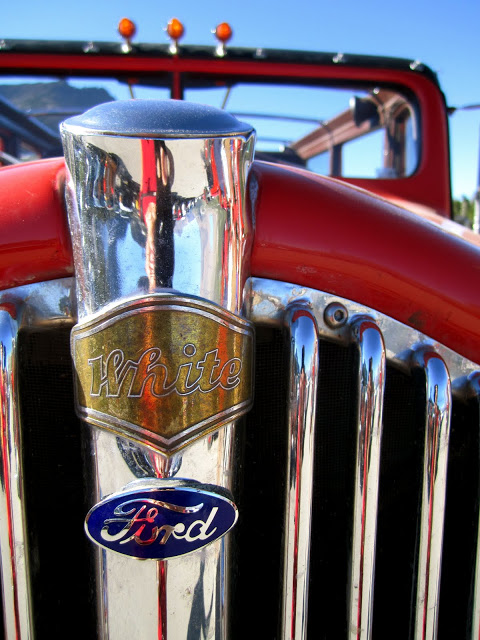 After our hike we started talking with the
driver, who was kind enough to let me hop aboard his sweet ride. In the 1930s these were used all over the National Parks from Mt. Rainier to Yellowstone, they have roll back canvas tops and provide tours all over the park. All of the National Parks have discontinued use of them except Glacier and Yellowstone. Originally built by the White Motor Company, Ford refurbished the engines several years ago which explains the two logos.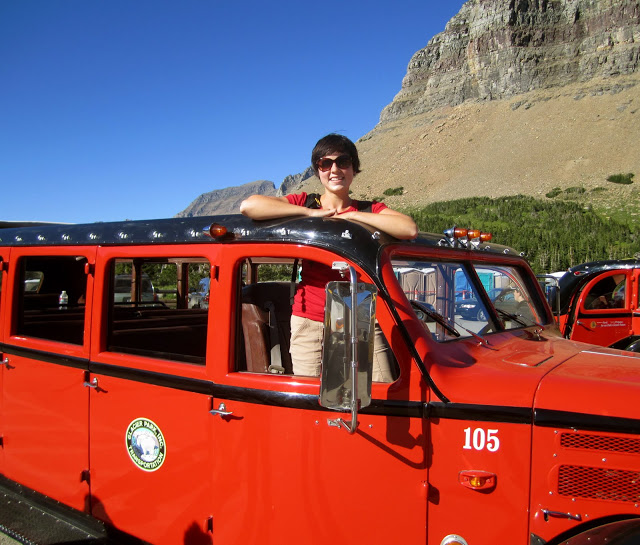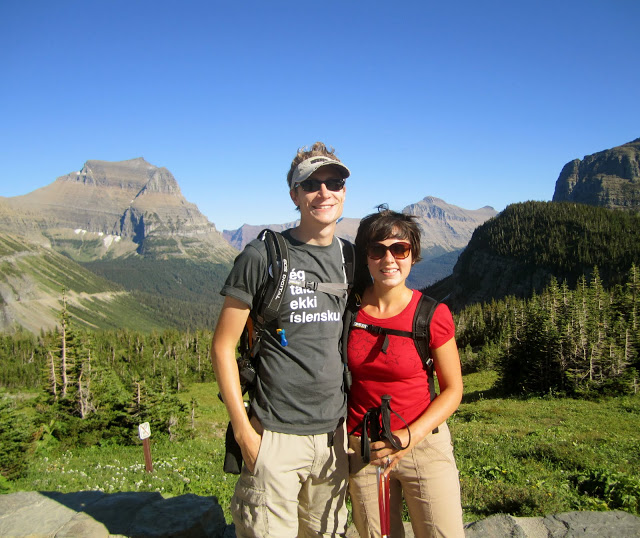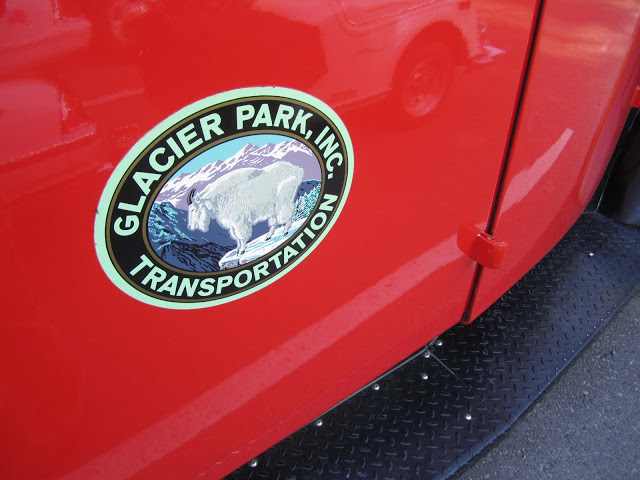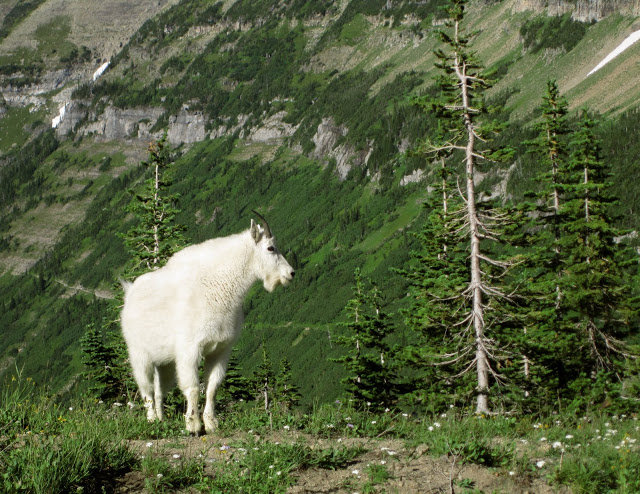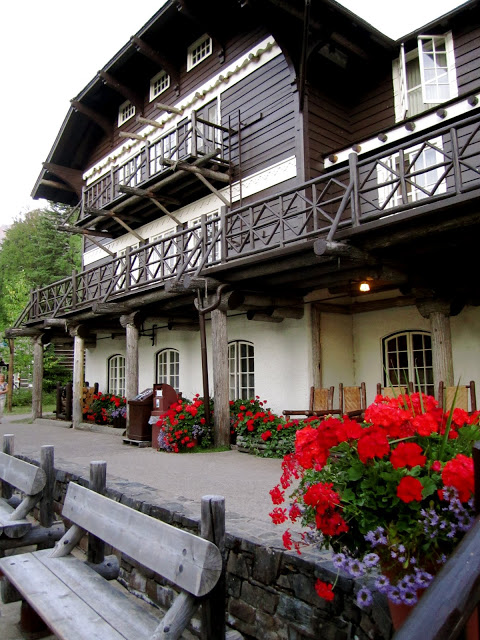 Upon the conclusion of our long day of hiking, we went to the
for dinner and watched the sunset on the lake.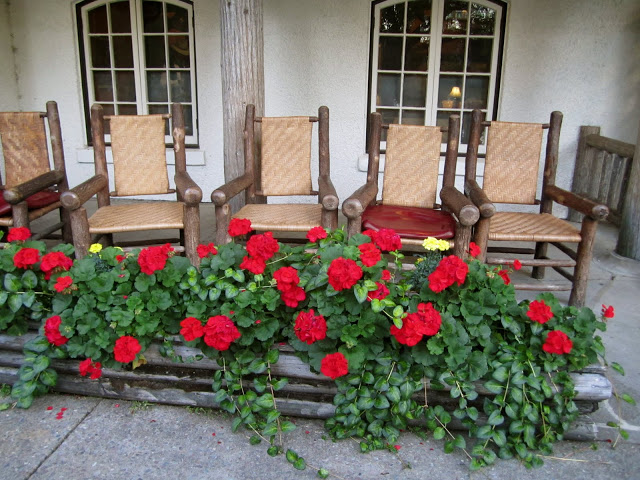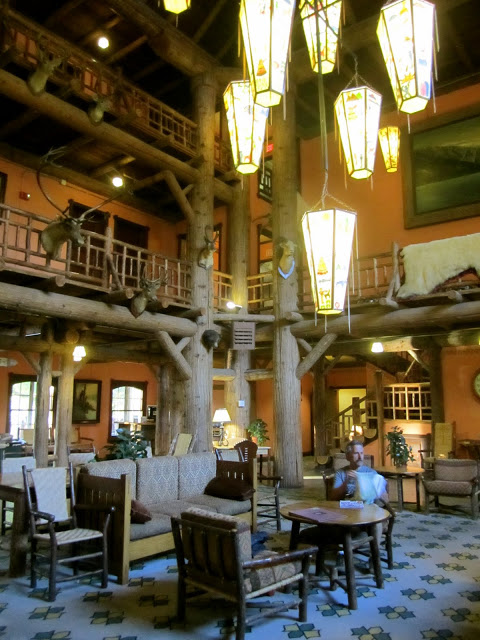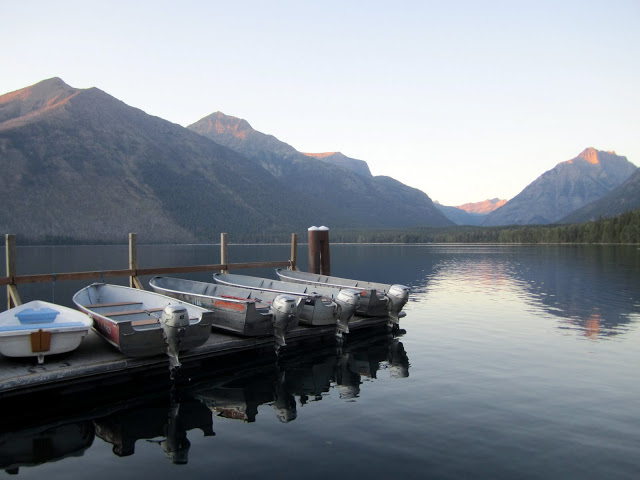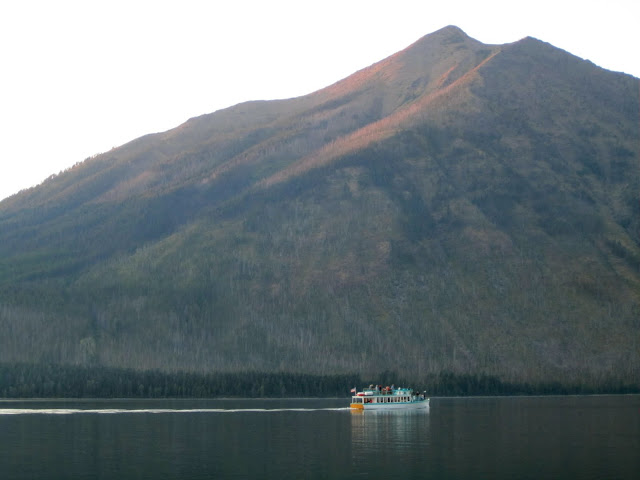 Glacier National Park on Dwellable