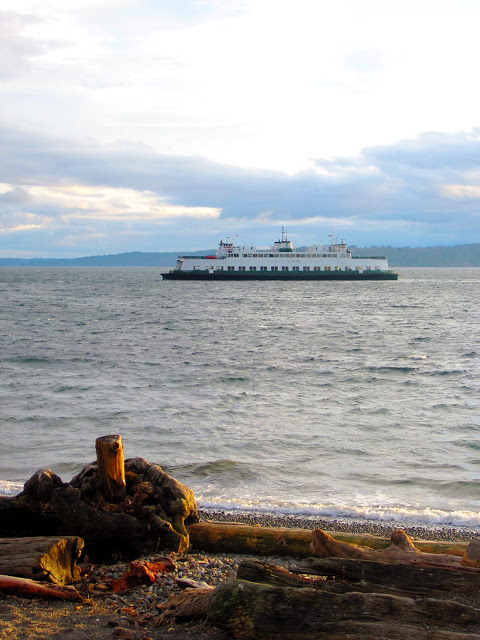 The lengthening of days means more family walks, more sunsets watched, more beauty enjoyed and a lot more studying of clouds. Sometimes the sky looks so much like a painting I can hardly take it all in. I am always armed with a camera because you never know what kind of wonderful you will be able to capture.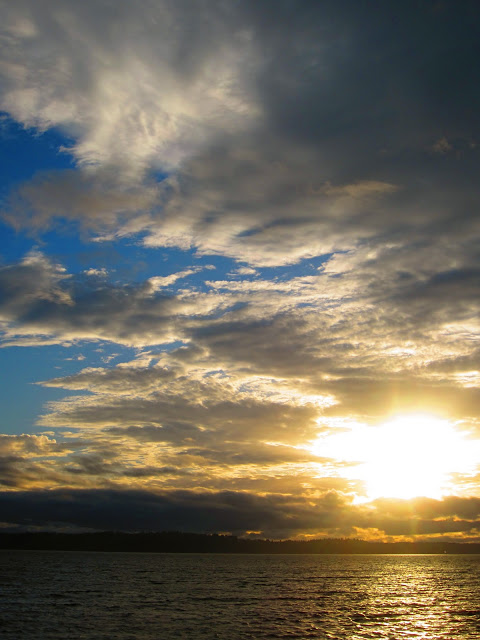 The impending brilliance is about to begin......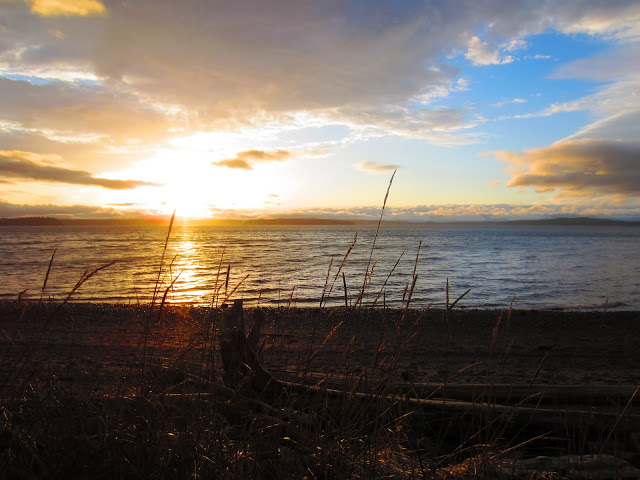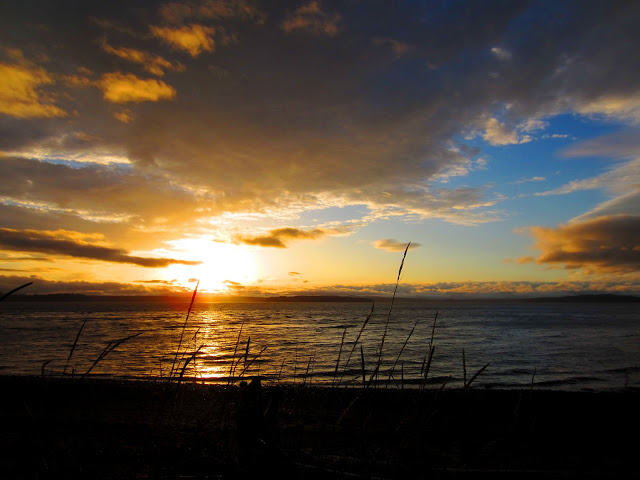 I am fascinated with anything in silhouette.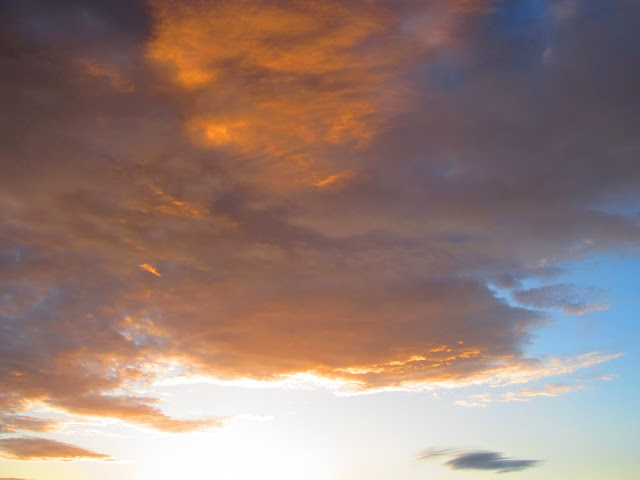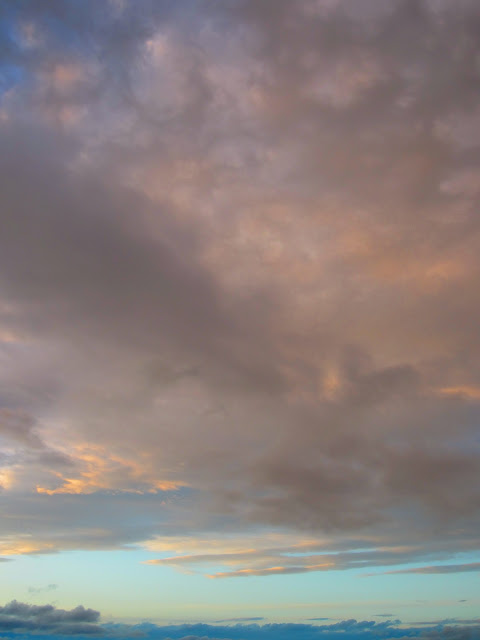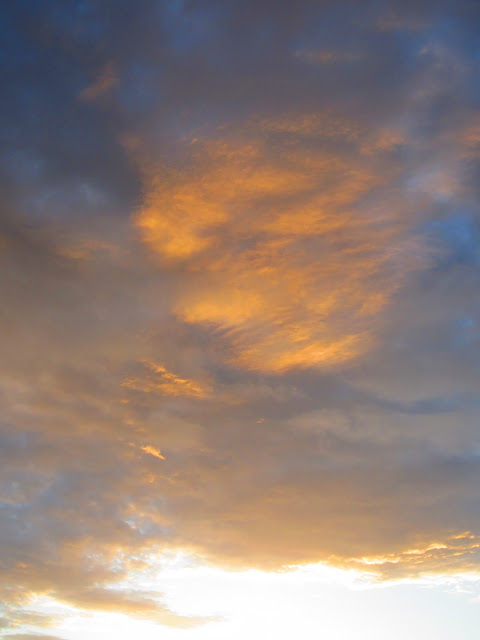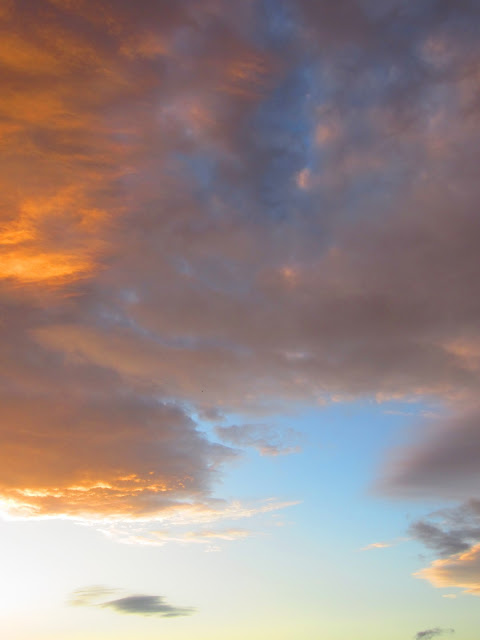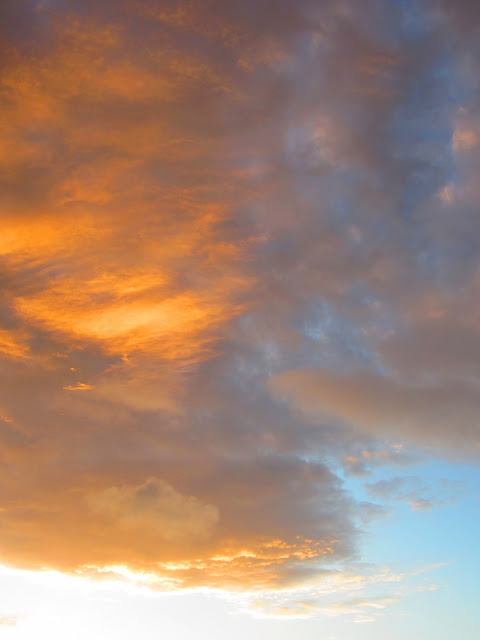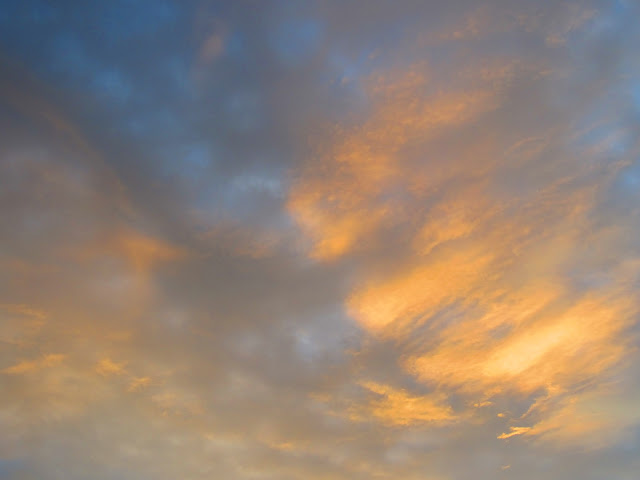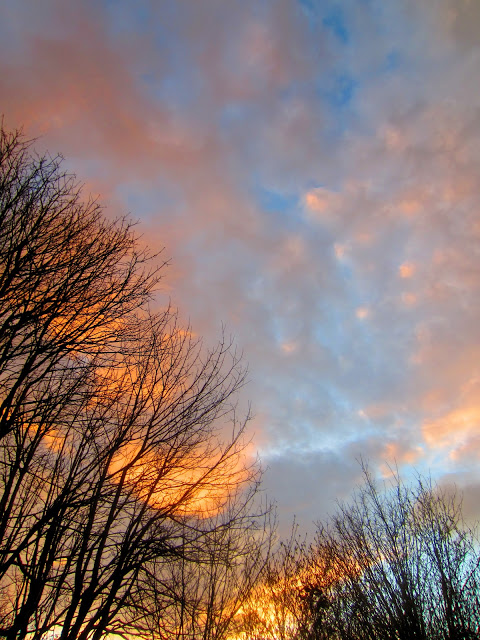 I never grow tired of long walks, good conversation with my husband, wandering down new streets or soaking up a bit of sunshine at the end of the day.