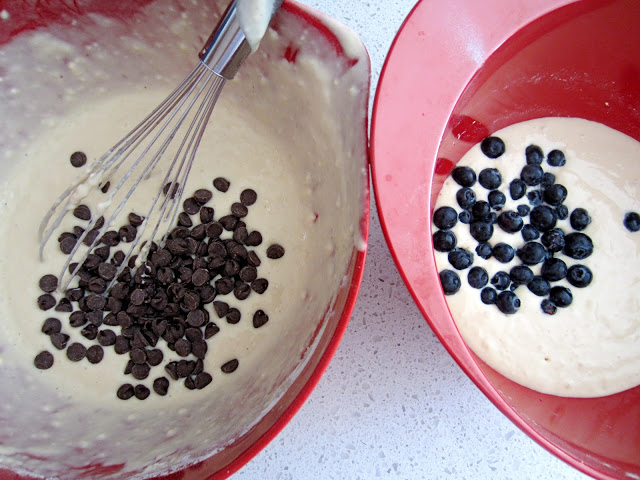 Normally, I am against catering to individual tastes, but for our anniversary weekend celebration I decided to make an exception. I think the last time I made pancakes was almost five years ago, so this was really something out of the ordinary. I knew Cameron would prefer chocolate chip to blueberry so I split the batch in half and made two kinds.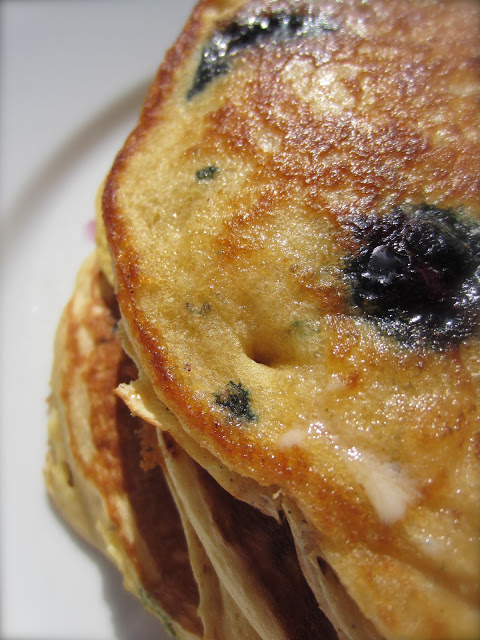 After we were fueled on pancakes we headed up to Anacortes to set up camp and then boarded a ferry bound for Friday Harbor.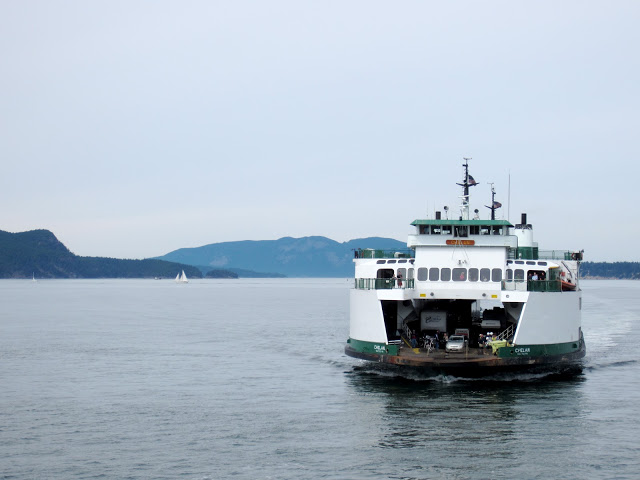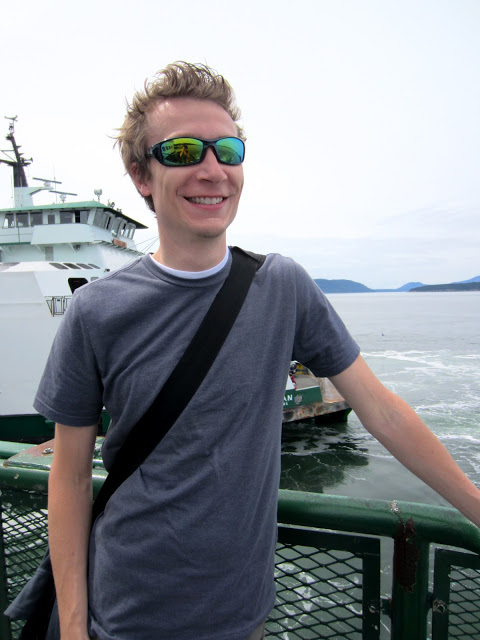 This man's positive disposition is such a blessing in my life. I cannot help but be in a good mood when I am around him.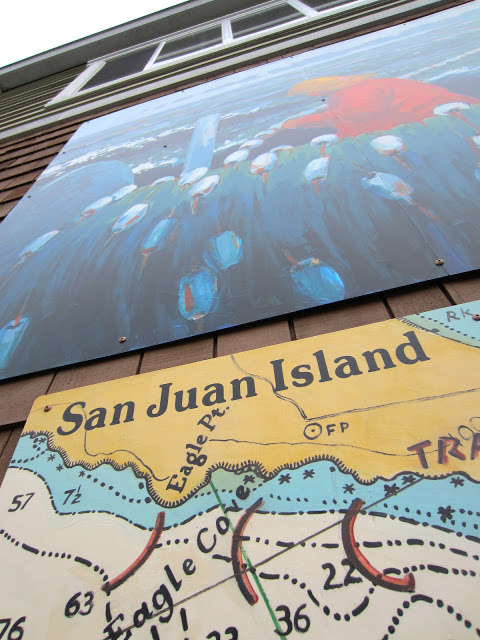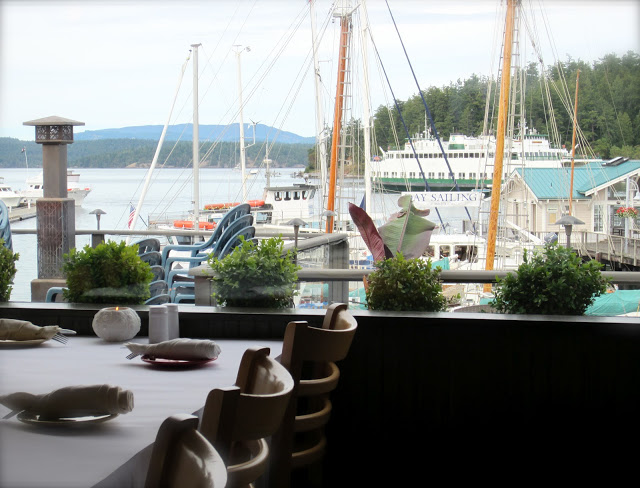 We enjoyed our view and clam chowder in bread bowls at Downriggers.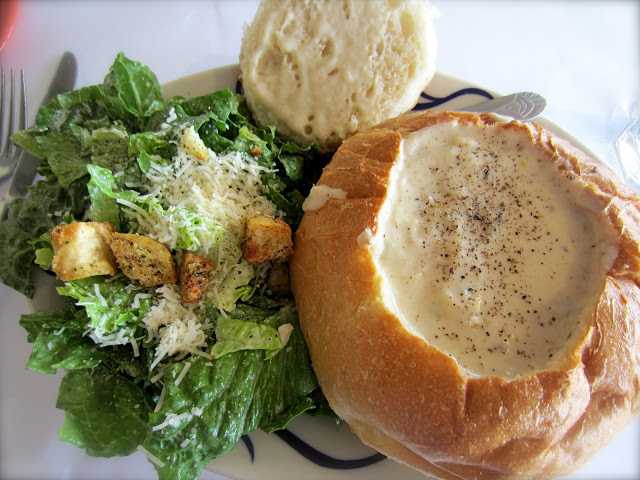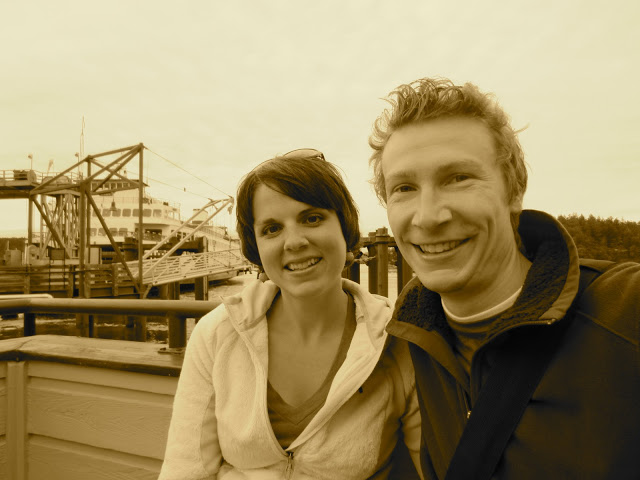 Such a great way to spend the day together.