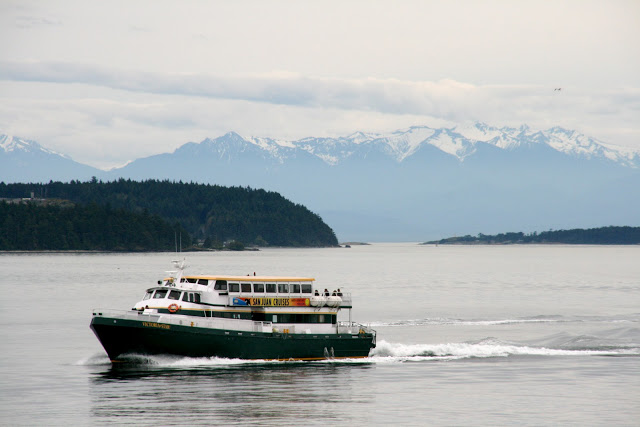 Where can you hop a ferry, catch a glimpse of a pod of porpoises, and encounter rain, wind and sun in a matter of minutes? Washington of course! When we are traveling the globe I am always amazed at how many people have never ventured out to the Pacific Northwest. To some people it really might as well be the wild west because they have never found a reason to visit. Hopefully the following photos might entice you naysayers to venture up north for some good old fashion natural beauty.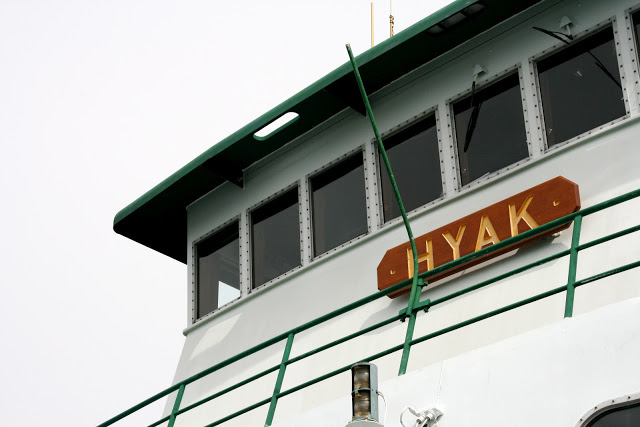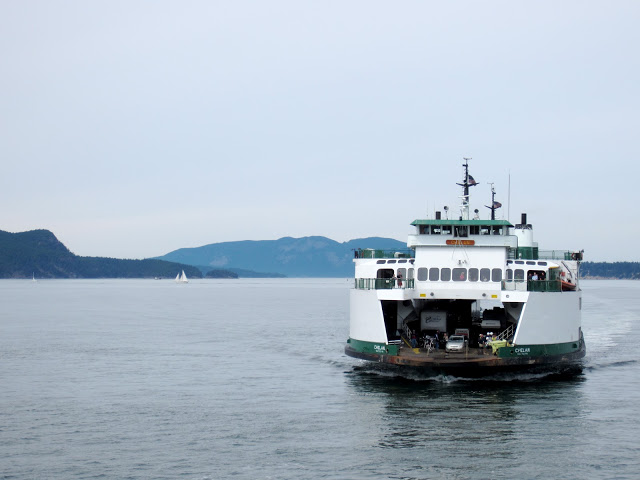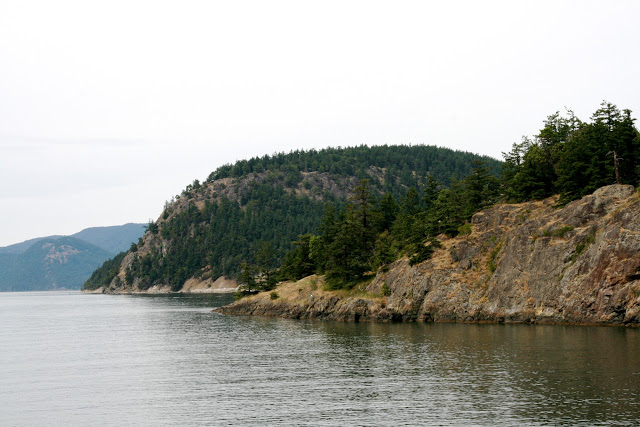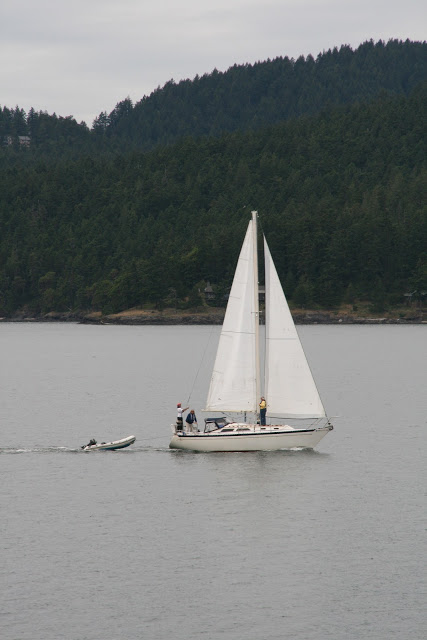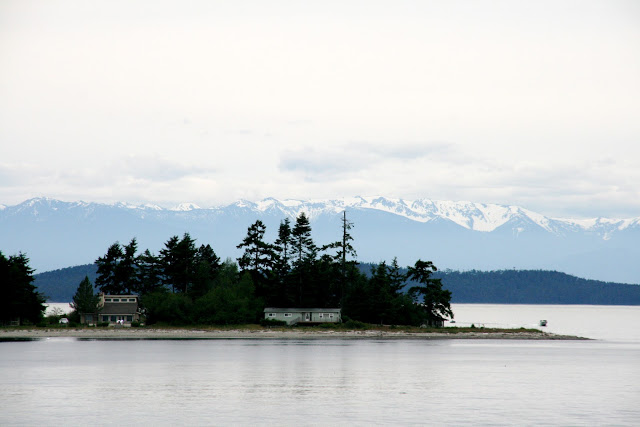 Mountains and mountain ranges in every direction.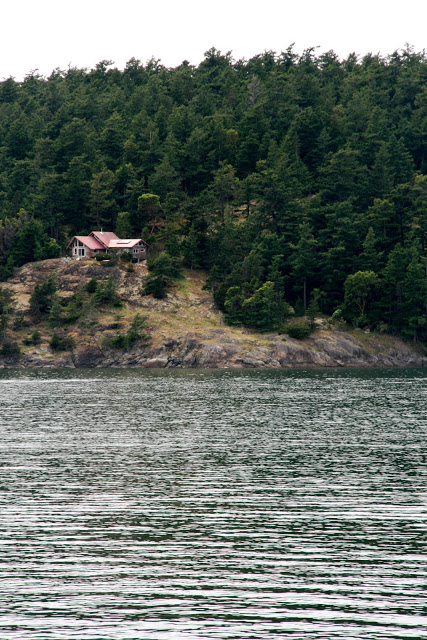 I'll take this home please.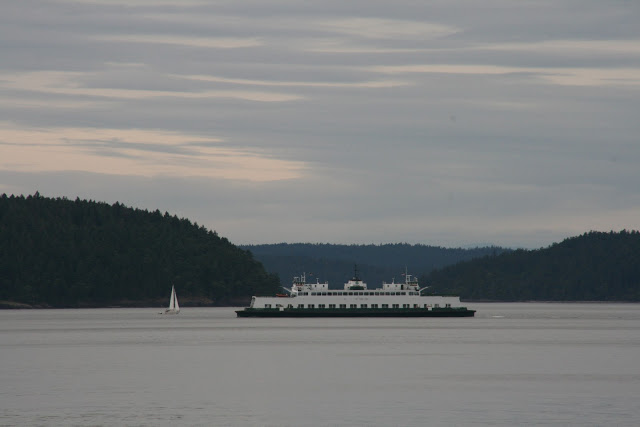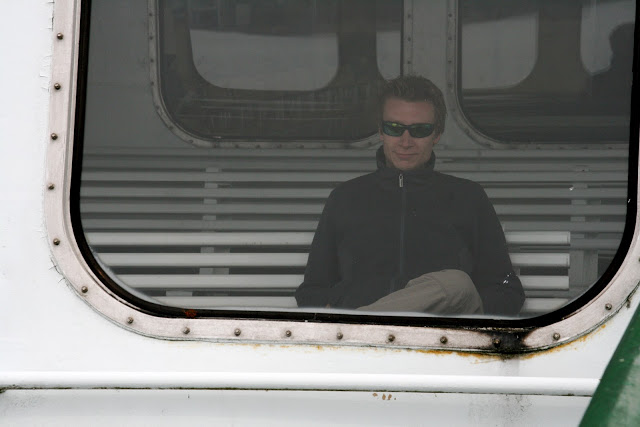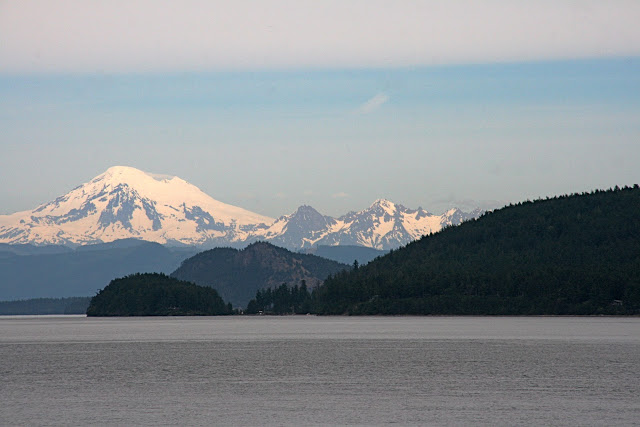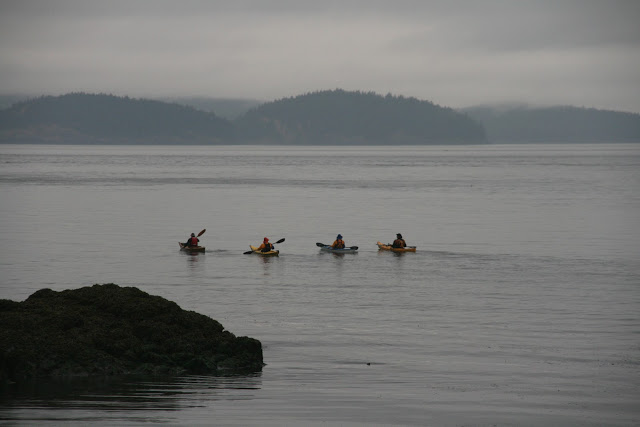 One of the many modes of transportation around here.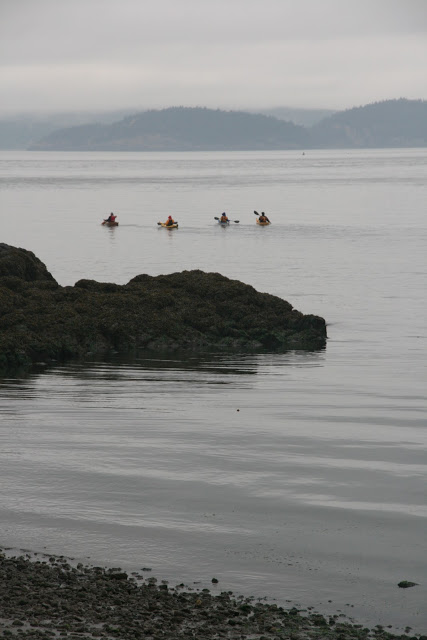 Our view at breakfast early one morning.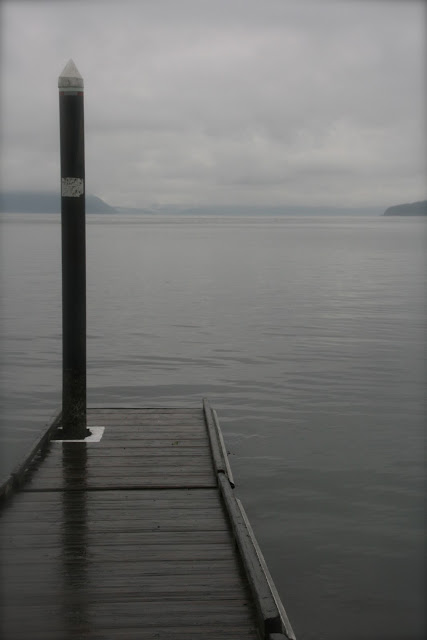 The limitless beauty surrounding us is staggering.