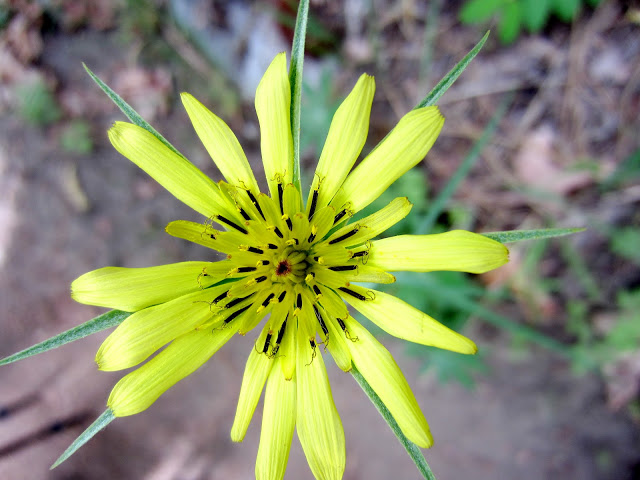 We love to hike for a variety of reasons. You can go at whatever pace your energy level warrants for the day, you are traveling at a slow enough pace to be able to fully take in your surroundings and if you are alert you come across the most amazing flowers and wildlife. A chubby little robin kept us company on the trail while it bounced from rock to rock.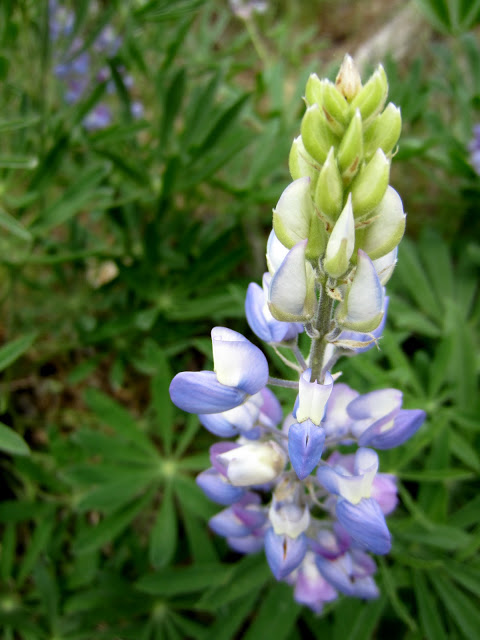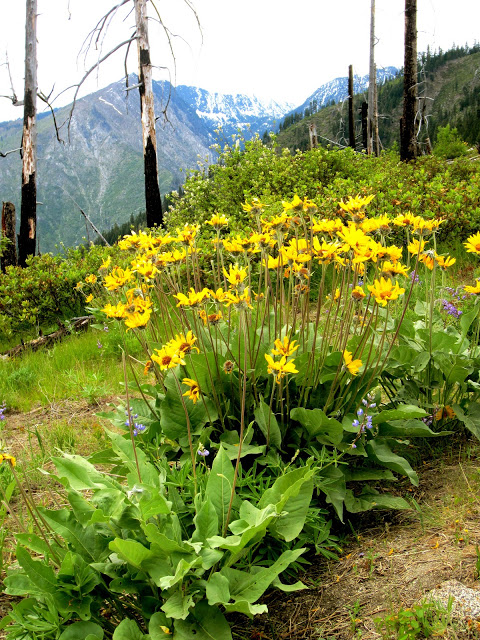 We have never been to Leavenworth at this particular time of year. Normally, we come several weeks later in which the bugs are out in full force, the snow has melted, the wildflowers are starting to wane and the hills have begun to brown.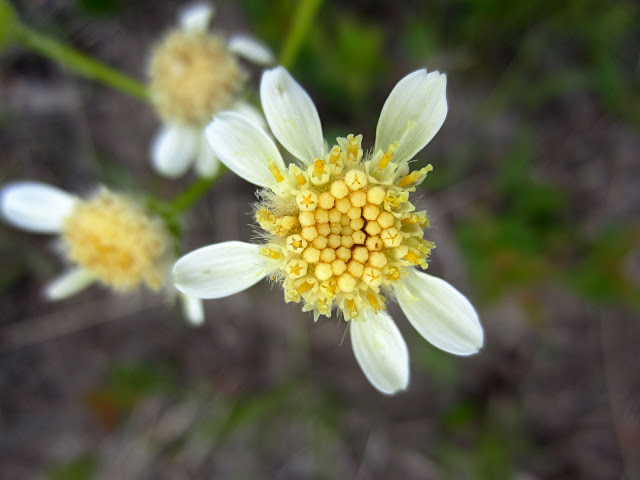 The intricacy of flowers astounds me.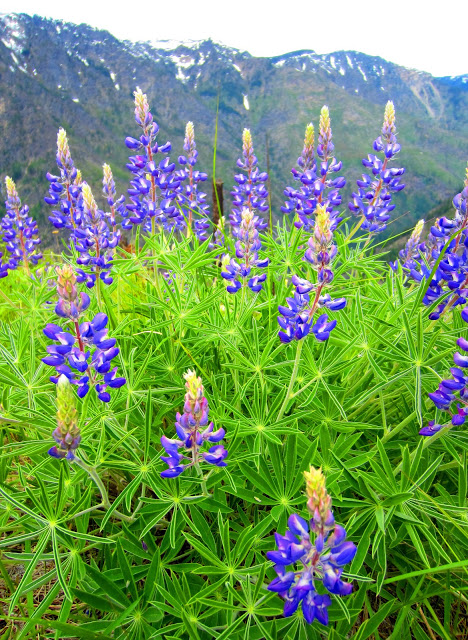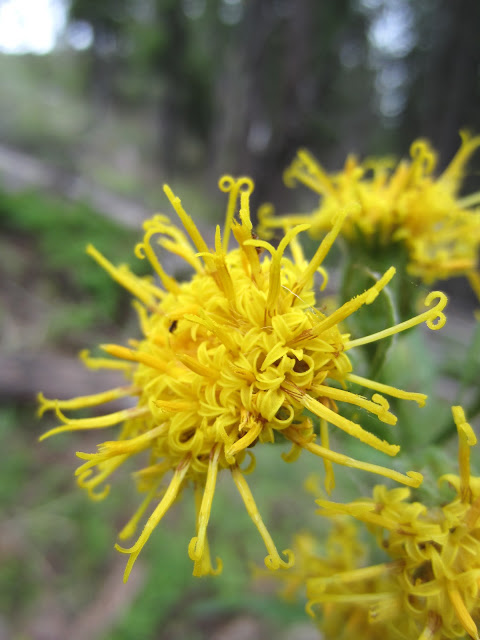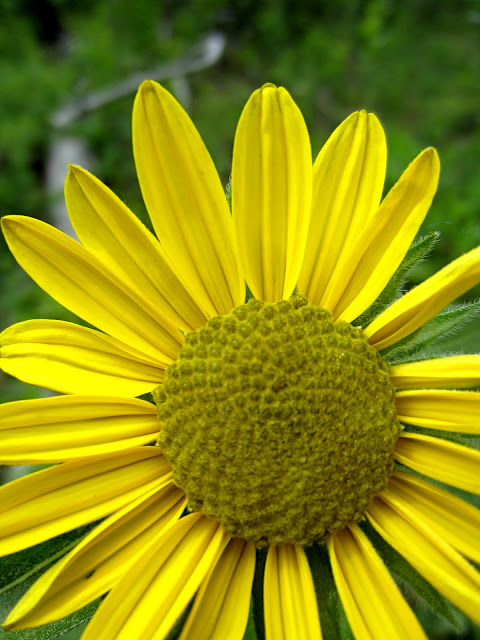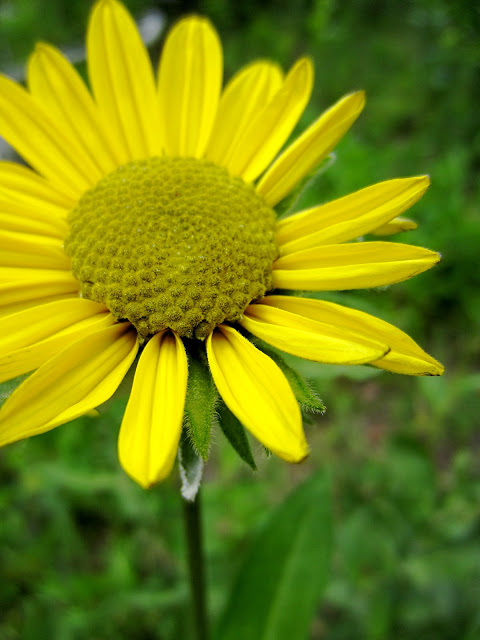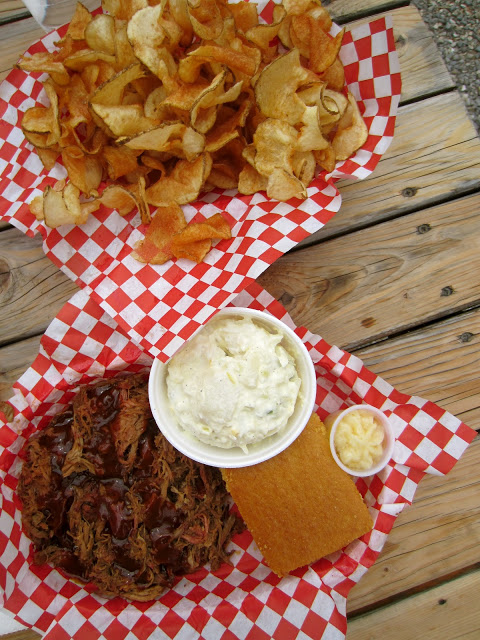 For almost two days I was dreaming of this lunch. There is the most killer BBQ place in Cashmere called Country Boys BBQ. Their cornbread with honey butter, potato salad, curly fries and pulled pork are out of this world. I am not normally a meat or BBQ lover, but I love this place. This kind of food is good motivation to get in a good hike beforehand.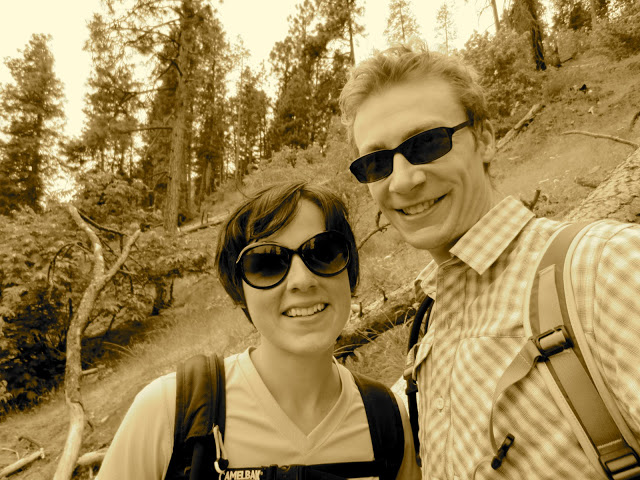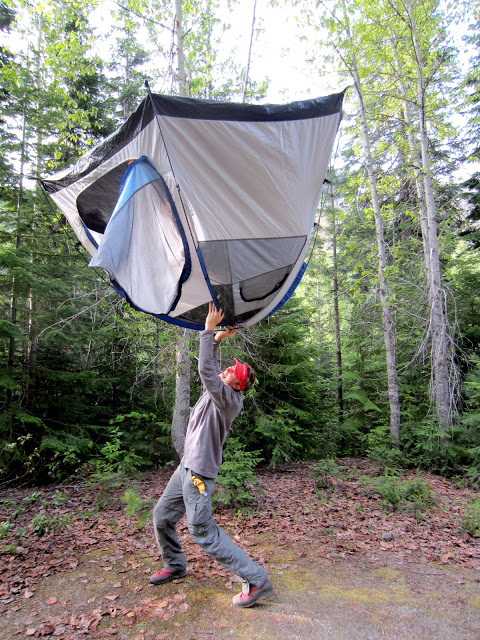 Cameron showing off his amazing strength.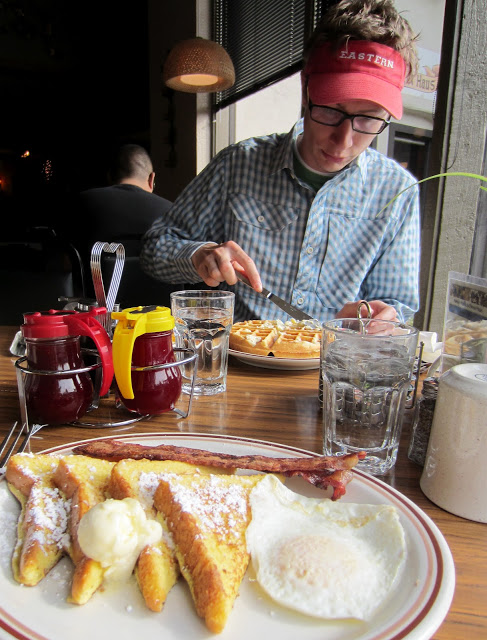 This is what they call a "hiker's breakfast" French toast, egg and bacon. Calories galore!!