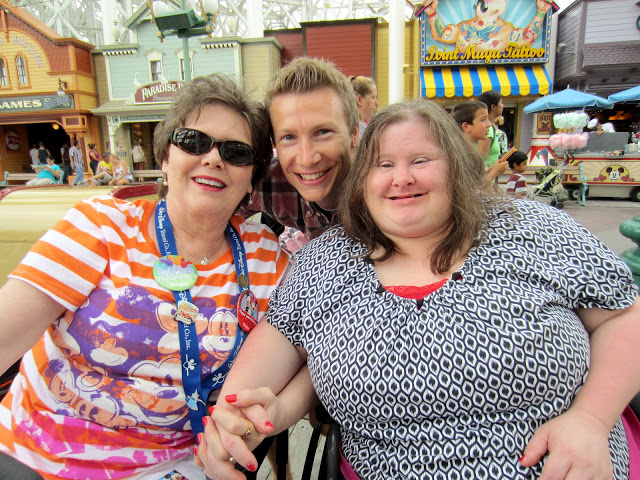 It easy to feel love and support from the people you are constantly around, but spending time with family you do not get to see very often is a good reminder of just how many people are rooting for your daily success both small and large. We took the opportunity of Cameron's family reunion to spread the news we were expecting and their reaction was lots of congratulatory smiles and hugs.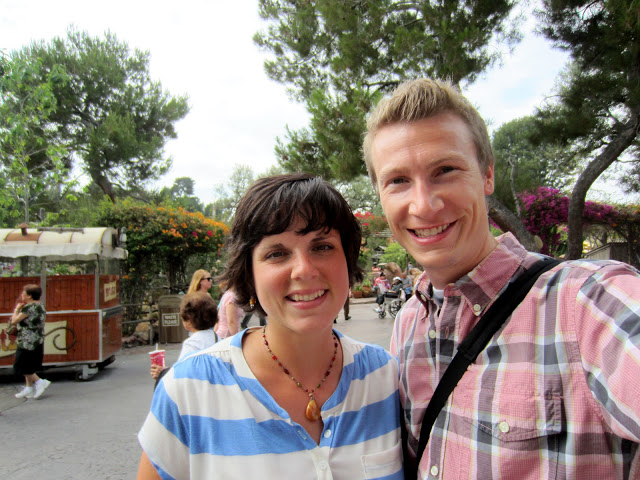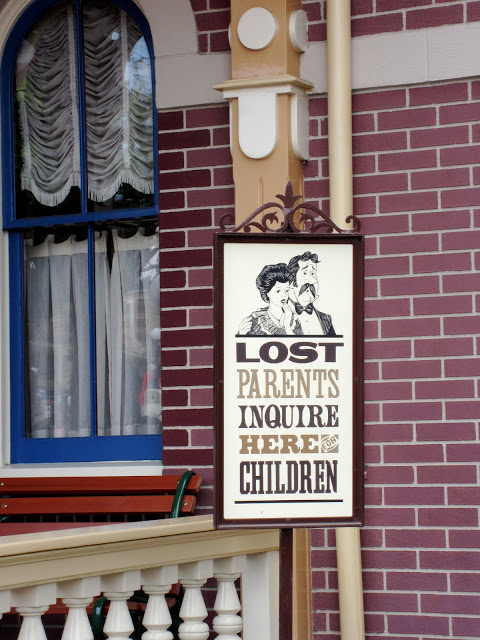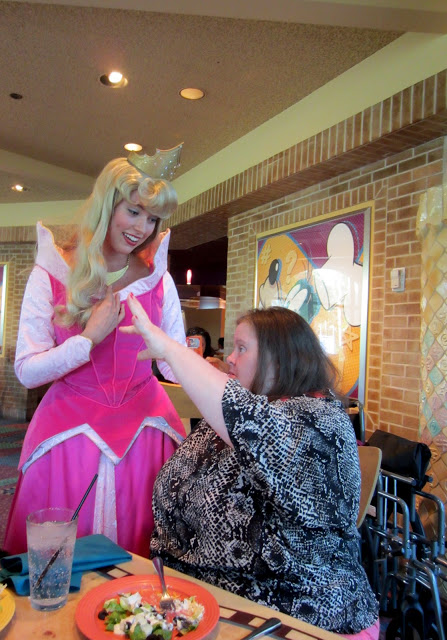 Family dinner at Goofy's Kitchen.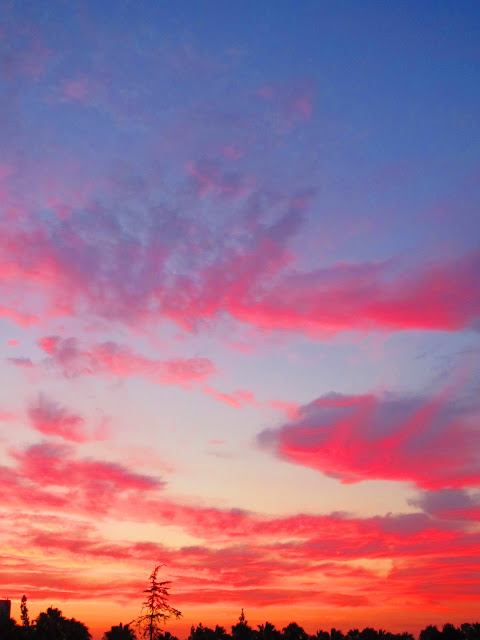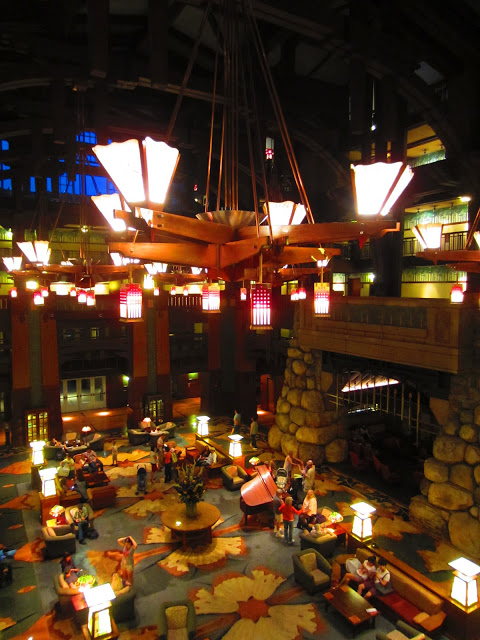 We stayed in the park at the Grand Californian. Early access to the park in addition to location were the two biggest perks of the hotel.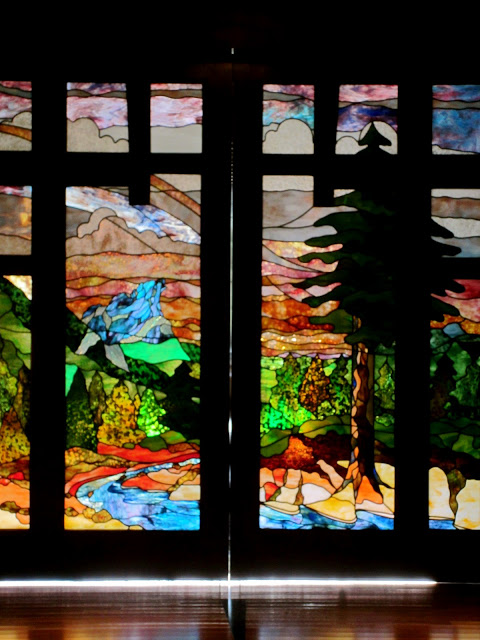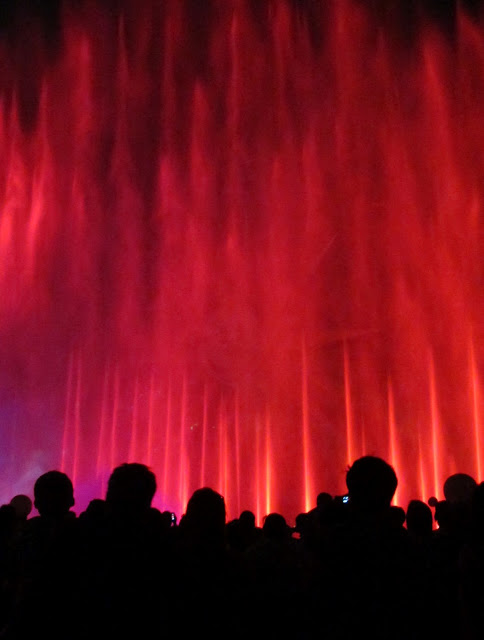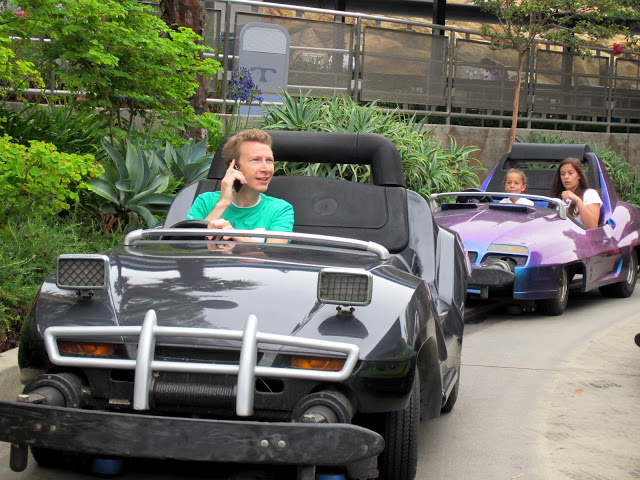 Whether at Disneyland or at home Cameron knows how to make everything light hearted and fun. He is going to be such a fun Dad, it will be hard to match.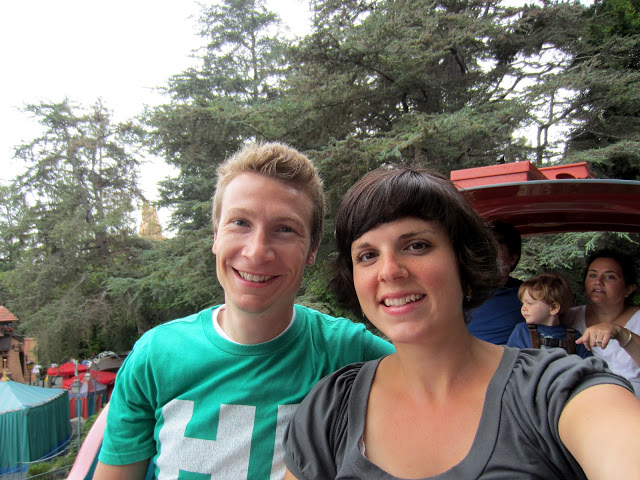 Who says kid rides are only for kids? We enjoyed a ride on Casey Junior's Train along with Dumbo and every other ride in Fantasyland.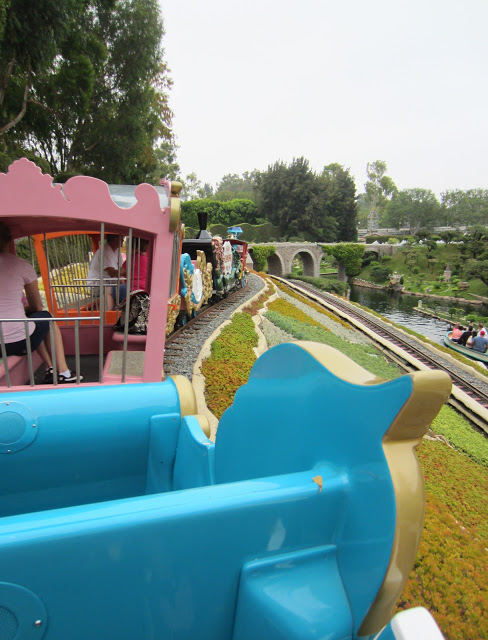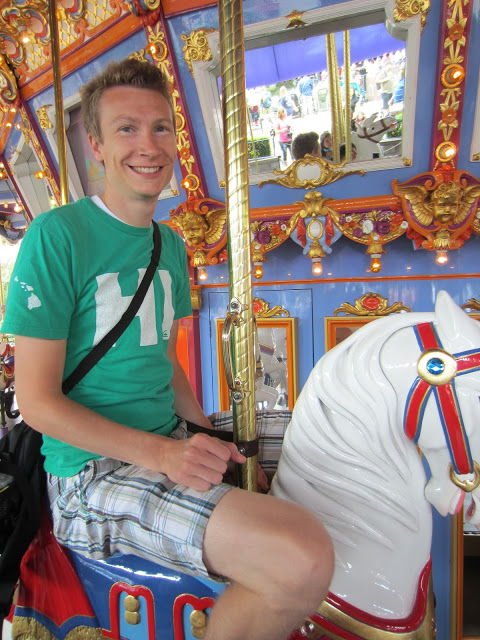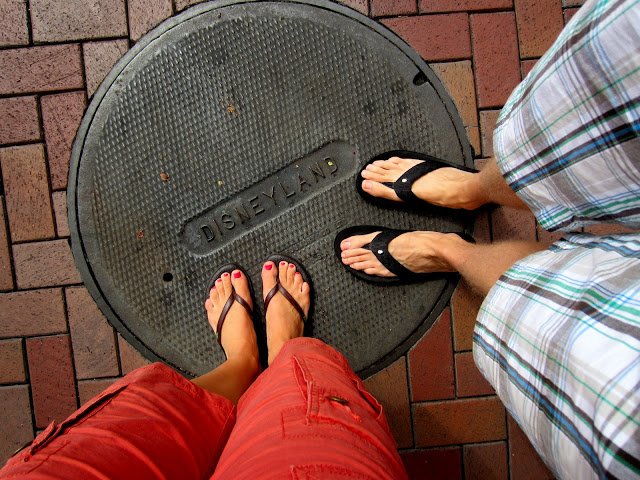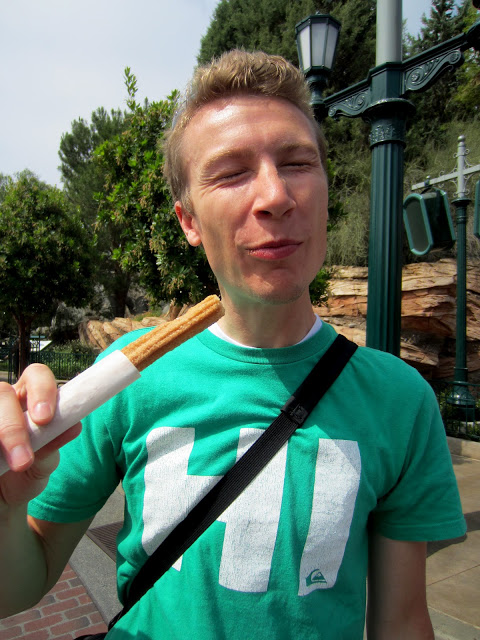 Cameron's favorite part of Disneyland might very well be a warm, fresh Churro.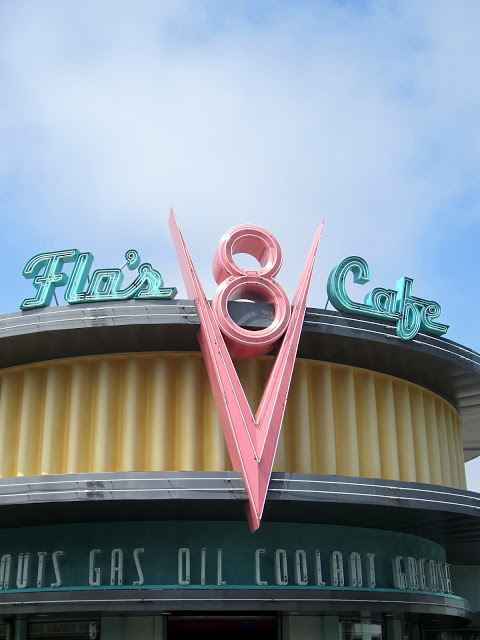 Car's Land was the latest addition to Disneyland California.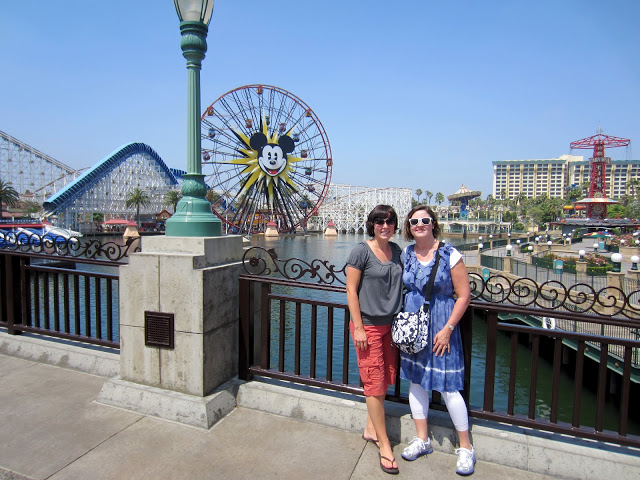 My most treasured time was spending time with my sister in law. She radiates such kindness and demonstrates such love towards me. She is such a good example of how to be a sister.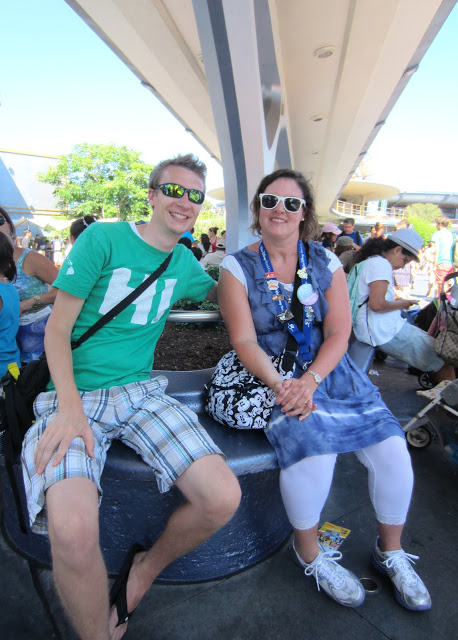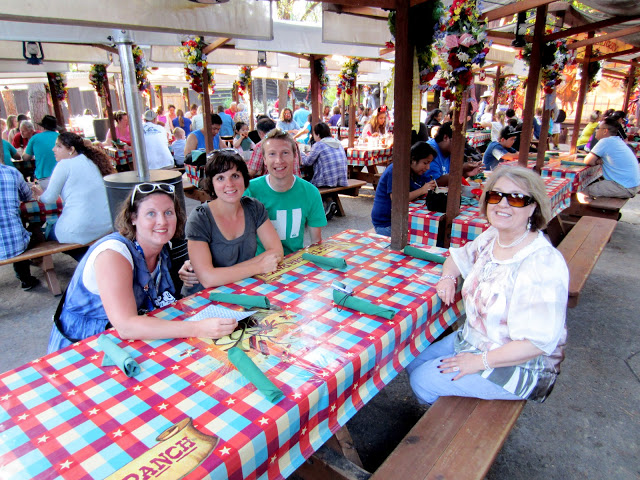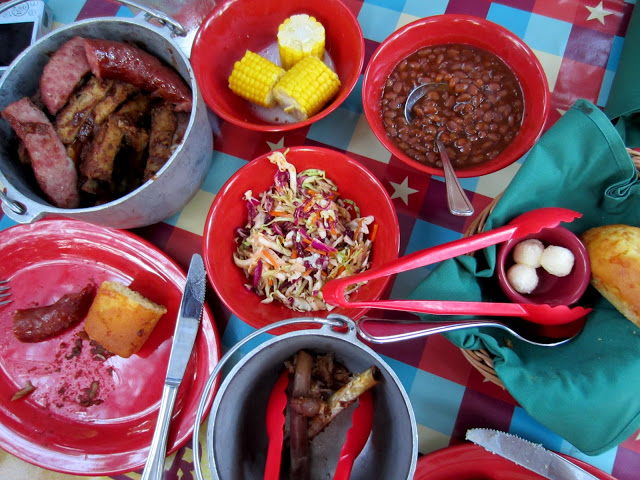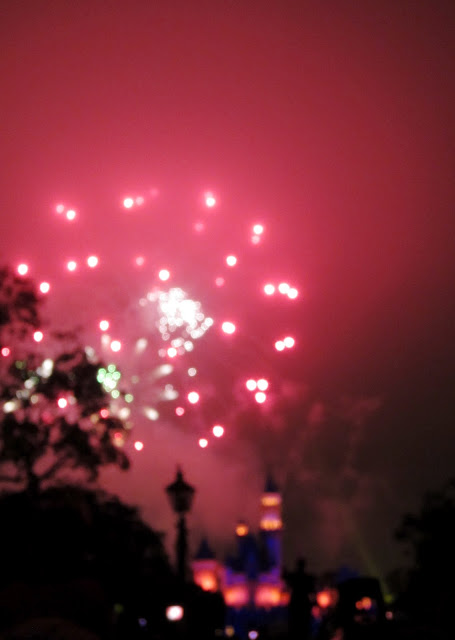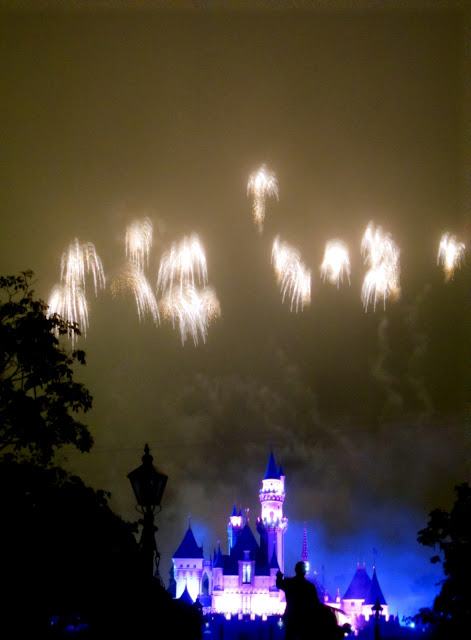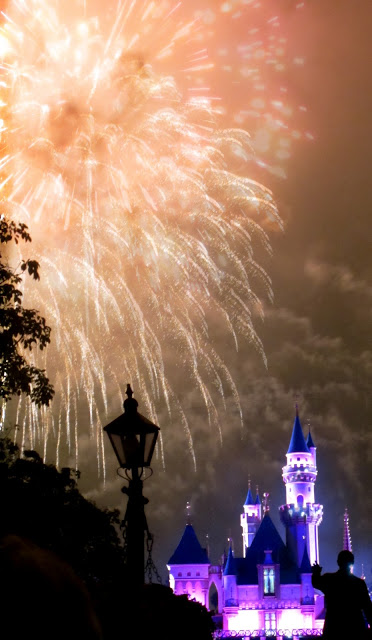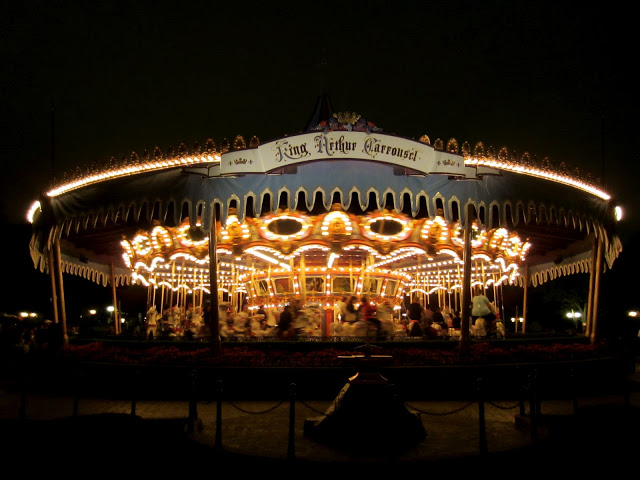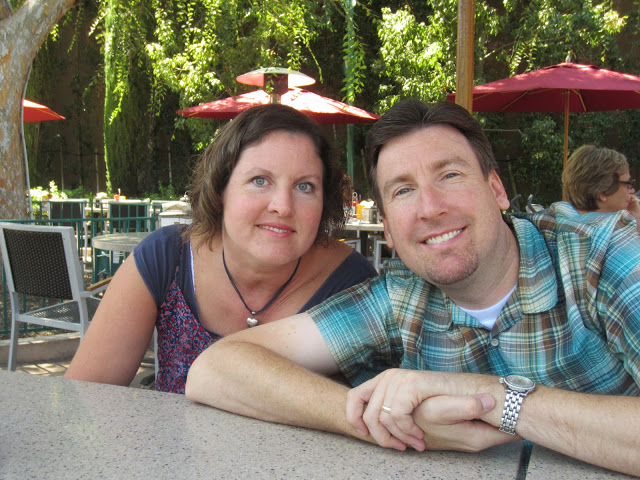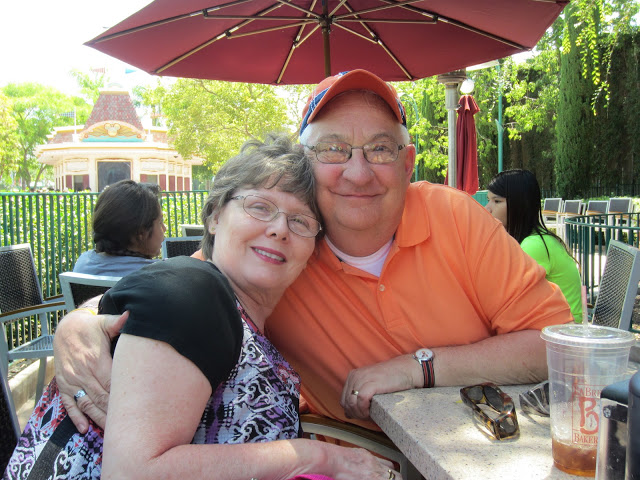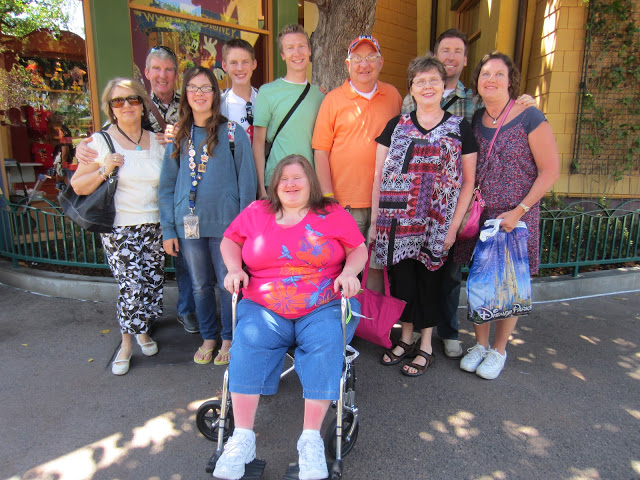 Our McKinley cheerleading team, spread out across the country.