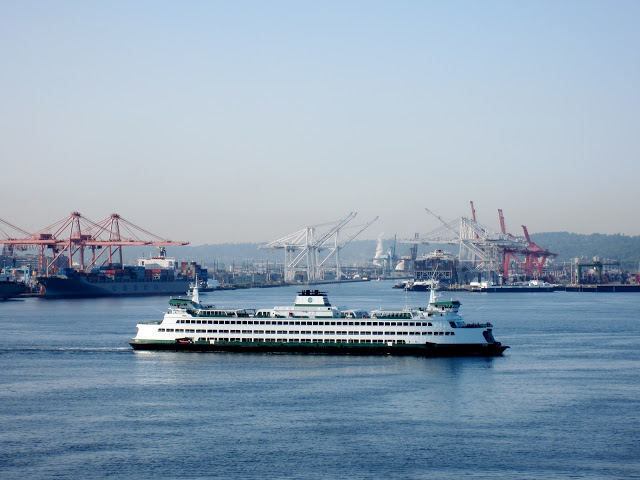 Seattle is one of the best places to be in the Summer. The temperatures are warmer, but never stifling. The air is clean and clear and there are miles upon miles of coastline and water to enjoy the sunshine from.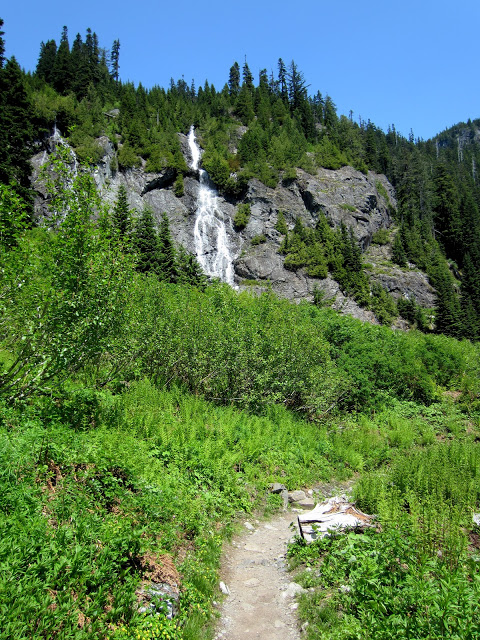 The trails are clearing out their snow which means spectacular waterfalls and greenery abound.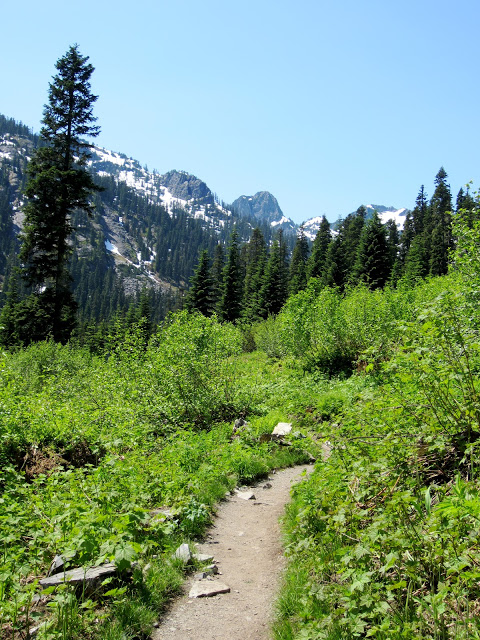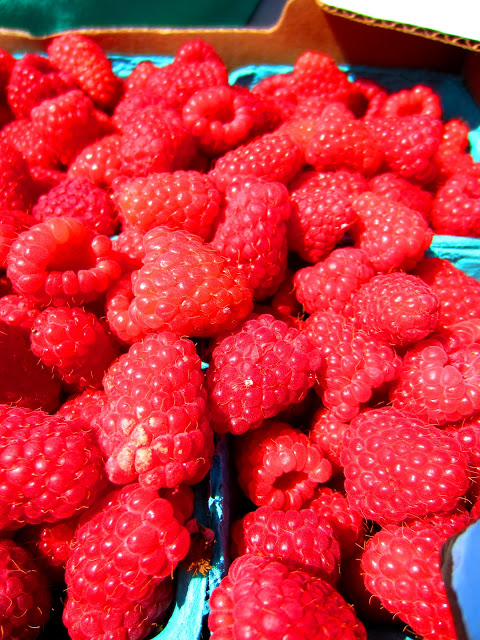 There are all kind of berries, just ripe for the picking and eating.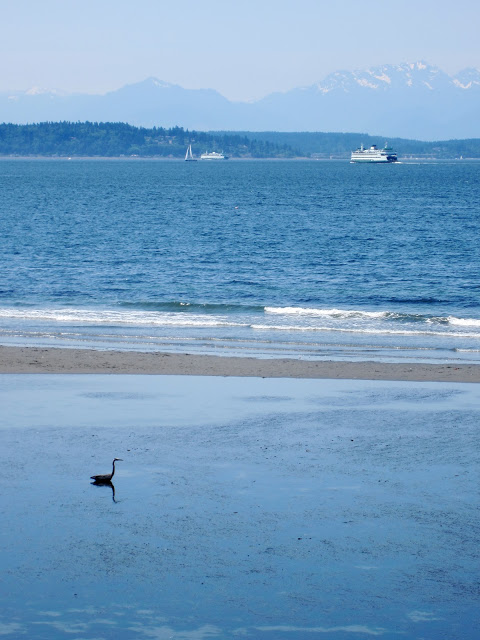 Wildlife viewing and expansive views are not uncommon on even the shortest of walks.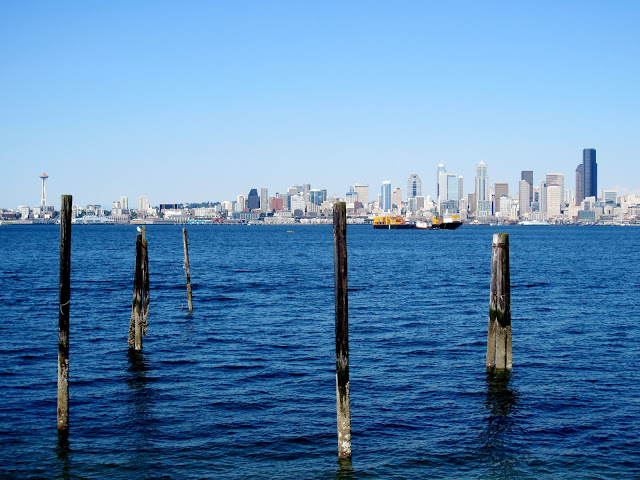 I never grow tired of Seattle's skyline from Alki Beach.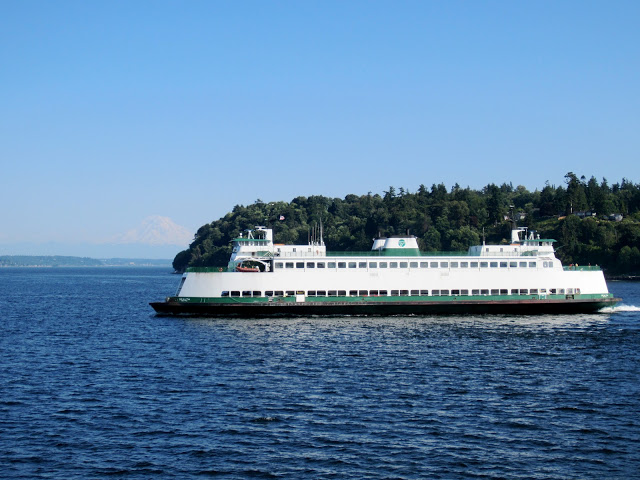 And where else can you so easily hop on a ferry for dinner at a friend's house while enjoying views of Mt. Rainier?