The final port of call on our cruise was Victoria, B.C. We have been up to Victoria a couple of times before, so we were not particularly excited for this stop. We ended up having spectacular weather, some of the best paella we have ever eaten and a glorious sunset.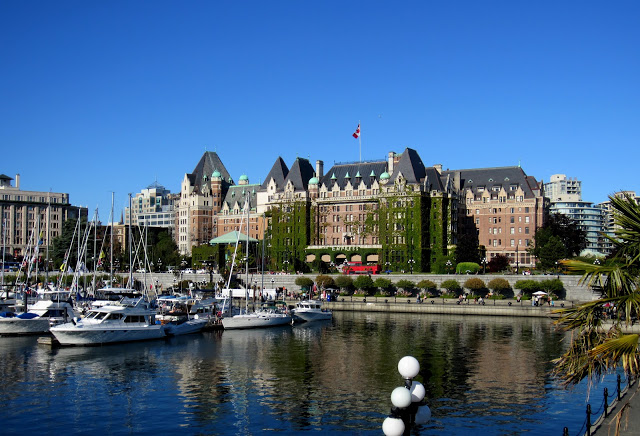 The Empress is not only a fun place to stay, but I have heard they have an amazing afternoon tea service.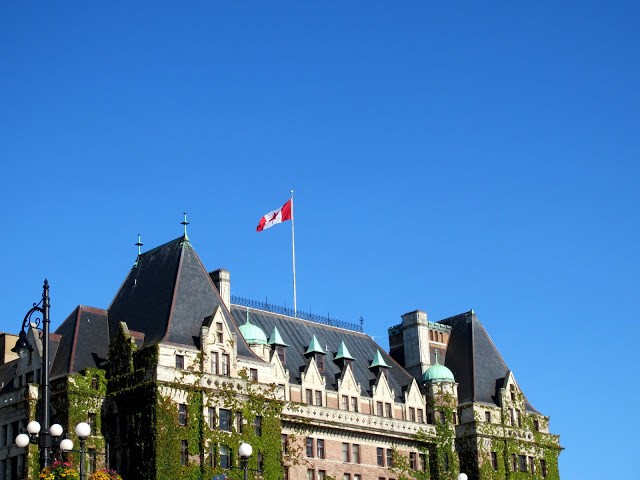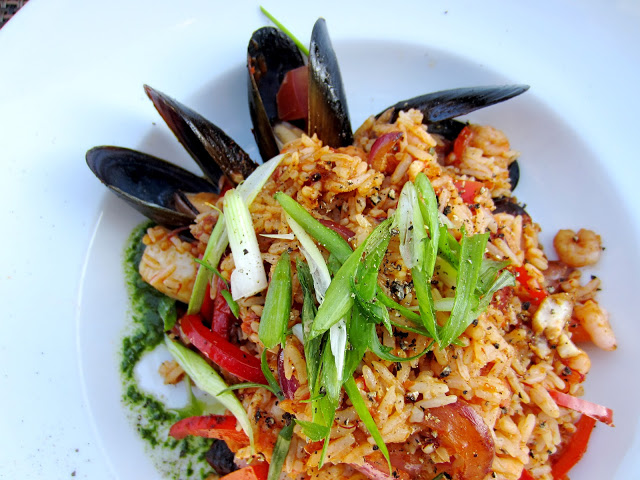 Paella is quite possibly my favorite food in the whole world.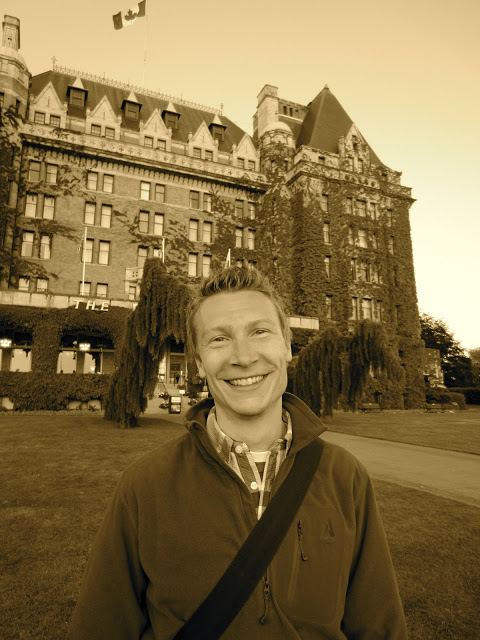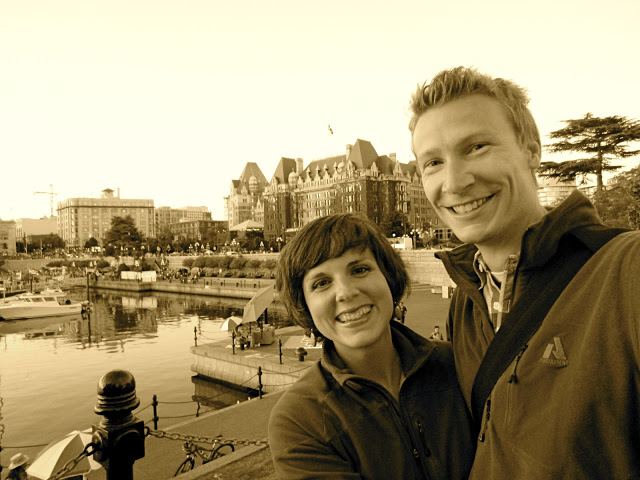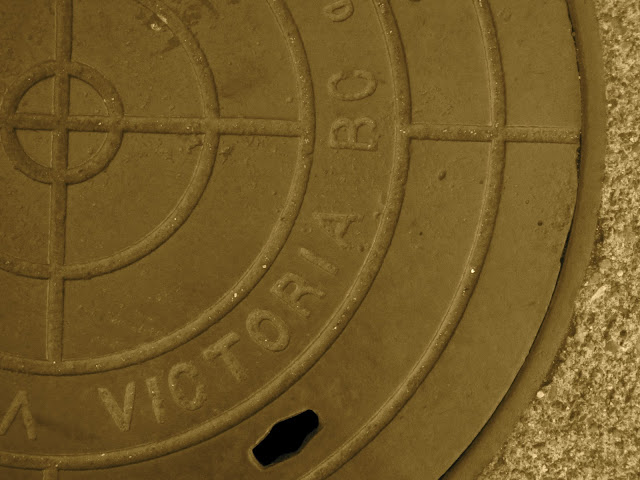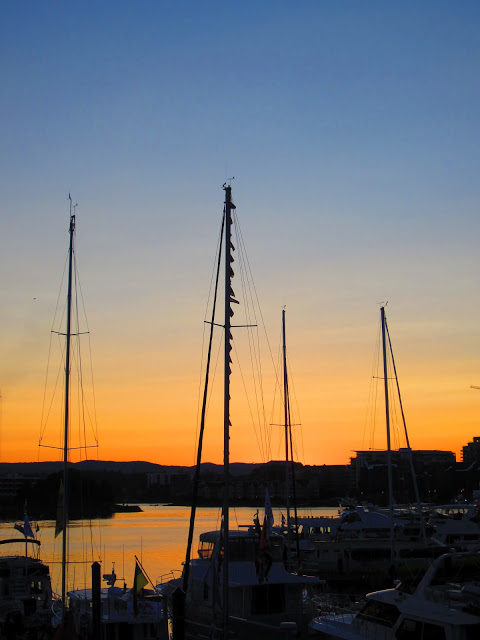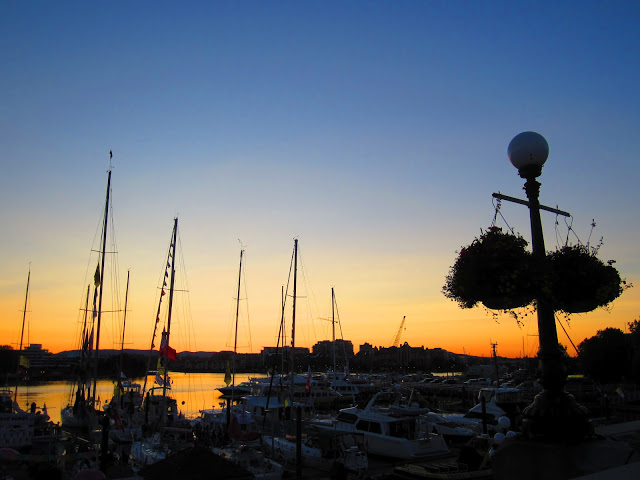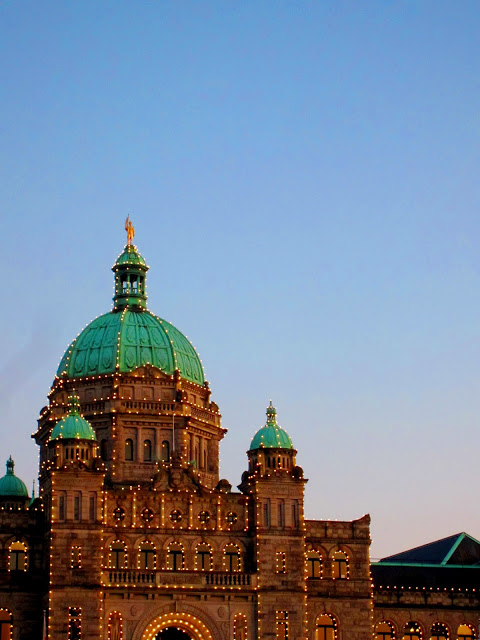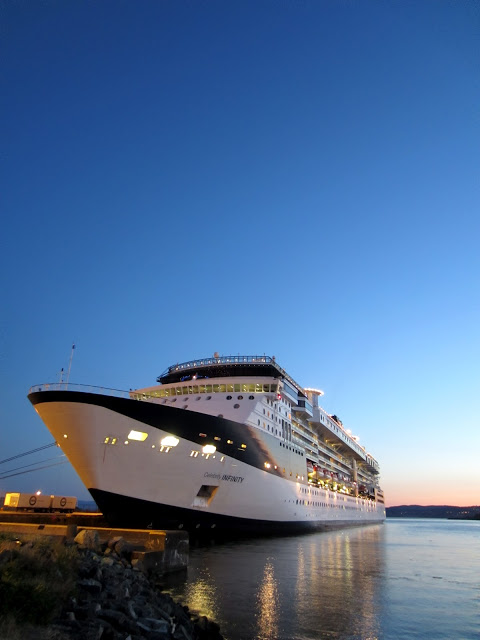 Then back on the boat to arrive early in Seattle the next day.