The big reveal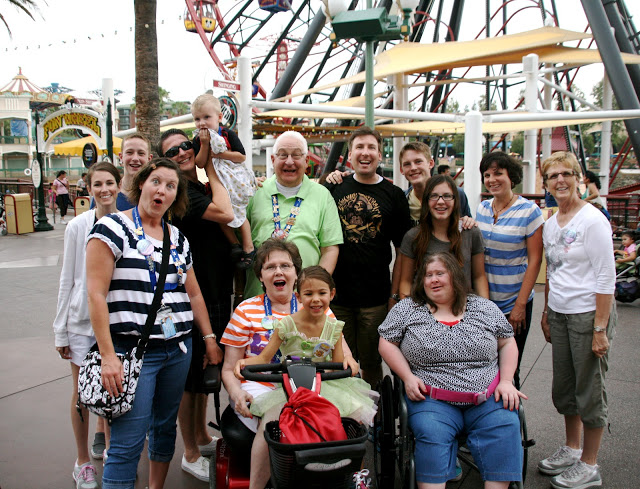 Almost as important as when we told our friends and family we were expecting was "the how". We agonized over how exactly to spread the news and ended up doing it in a variety of ways.
First, we told my parents by inviting them over for dinner and at the dessert portion presented them with individual strawberry shortcakes topped with individual fortunes. Each fortune was the same and read, "we are expecting". There was a bit of initial confusion as to what exactly this meant, but once everyone caught on it was all smiles and excitement.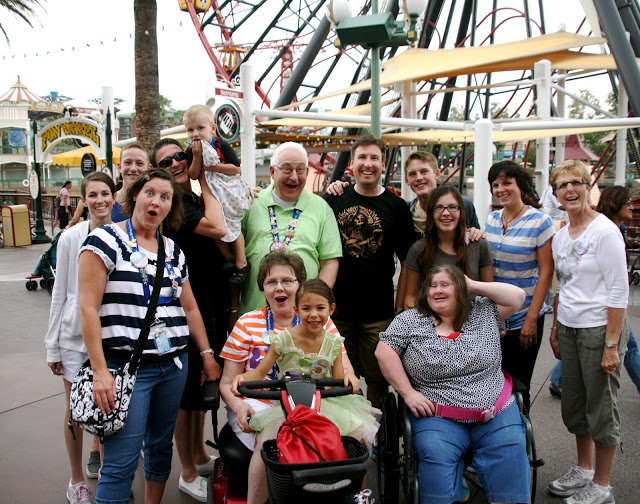 Next, we told our dear friends who had also just recently returned from a big trip. After we had returned back to their place for dinner we told them we had some vacation photos to share with them. Eager to see our photos while her husband was in the bathroom Lynn opened the box and was instantly ecstatic as she viewed the photos of us holding our ultrasound photos. Steve, on the the other hand was a tad confused as to what exactly we were holding and first asked if it was a photo of a bat. Upon given him a few hints he quickly caught on and joined Lynn in her enthusiasm.
We wanted to tell our friends in a group setting, so we devised a plan to host a backyard potluck. Before we sat down to eat Cameron mentioned to the group how people are always asking what our next big adventure will be. He told everyone our next particular adventure would be longer than usual and that it would be parenthood. Everyone was surprised and people were expecting we were going to announce we would be moving abroad or going on another trip instead.
Lastly, we told Cameron's entire family. A family trip to Disneyland had been planned for months, so we decided it made the most sense to tell everyone at once in person. Upon arriving to Disneyland we met up with everyone and Cameron mentioned we needed to take a group photo. With Cameron behind the camera he said, "one, two, three, everyone say Lisette is pregnant!" Being the jokester that he is not everyone thought he was entirely serious, but once he confirmed that he was everyone was smiles.