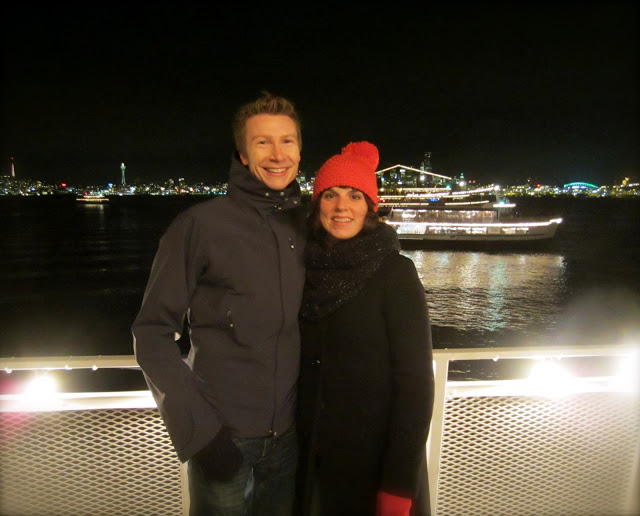 Very few activities have we done every single year since we have been married, but Christmas ships are one of those tradition we have. Typically, we can count on cold weather, great views of Christmas lights, loads of holiday tunes, hot cocoa and a fun evening of singing and dancing aboard a ship. This year we planned on a very pregnant me, so although this year is turning out much different than we planned for we held each other a little tighter and did our best to keep our sorrow at bay.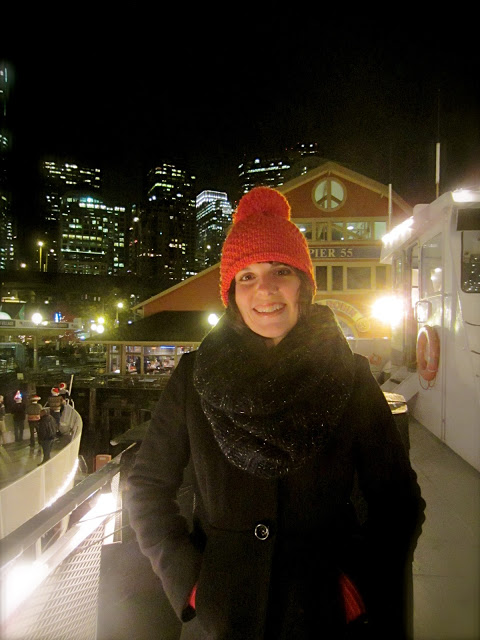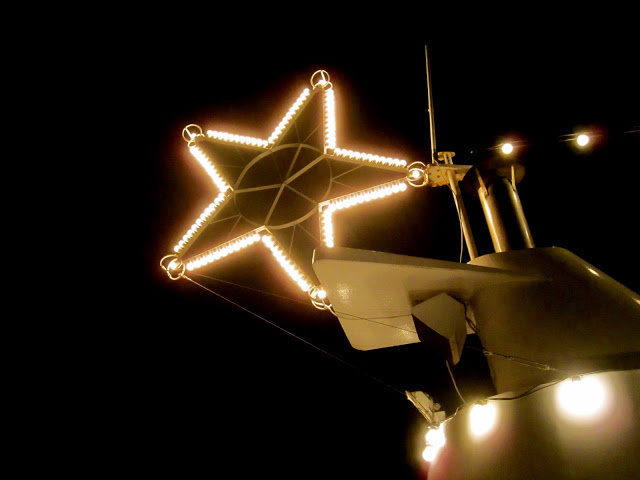 The Great Wheel, a new addition to the city skyline this year.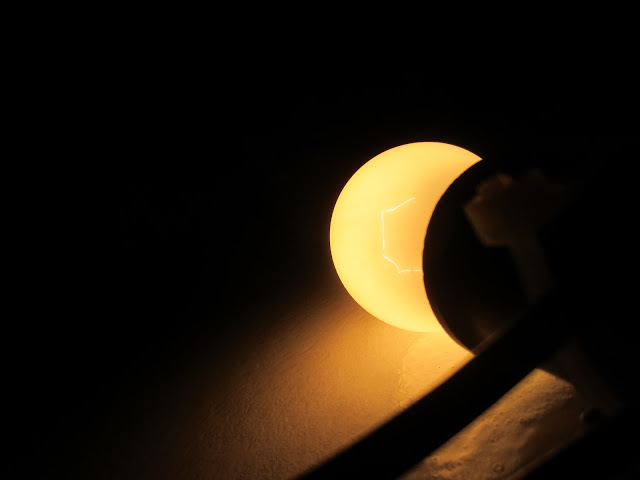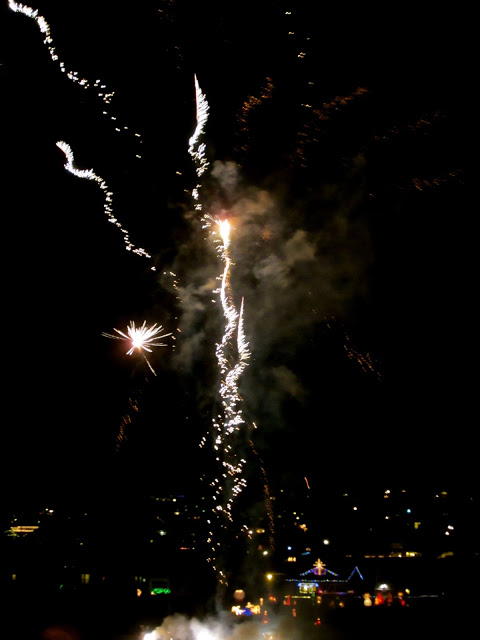 Fireworks at Manchester beach after the choir performance.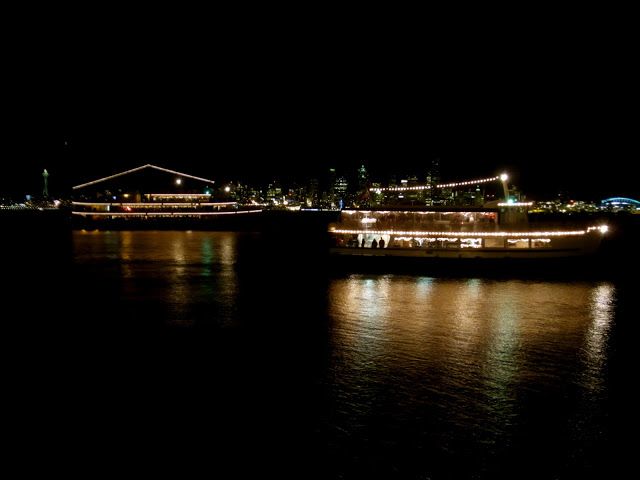 Stopping at Don Armeni boat ramp on Alki, just across from downtown.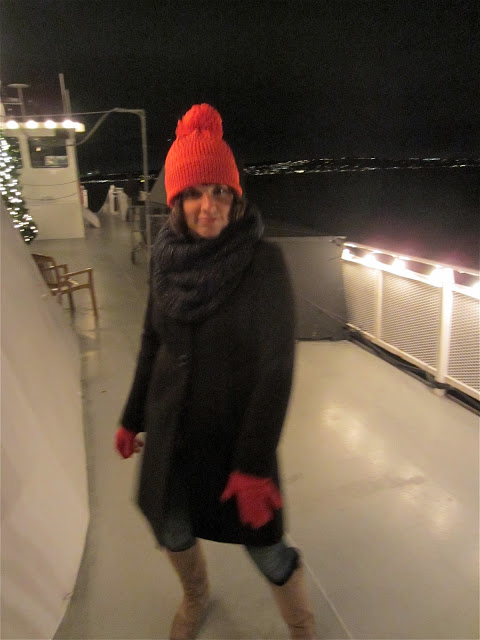 Dancing the night away in the cool, crisp air.