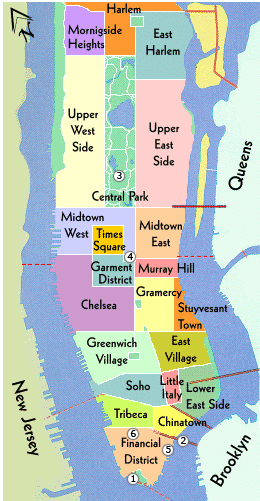 There is so much exploring to do outside of all the touristy attractions in Midtown and Times Square. Chelsea has to be one of my favorite areas because that is where Chelsea Market and the High Line are. Chelsea Market opened in 2006 is an urban food market, shopping mall and office buildings. Most the products are made locally and if food is your thing you could spend an entire day there. This building used to be the National Biscuit Company and is where the Oreo cookie was invented and produced. For those of you who have been to San Francisco, this place reminds me of the Ferry Building.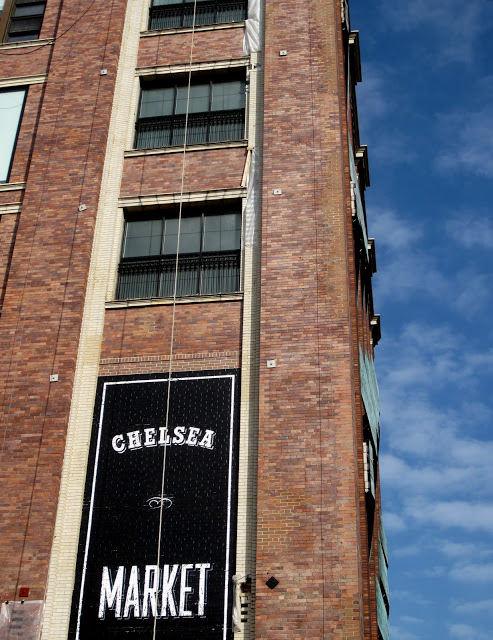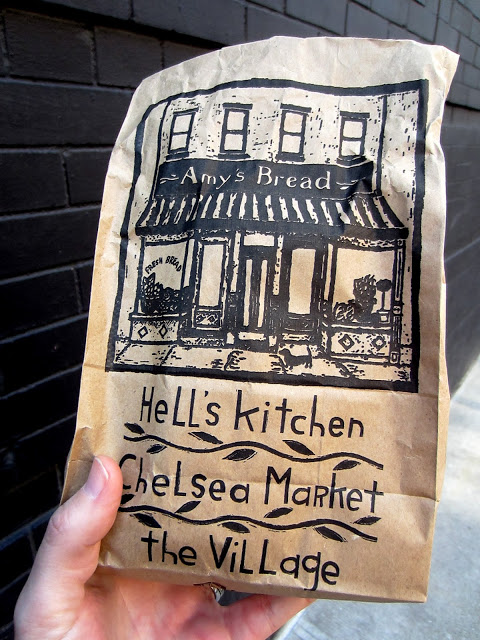 Some of my favorite spots were: Amy's Bread, Fat Witch, and Anthropologie. I happened to be there for some great pop of shops and found the most fantastic cape made by a local designer.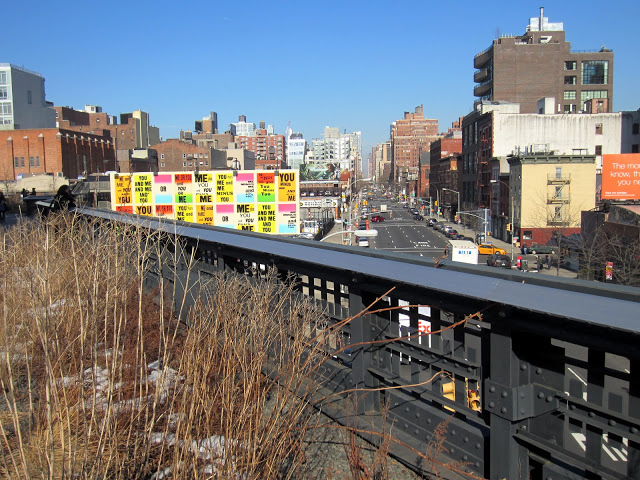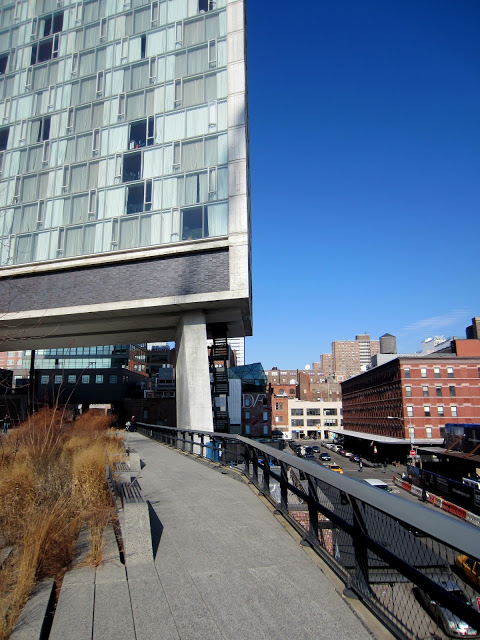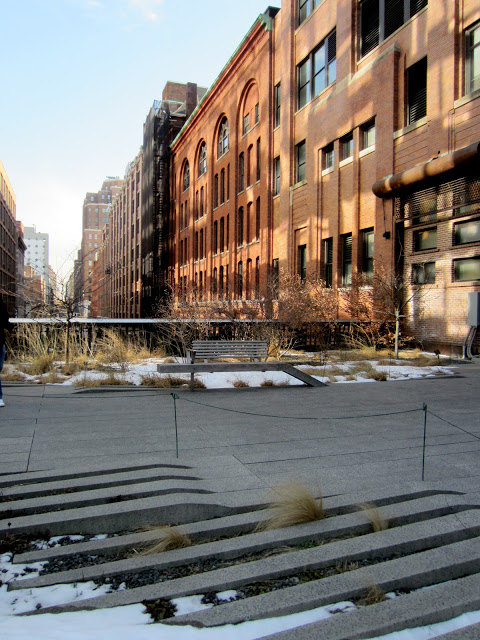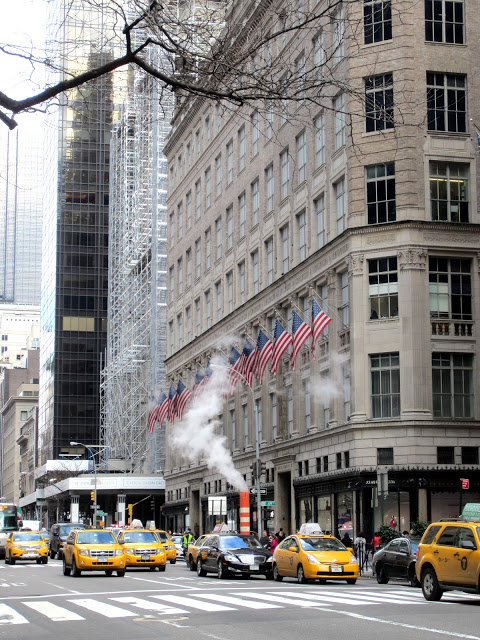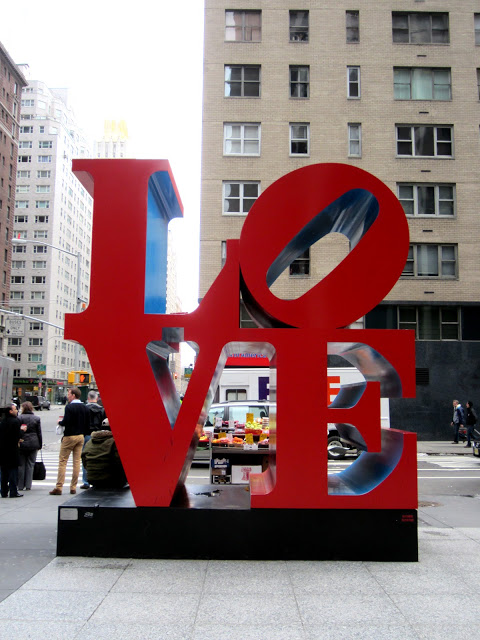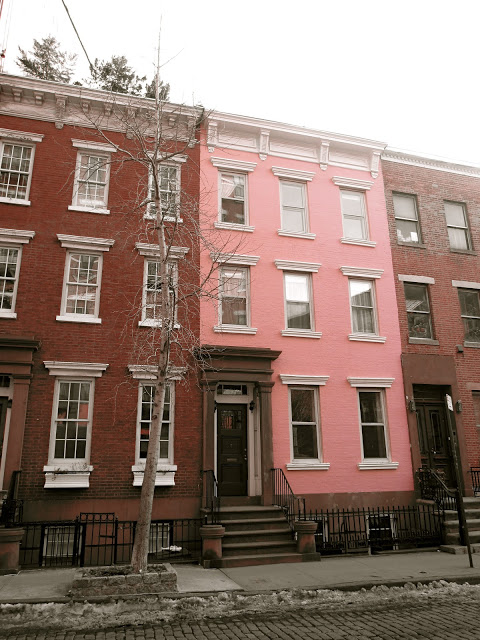 So many charming streets in Chelsea, Gramercy, and Greenwich Village.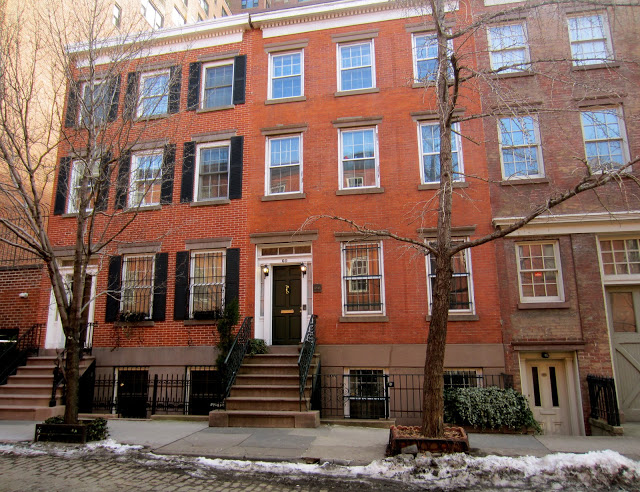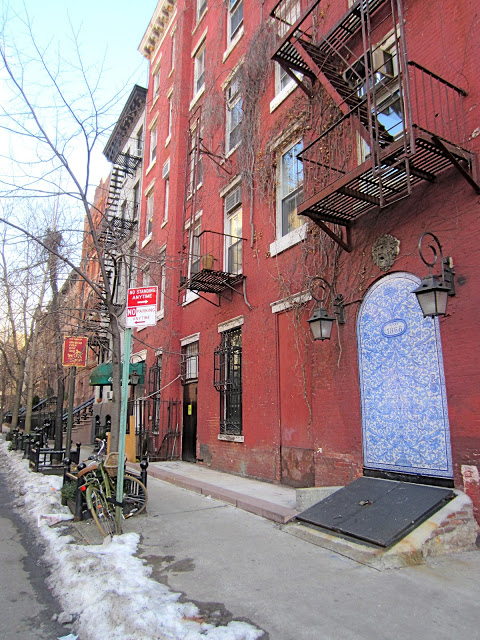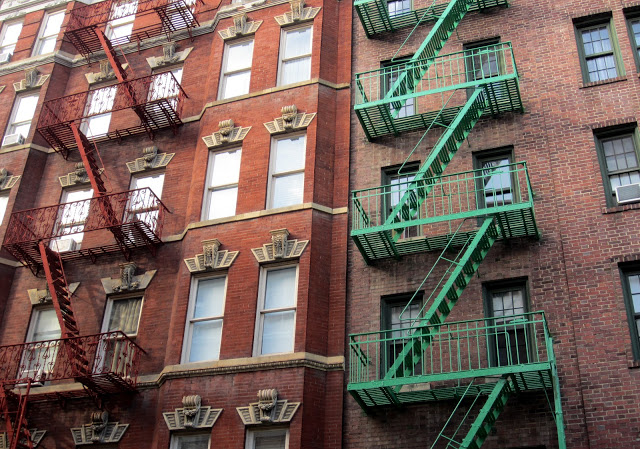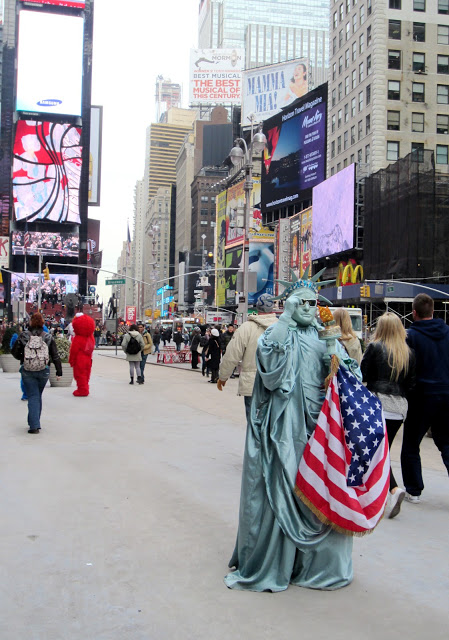 If you like getting your picture taken with Elmo, Mickey Mouse or the Statue of Liberty there is no shortage of people wanting your money.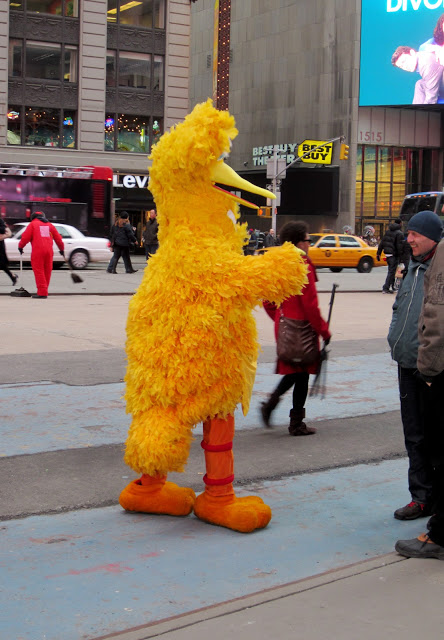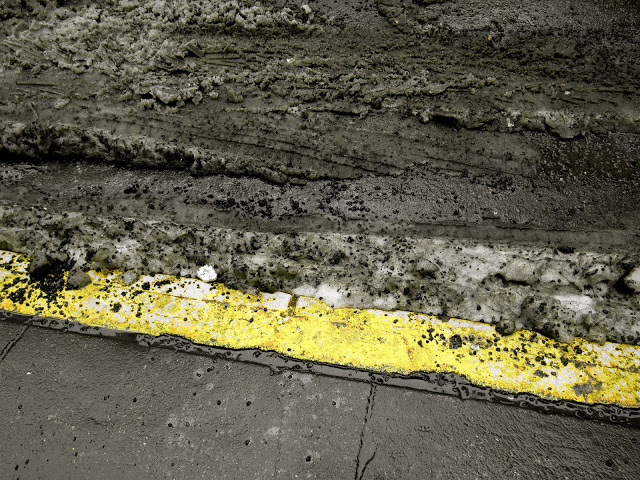 Snow quickly turns ugly in big cities like NYC.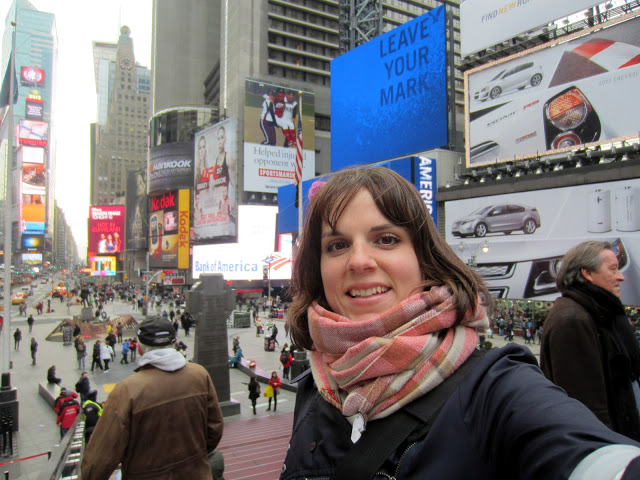 If you would like to attend a Broadway play the only way to do it is to hop in line at the TKTS booth. They offer half price tickets for same day shows. They open at 3pm each day and by waiting a mere thirty minutes I was able to snag us tickets to Mary Poppins. Mary Poppins is leaving NYC March 3rd, so it was the play I wanted to see the most.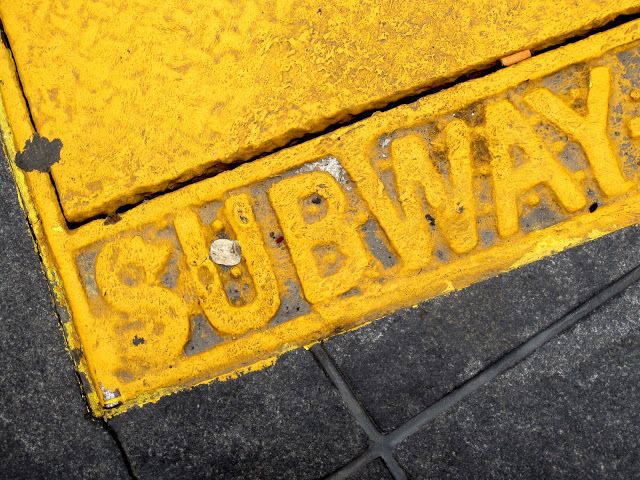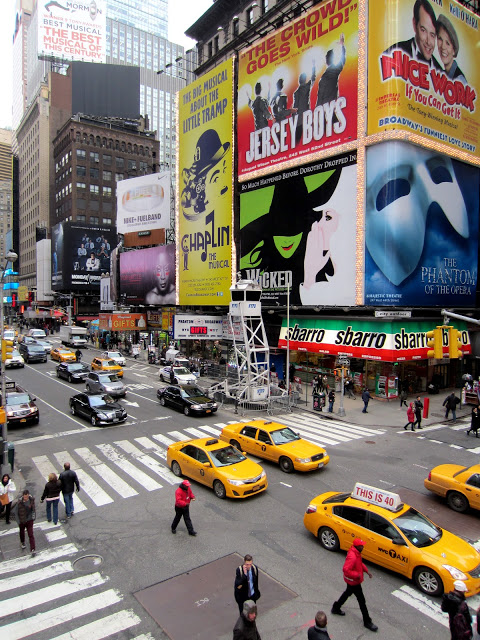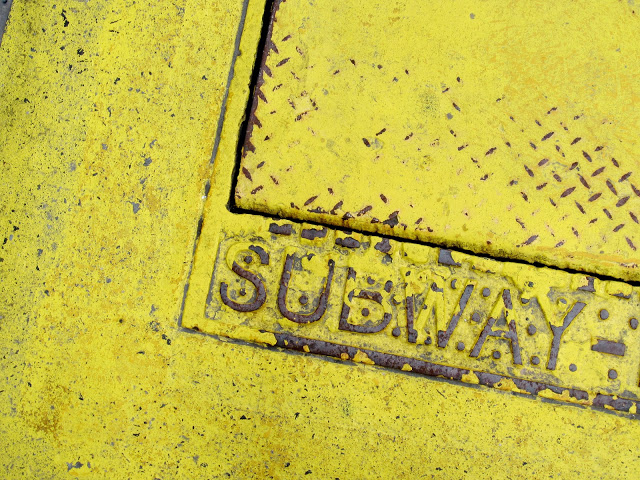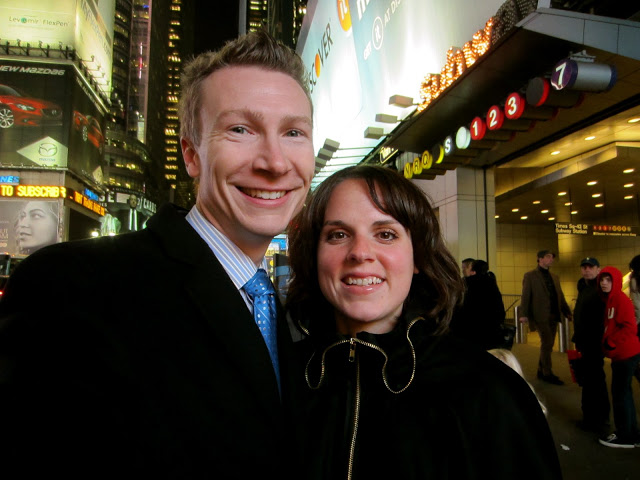 As a little pre Valentine's day treat we saw Mary Poppins at the New Amsterdam. By chance, that happened to be where I was Lion King ten years ago.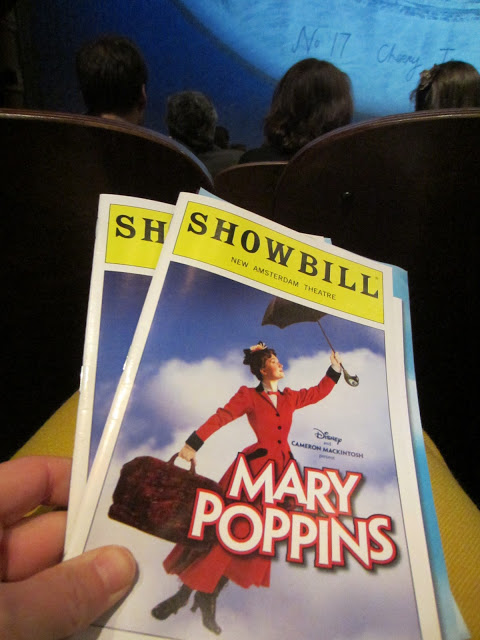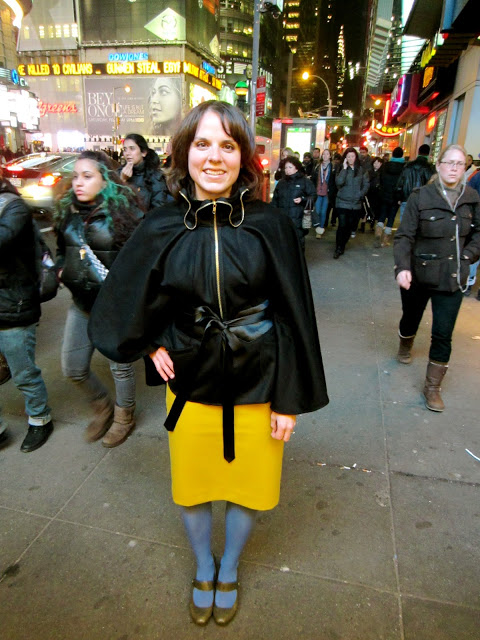 I might love New York, but even if I moved there I would never succumb to wearing all black. Walking around New York I felt as bright as Times Square. Here I am sporting my new cape. Such a great find and a wonderful souvenir.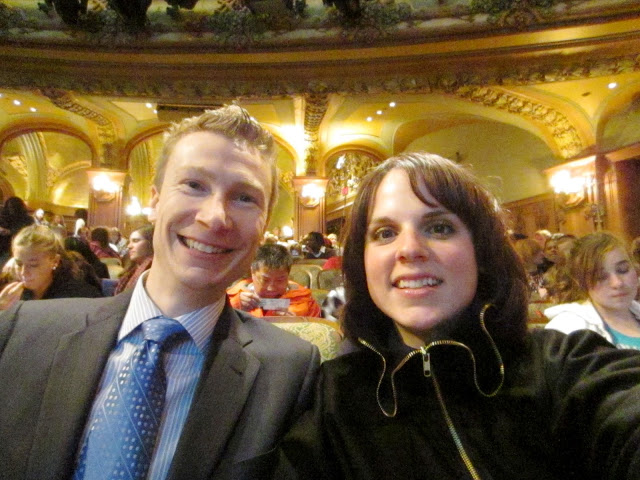 In preparation for Valentine's day the Empire State Building rotating between hot pink, red and purple. I could have stood there all night watching it. Did you know there is a site where you can view the color schedule and even vote on what color you want it to be.