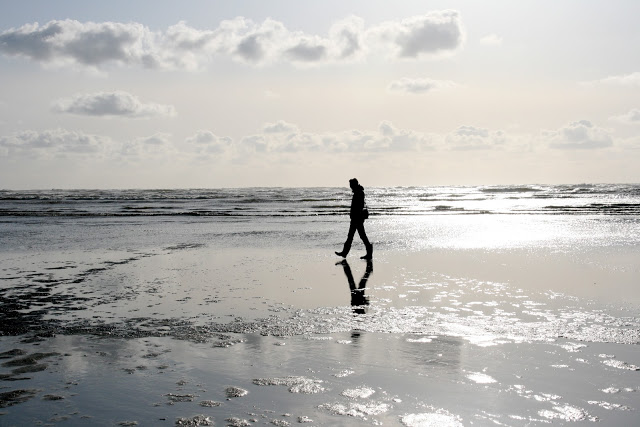 When typically plan trips to the beach in the warmer Spring and Summer months. Memorial day usually kick starts our beach time as we spend a long weekend camping along the coast. This year, we decided to mix things up and head to the beach earlier than normal. Before we went, Cameron thought it would be a good idea to buy some rubber boots. I had visions of bright yellow or red Hunter boots, but Cameron wanted to focus on function rather than fashion. A trip to Cabela's (I had never been there before) proved fruitful and we walked away with two pairs of rubber boots. Nothing fancy, nothing flashy, but good functional rubber boots that matched! Bonus.
Once at the beach these rubber boots worked like a dream. No sand to deal with afterwards all over our favorite shoes, nor freezing cold feet, or walks cut short because the water was too high. Rubber boots just made exploring the beach a ton more fun. One of the unexpected best parts was we did not have to walk around with our shoes in our hands which meant our hands were free to touch and explore the beach.
Boots for him and her. They might just change your life and if not they will definitely make you feel like a kid again.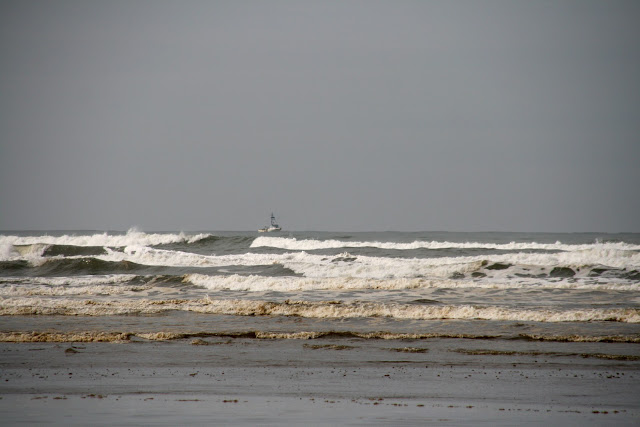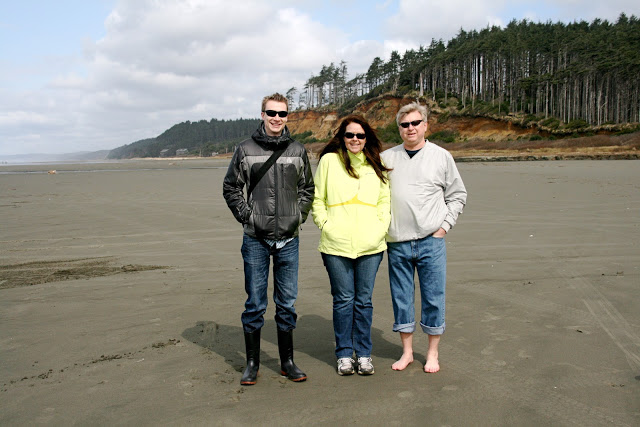 Cameron with our friends, Lynn and Steve, who are always up for an adventure and a good time.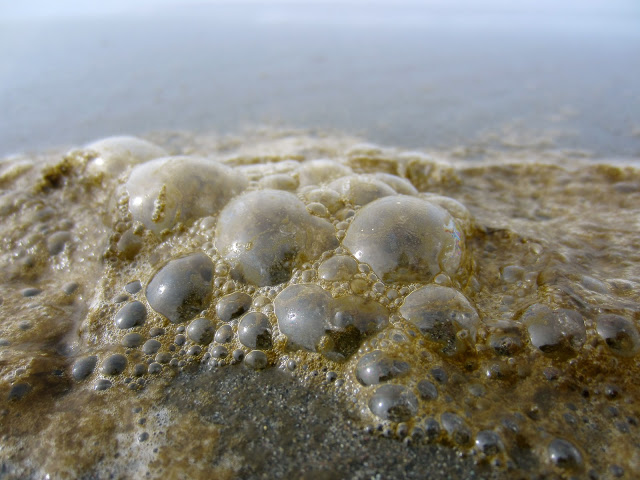 Like all things, the beauty of the beach is in the details.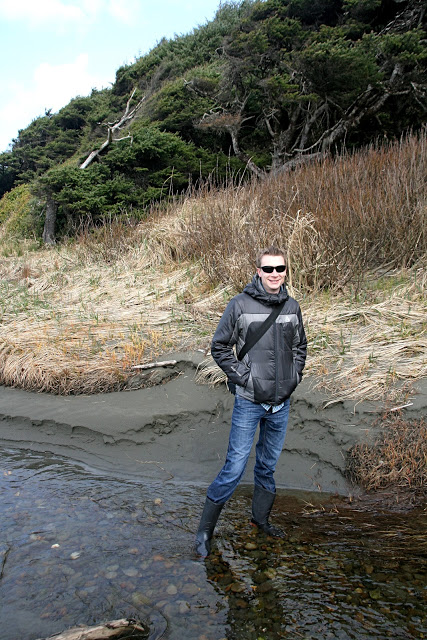 There were lots of streams to cross and places to explore.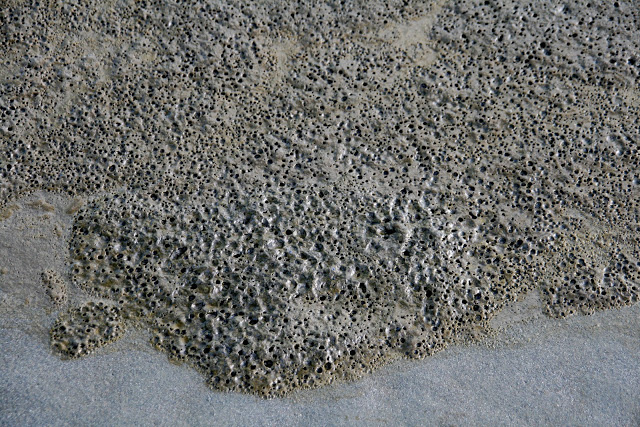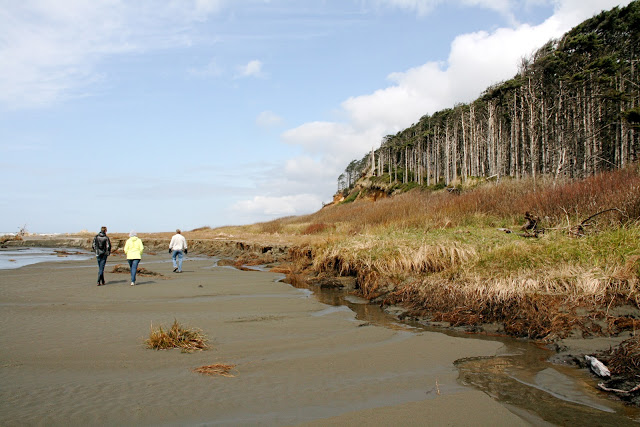 We virtually had the beach to ourselves, I love that about Washington.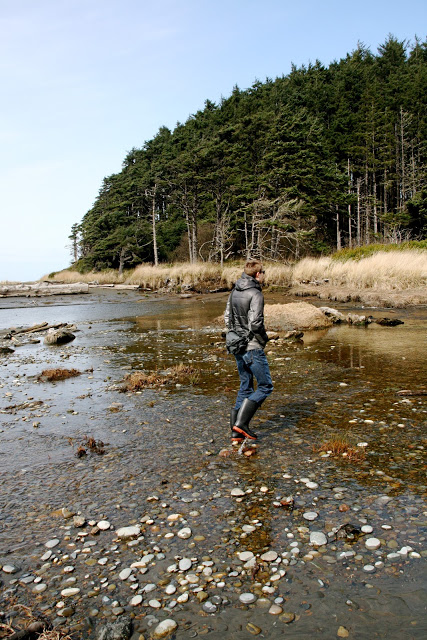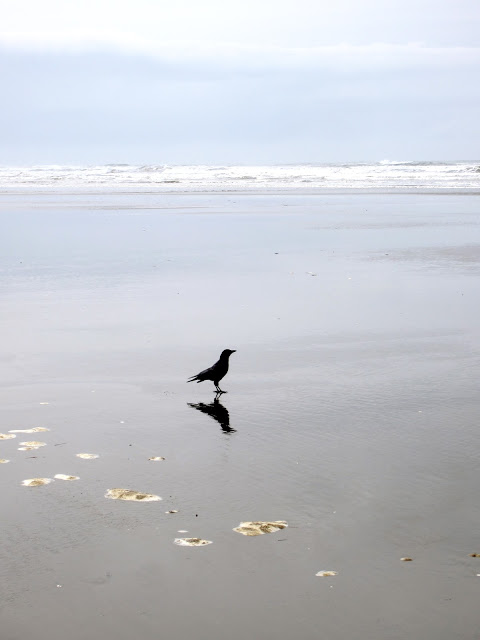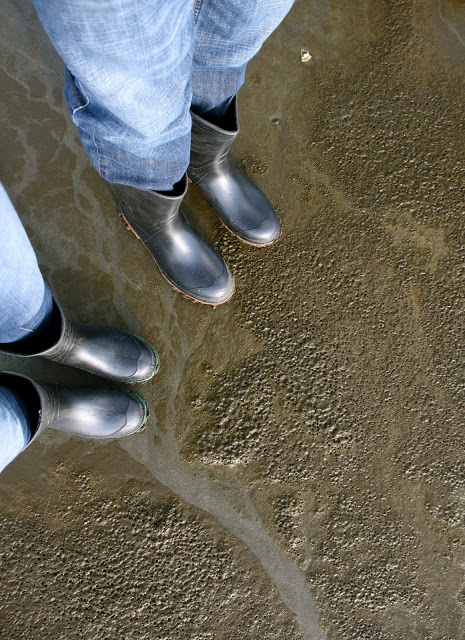 Our new rubber boots. It is the simple pleasures in life like walking along a beach which really count.