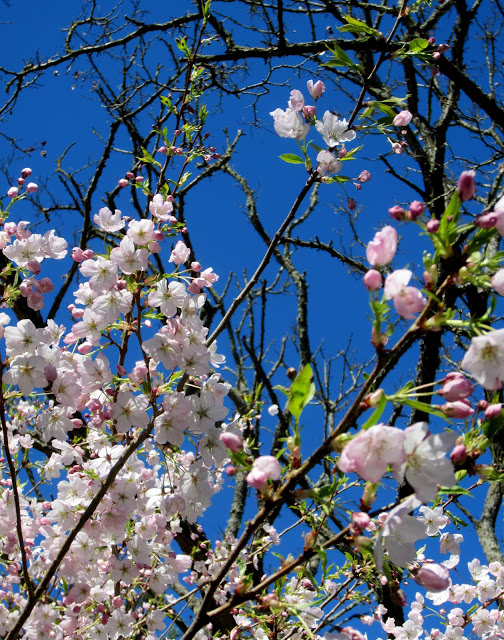 Easter morning we awoke to the loveliest sight, our cherry blossom decided to spring forth in the night and join us for our Easter celebration. One of the biggest thrills I have enjoyed while living in this house is seeing all the flowers bud and then burst open before my very eyes. This year, we were fortunate enough to have spectacular weather all weekend long which not only remind us why we love living here, but put a little color on our cheeks.
On Easter we were able to spend the day with some fantastic people. In the morning, we attended a different congregation than usual to hear our friend speak. The speaker after her told of a tragic family story and ended it by saying, "it was a defining moment in our family" this comment really resonated with me and made me think about Asher and how experiencing his birth and passing has really been a defining moment for our little family. After church we enjoyed a glorious sunshine filled afternoon walk followed by hosting some friends for Easter dinner. The day was filled with fun, a wardrobe change or two (for us both) and plenty of good food and sunshine. Easter reminded me of how much I love hosting and planning little parties, cooking for others and how much joy I receive in sharing our home with others.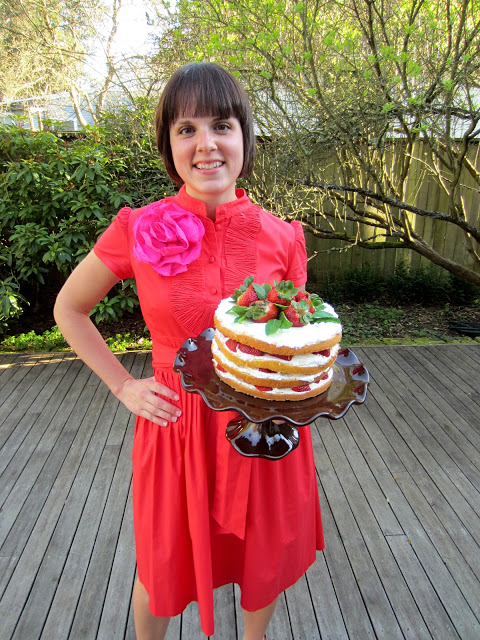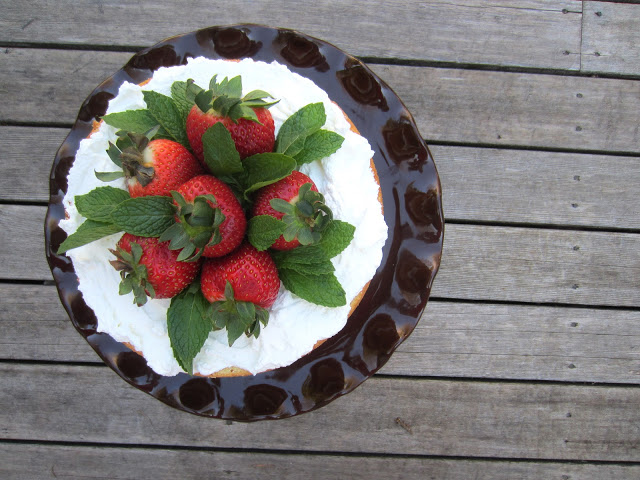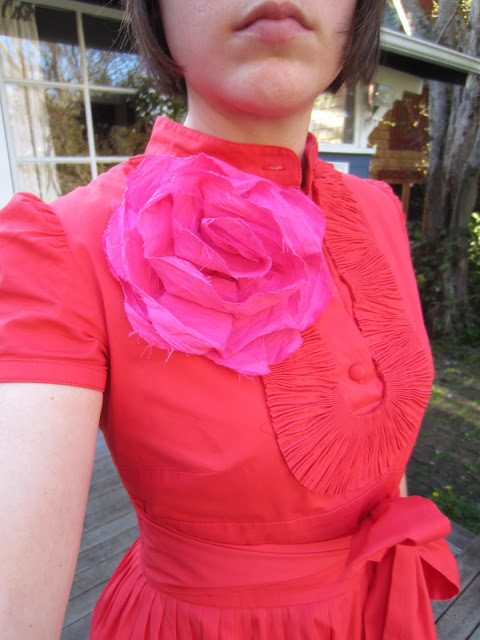 Hands down my favorite dress of all time.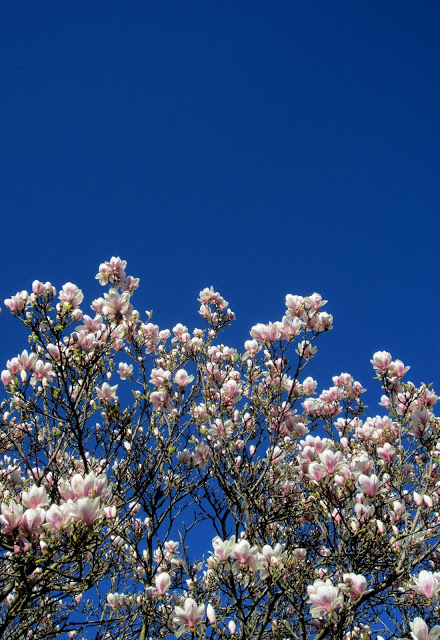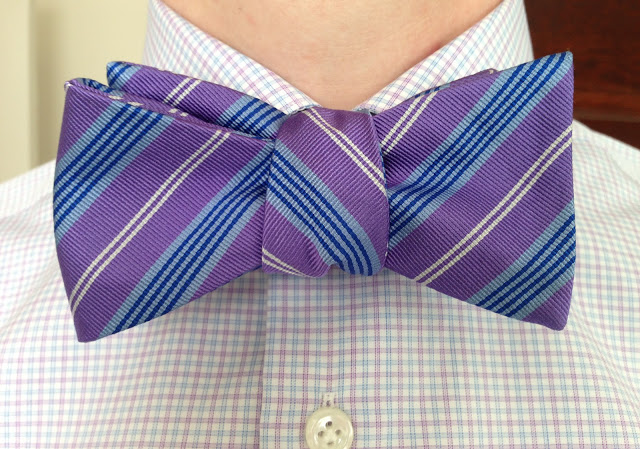 Sporting something other than a white shirt and mixing it up with a bow tie.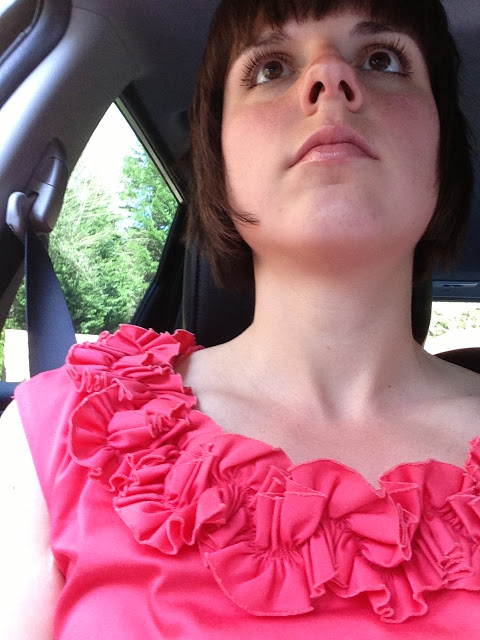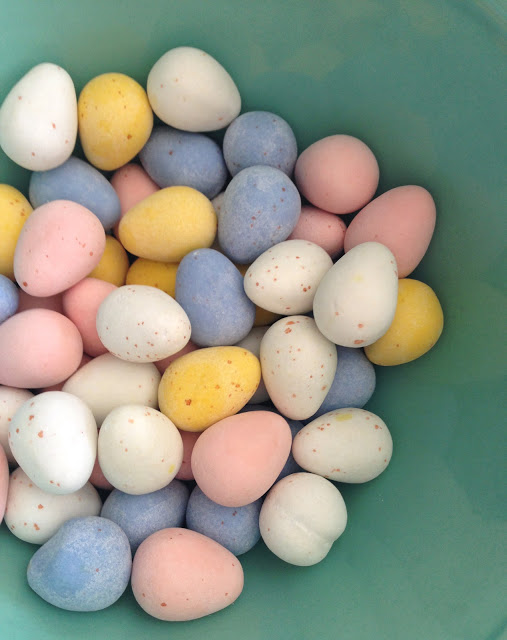 The bunny brings the good stuff around here.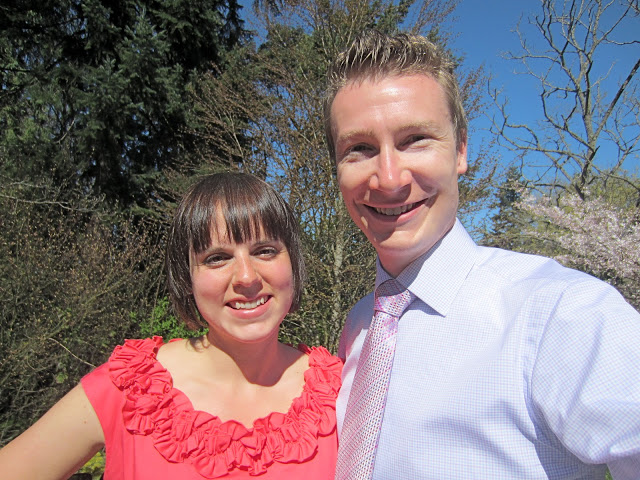 Aahhh the sun is too bright. Snapping a photo after getting home from church.