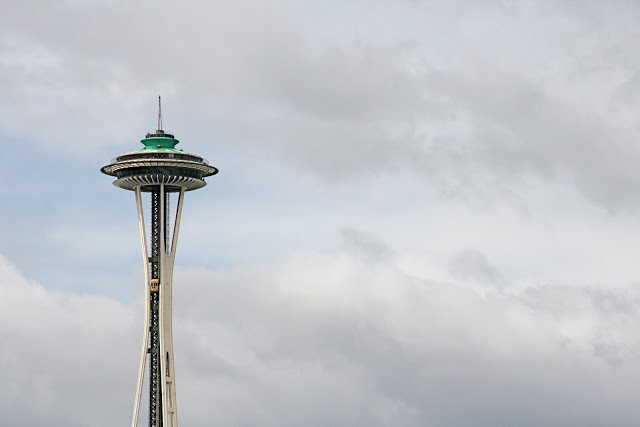 This past weekend consisted of sun breaks, rain, hail, and wind. Weather wise it was quite exhilarating because every time you stepped outside you were uncertain what you would get.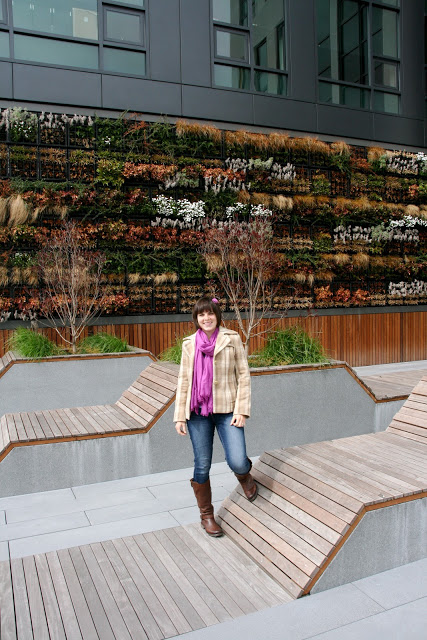 We checked out the living wall on the Amazon campus.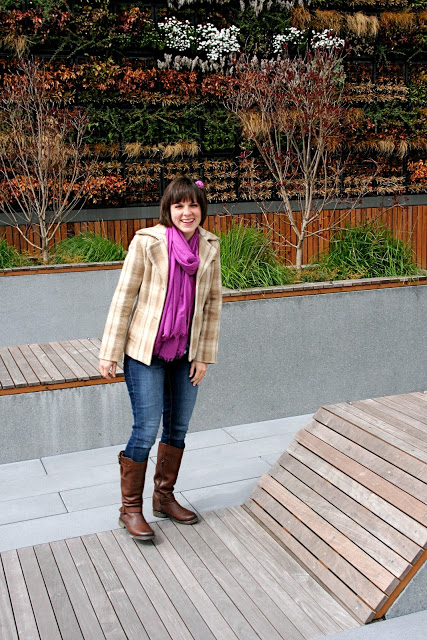 Attempted to take some updated photos for the blog, but ended up laughing instead.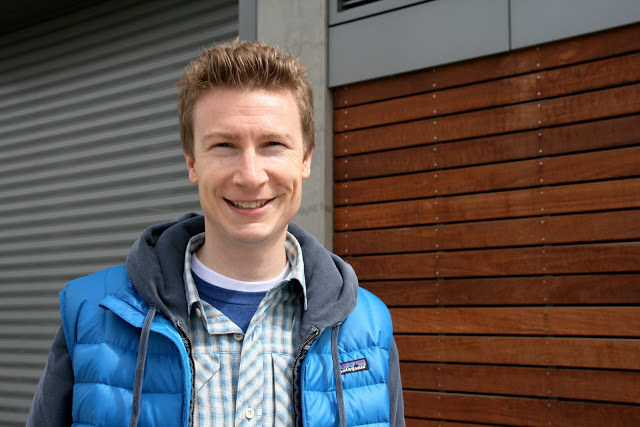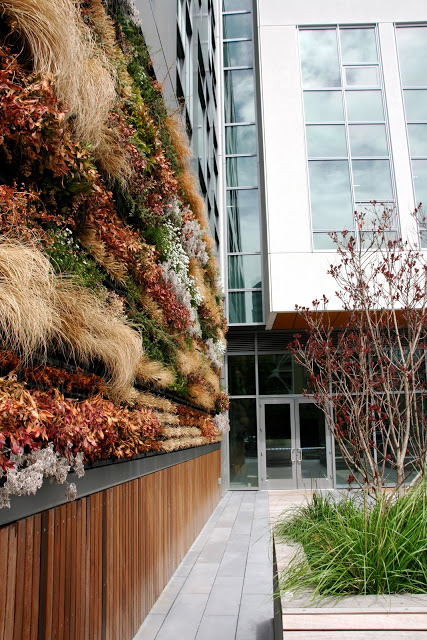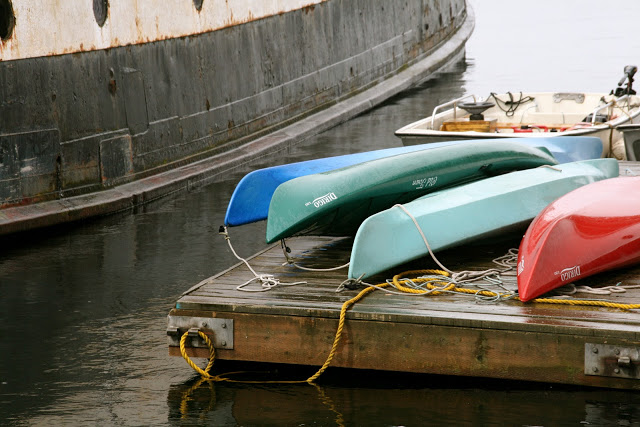 Walked around the Center for Wooden Boats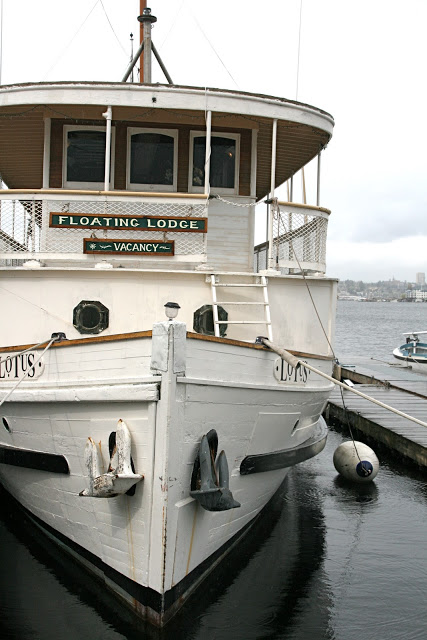 Realized there is a
on Lake Union.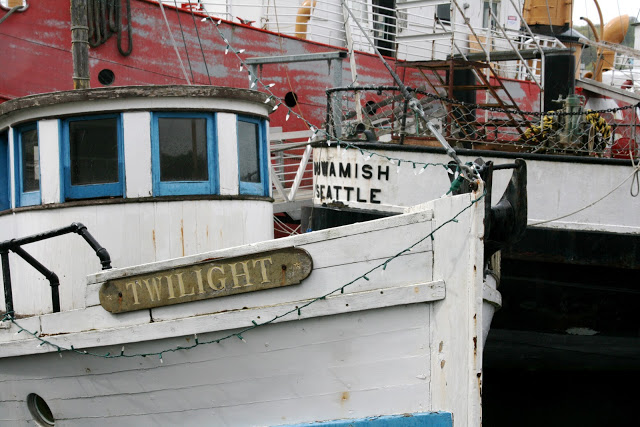 Found the original "Twilight"!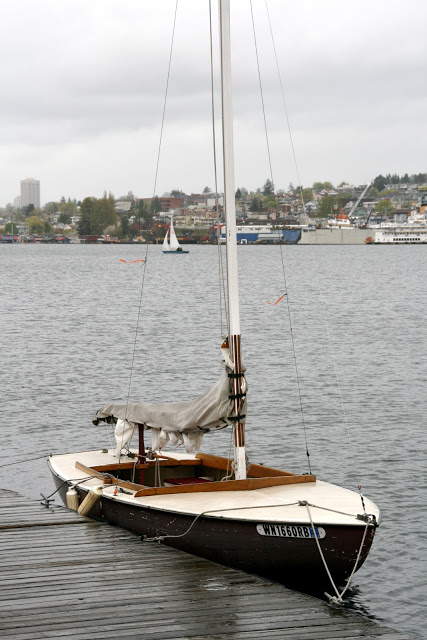 Dreamed of owning our very own boat.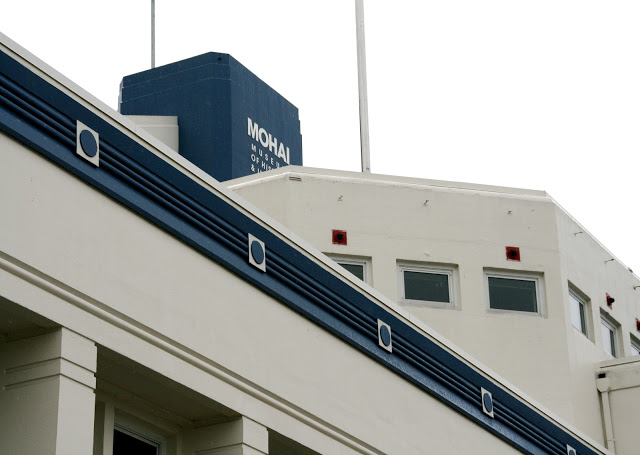 Paid a visit to the new MOHAI (Museum of History and Industry)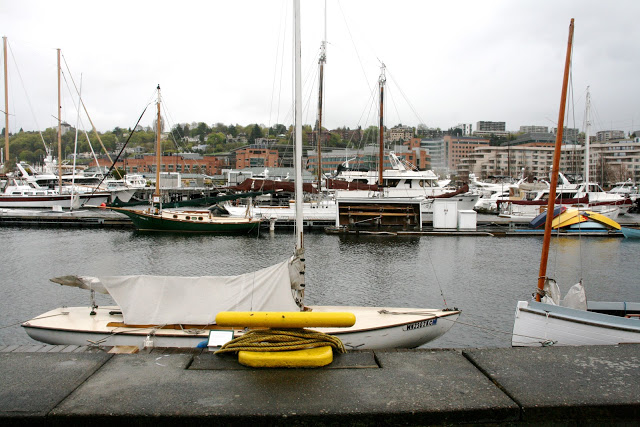 Enjoyed lunch at Chandler's and realized how we should go there more often.