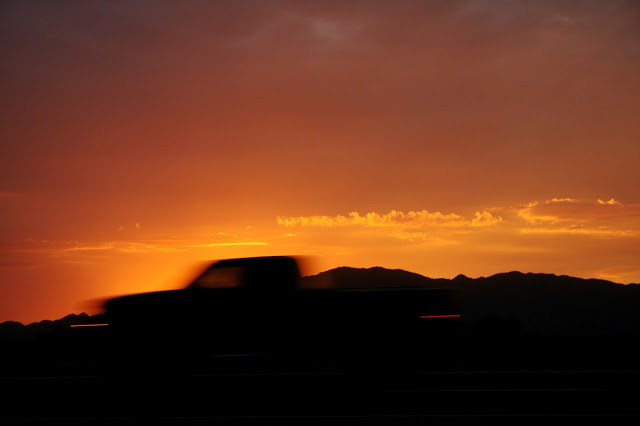 My good friend is moving to the desert, which has me dreaming of cactus, brilliant blue skies and desert hikes. If you find yourself heading to the desert soon too, you should check out these links:
Our favorite thing to do in Arizona, Hiking in Sedona.
A great place to beat the heat, the Phoenix Library.
There aren't many places where you can enjoy city hiking.
Spend a day in the wild west town of Goldfield and hike along the Flatiron Trail.
Rawhide, a western town of fun for all ages.
Rule #1 in Arizona: visit Sedona.