Logan's Pass and Hidden Lake
The highest point on the Going to the Sun Road in Glacier National Park is
, it is also located on the Continental Divide. We like to stop here to go on the short, beautiful hike to Hidden Lake. This year, a storm was in the process of passing through while we made our way up the trail. The wind howled at such crazy speeds I witnessed a few children having a hard time standing up straight.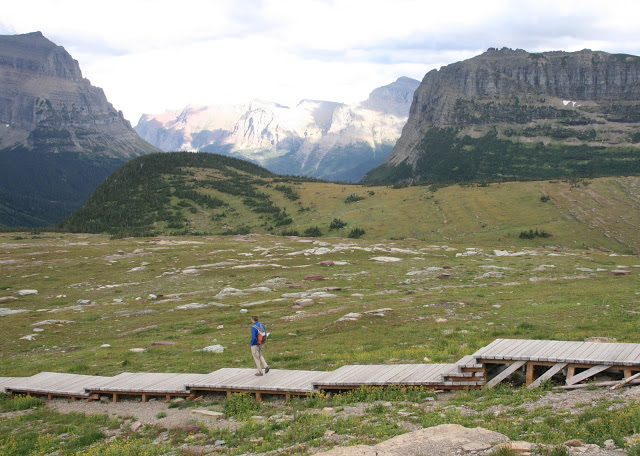 The beginning part of the trail is boardwalk in order to protect the fragile meadow. You would be surprised how many people still stomp around wherever they please. For years we have worn "Don't be a meadow stomper" buttons on our hiking packs. Nothing makes us crazier than people disrespecting nature.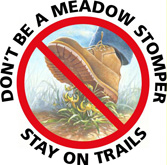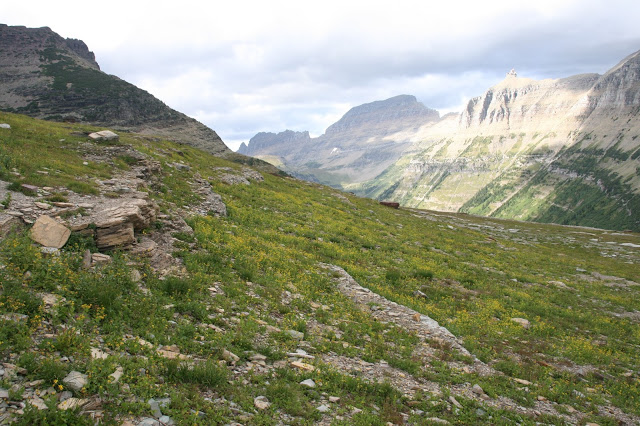 we were here, it was much calmer, warmer conditions.