Spring Travel: 24 hours in San Francisco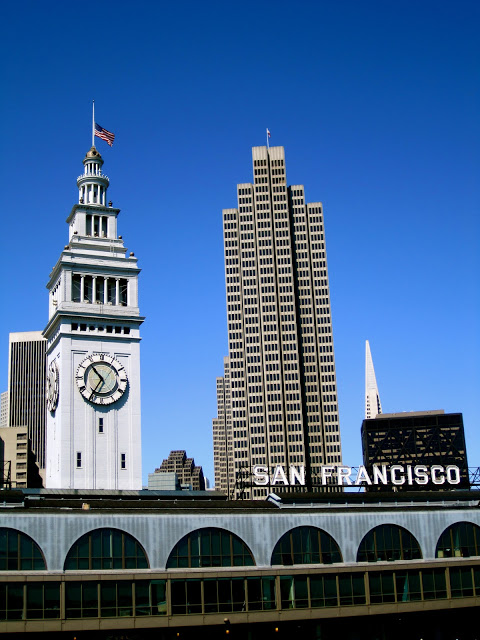 Ferry Building
One of the reasons I like to visit San Francisco so often is because there is no better place to walk, shop and eat. I can think of no other city where I know exactly every stop I would make if I was dropped off there for 24 hours. Ideally, I would hit the ground running by catching a 6am flight from Seattle to be down there in time for breakfast. We always fly into SFO because it is easy to catch BART and ride it into the city. By 9am I would be walking around the Ferry Building and if I am lucky enough to be there on the weekend I would enjoy the Saturday market spilling out all around the building. There are so many incredible places to check out in the Ferry Building, but here are a few of my favorites:
Cowgirl Creamery: Steamed caramel milk is a must try.
Roli Roti: Gourmet Rotisserie: they have the most delicious sandwiches and roasted potatoes.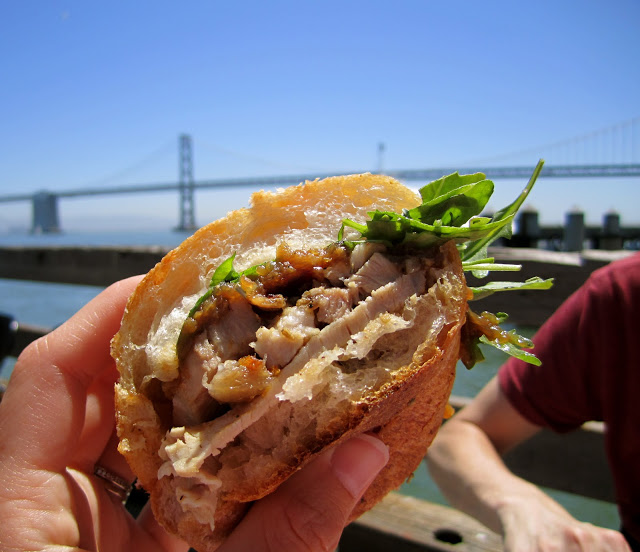 Roli Roti sandwich
Miette: I especially love their graham crackers and shortbread cookies
I love giving food as gifts and these Miette cookies are packaged oh so delightfully.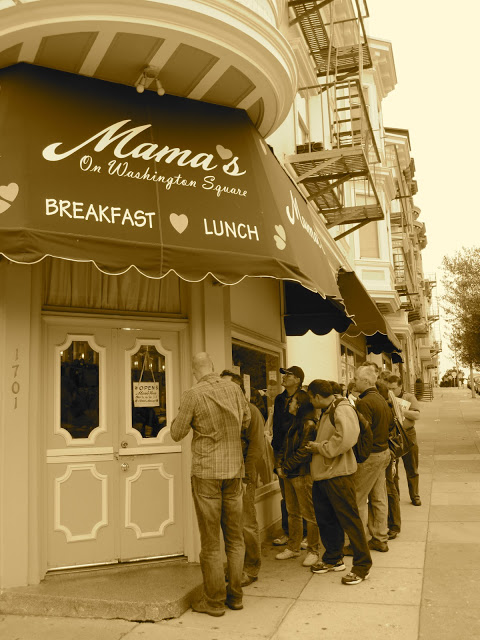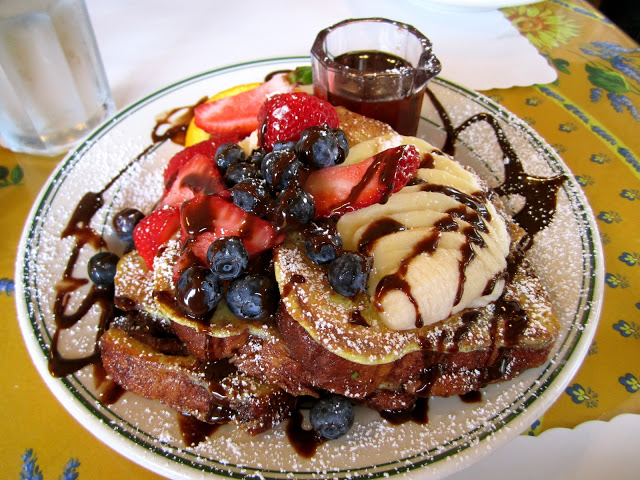 French Toast for two
For a spectacular breakfast head straight to Mama's. Even at 8am there is usually a wait, so grab your place in line and look forward to a fantastic breakfast. After breakfast head up to the Coit Tower for unbelievable views and then head down Telegraph Hill to see the parrots.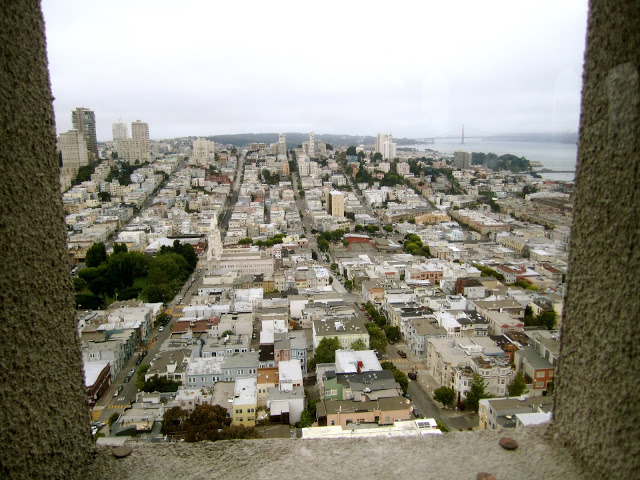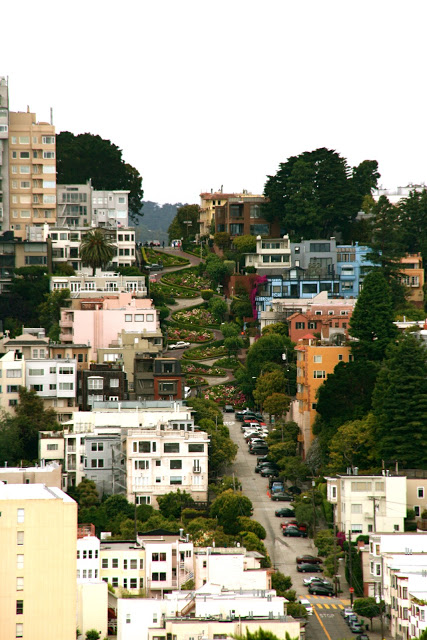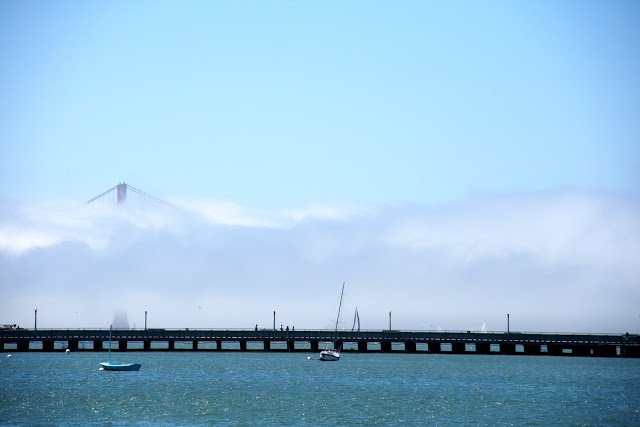 As iconic as the Golden Gate Bridge is, it is oftentimes shrouded in fog. Almost every time I have visited I have been lucky enough to at least catch a glimpse of it.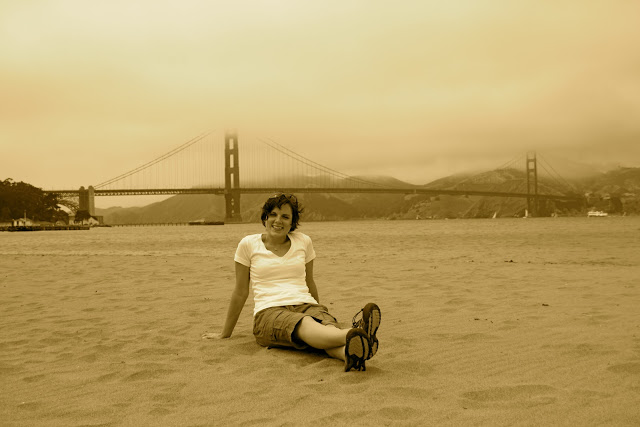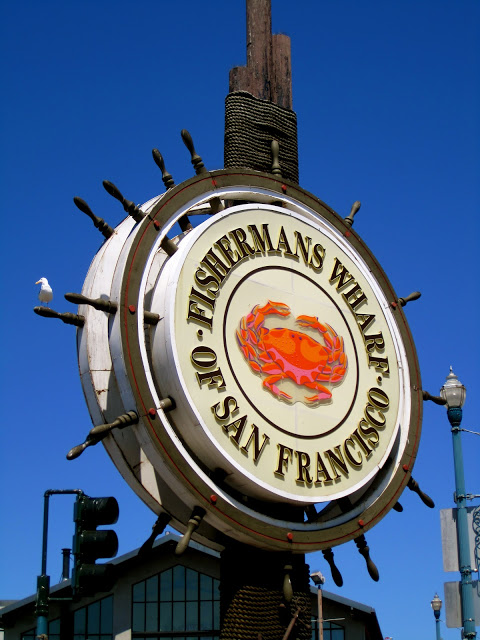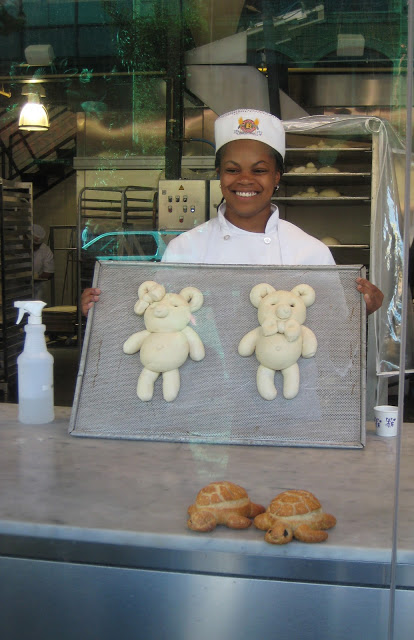 Boudin makes all sorts of adorable shaped breads
If you want to avoid the touristy part of San Francisco, stay far away from Pier 39 and Fisherman's Wharf. The only place (in my opinion) worth spending any time at is Boudins, if you decide to go take their factory tour, buy your bread and quickly head for Ghirardelli Square. I realize Ghirardelli Square is touristy, but for the free sample of caramel filled chocolate alone it is worth a walk up the hill. It is also a great place to people watch and on this particular day I was giving a free concert. (Not really, but someone had left a guitar for people to play with)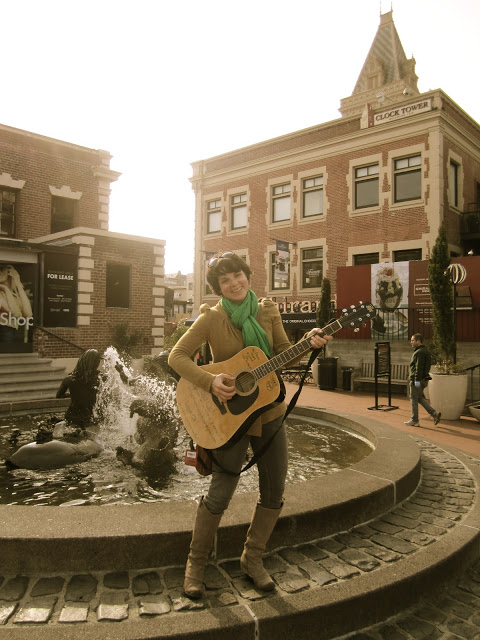 Ghirardelli Square
After your sugar rush either high tale it to the Mission district or head back down to the waterfront for an adrenaline rush by riding on the Rocket Boat, taking a tour of Alcatraz, or walking/biking across the Golden Gate Bridge. The Rocket Boat is not for the faint of heart, it is a wild, high speed boat ride of the bay and is not really for seeing sights as much as it is for blasting loud music and making you smile. Make sure to put on your poncho, even if you don't think you will need it. Trust me, I learned the hard way.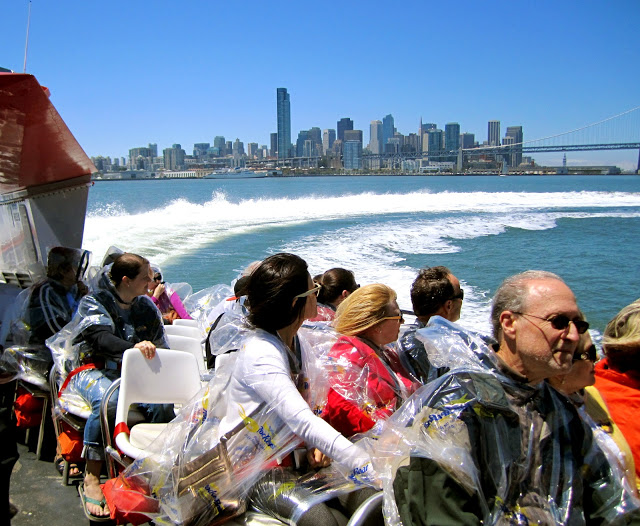 Riding on the Rocket Boat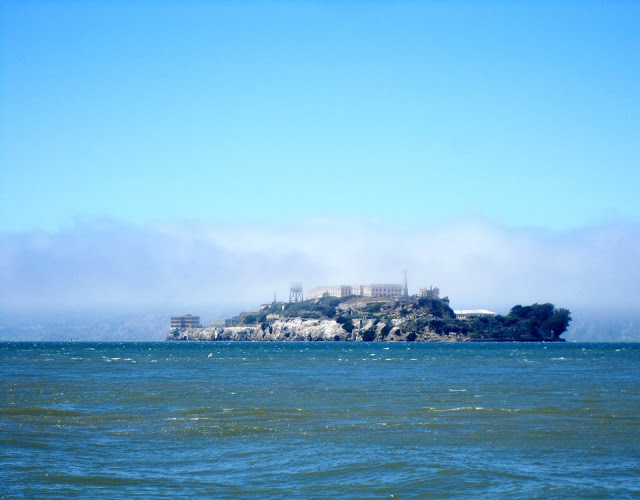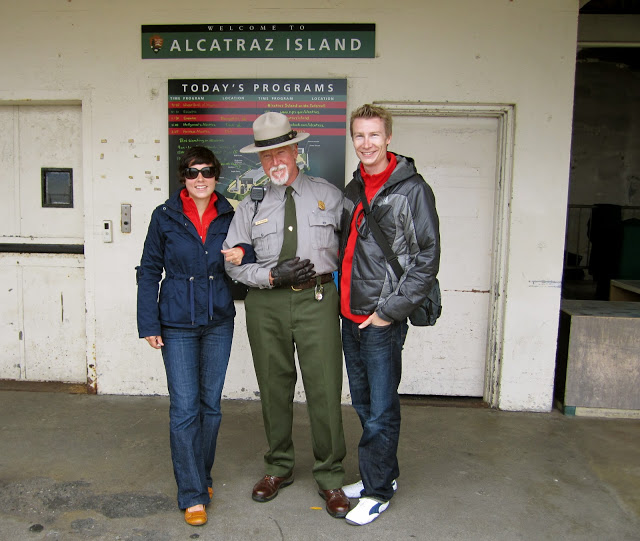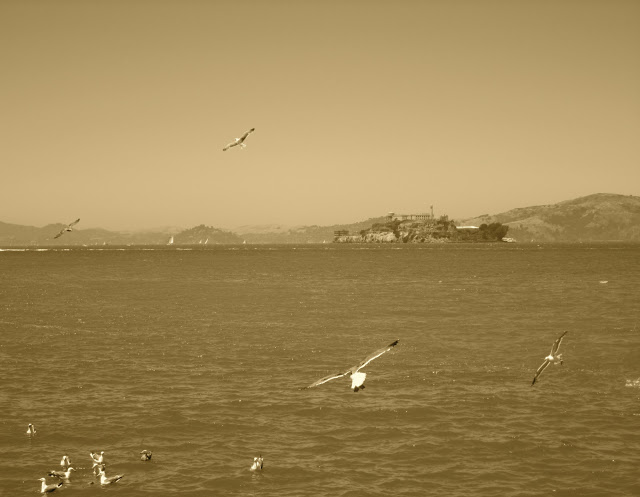 If high speed boat rides are not your thing head out to Alcatraz and take a tour of this infamous prison. If you plan to be there in the Summer months make sure to book your tour in advance. It took us a few years to be able to do this because they are typically sold out in the Summer months if you hope to buy them same day.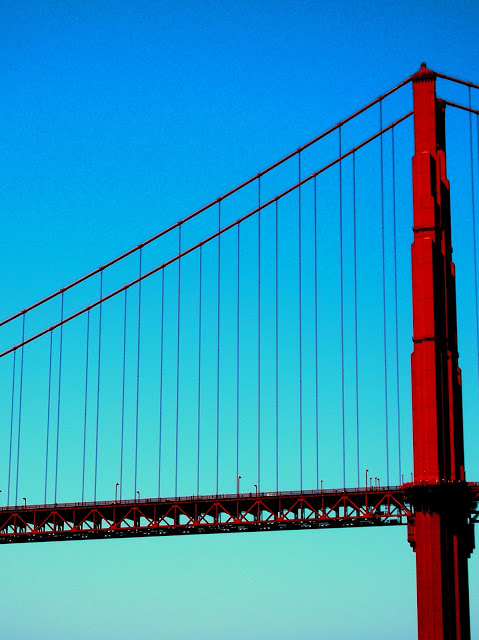 Golden Gate Bridge
If you are looking for a more budget option I would recommend hopping on one of the many personal boats lining the waterfront. These guys are legit and rides typically run $15-$20 pp and are not much in the way of informative or a tour. If all you care about is getting out on the water, they will take you under the Golden Gate Bridge and you will be able to get a water side view of the city.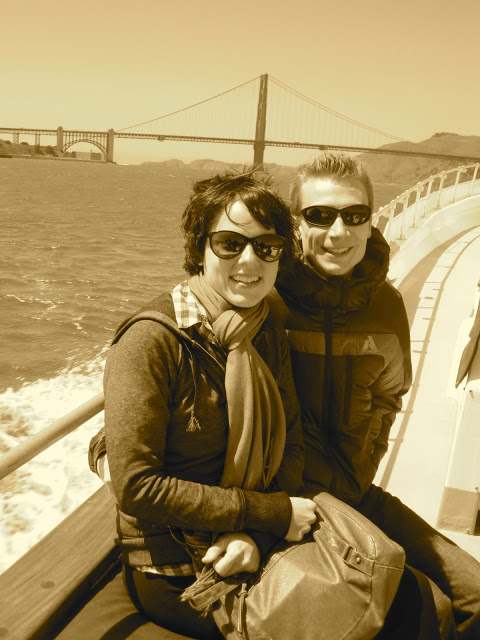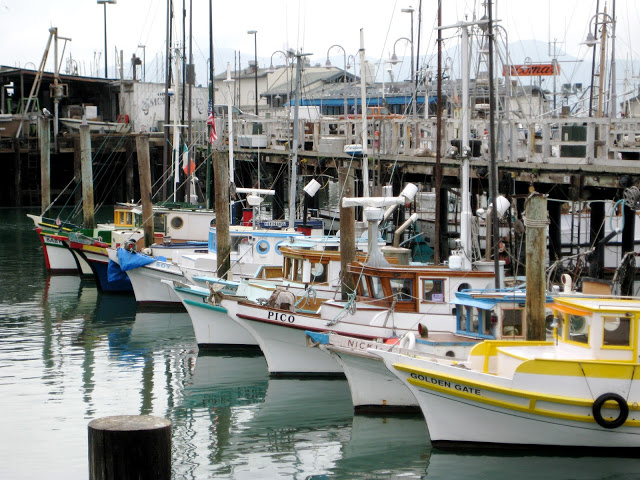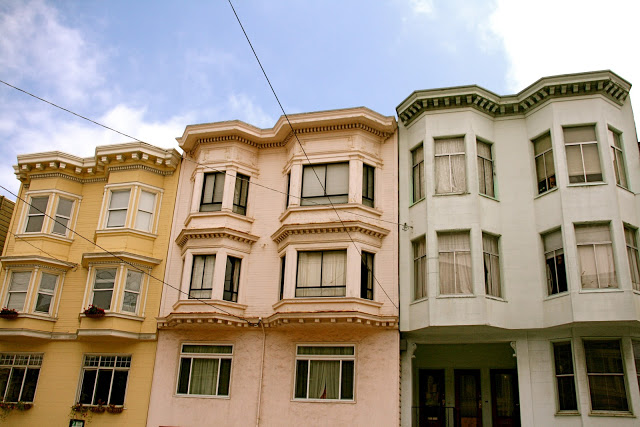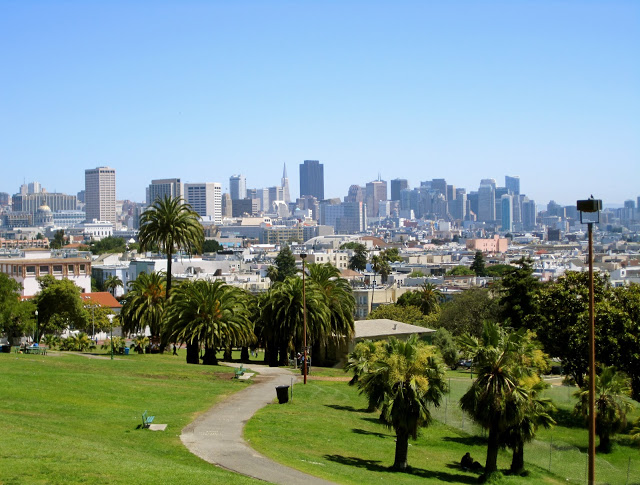 Dolores Park on a sunny day
After having a fun day out on the water, enjoy a sunny afternoon at Dolores Park, taking in amazing views of the city and for all you Full House fans, visit the Painted Ladies. Dinner in the Mission District at either Delfina Pizzeria or Pica Pica, is highly recommended.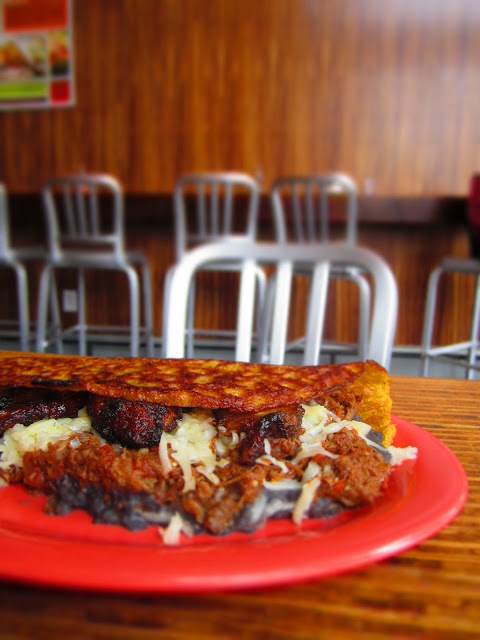 Pica Pica
Since you are so close pop over to Tartine Bakery and select a few baked goods for the next morning and then stop byBi Rite Creamery for a tasty ice cream cone.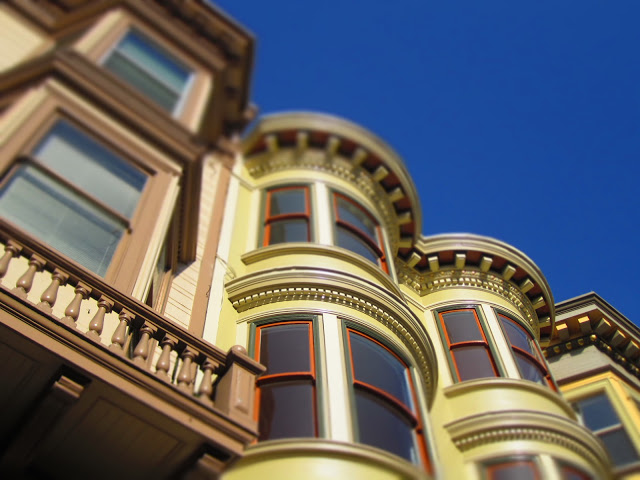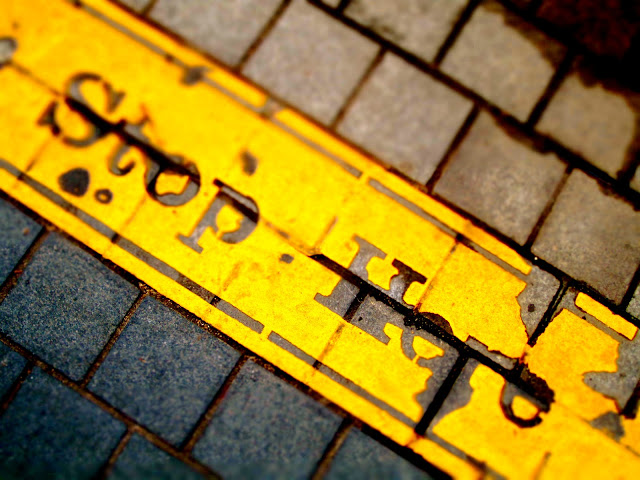 There are so many wonderful places to eat, and fun things to do that you can barely fit a fraction of them into one day. I would recommend spending at minimum three or four days in San Francisco in order to be able to see a majority of the highlights and have time to do some exploring......or getting lost on your own.
San Francisco Bay Area on Dwellable