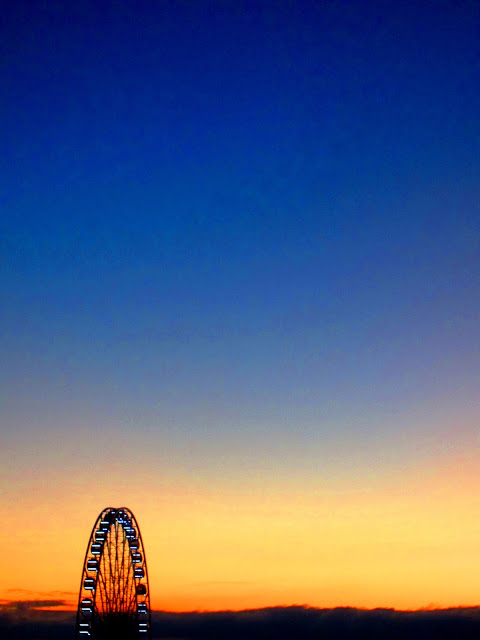 Sure our skin is a whiter shade of pale than the next person, and we might even get a sunburn if the clouds part for a day in February, but what we lack in good weather; we make up for when the sun decides to make an appearance. Here are a series of photographs (all taken within the past nine months) which best depict our city full of color, sunshine and happiness. As much as the country likes to poke fun at Seattle for being an unfriendly place, where it constantly rains, there could not be anything farther from the truth.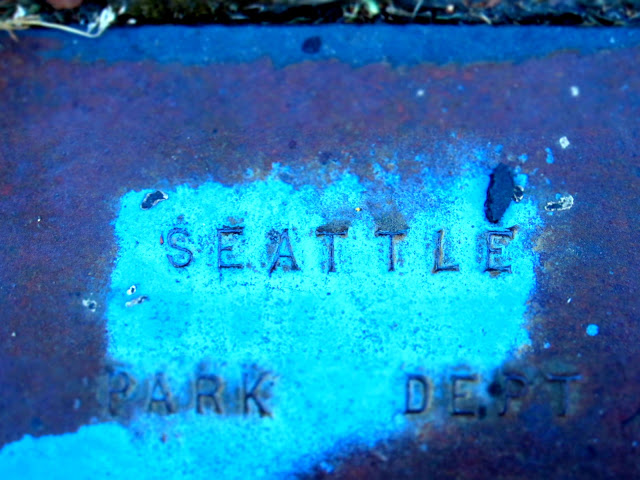 Splashes of color abound, sometimes you just have to look down.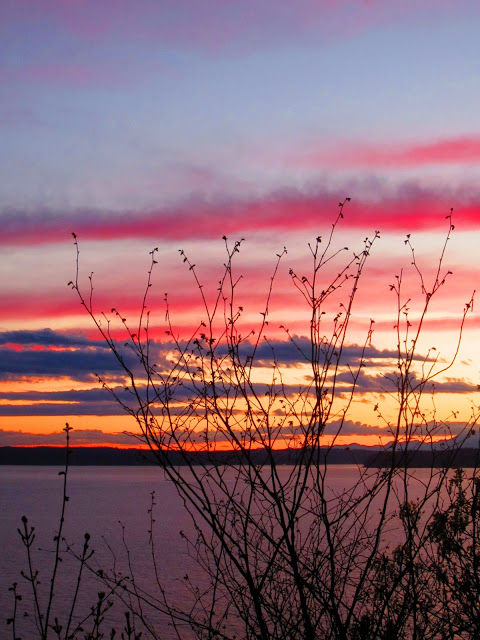 Multi colored sunset at Lincoln Park.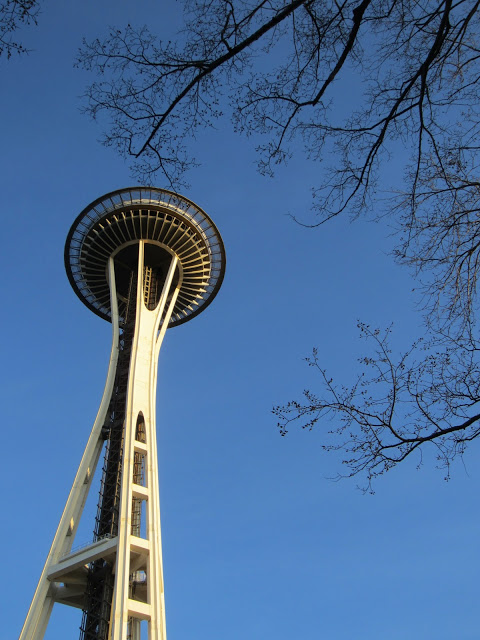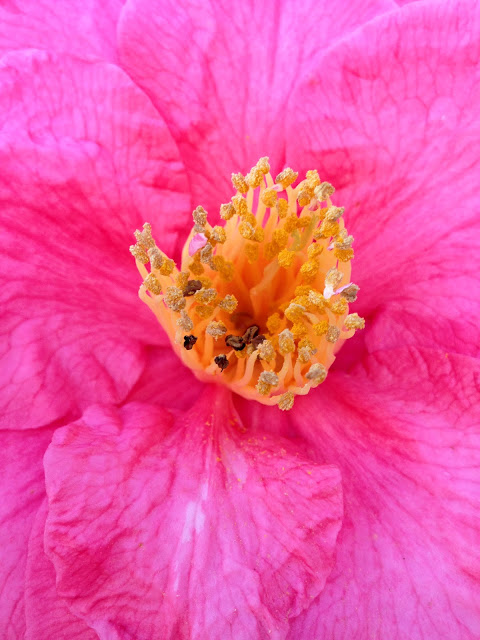 The rain we receive creates some gorgeous burst of color.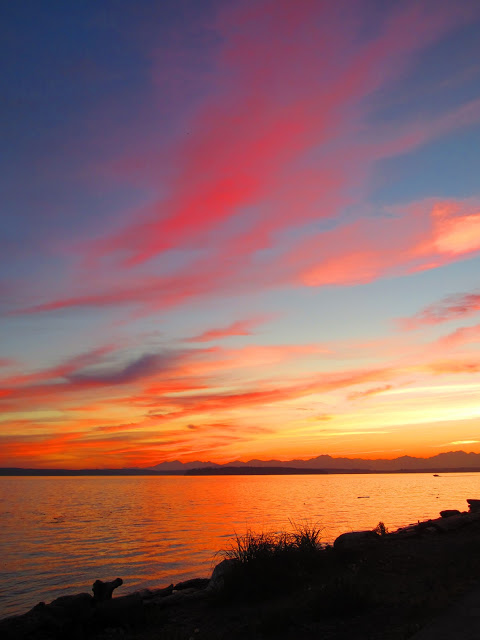 We might not be known for our spectacular sunsets, but we sure do have them.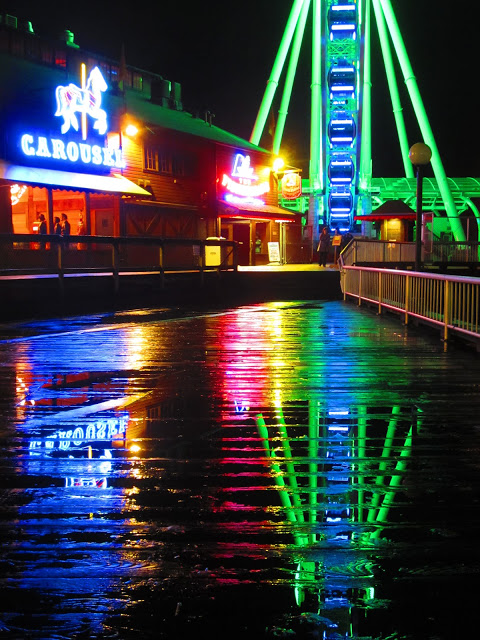 Puddles are great for reflecting all the color of the city lights.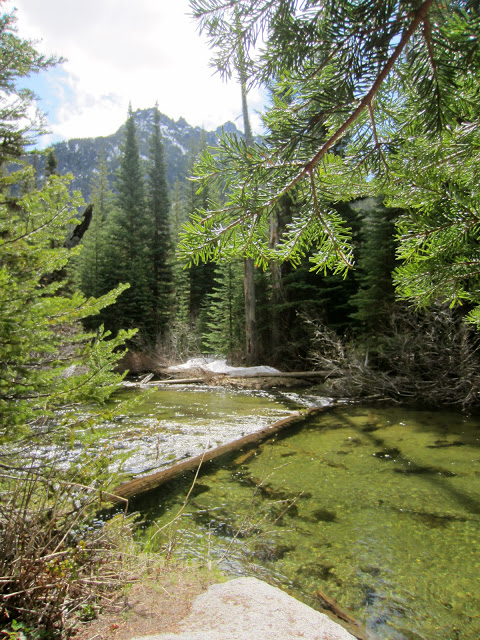 Nowhere has us beat in the green department. We are more green than blue around here!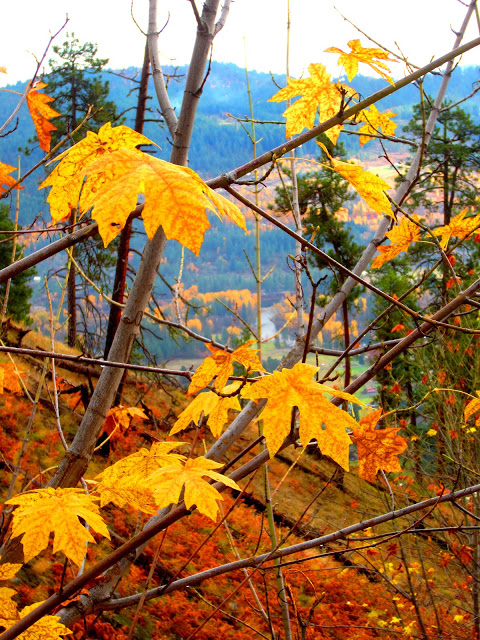 Fall is a show stopper with its golds and oranges.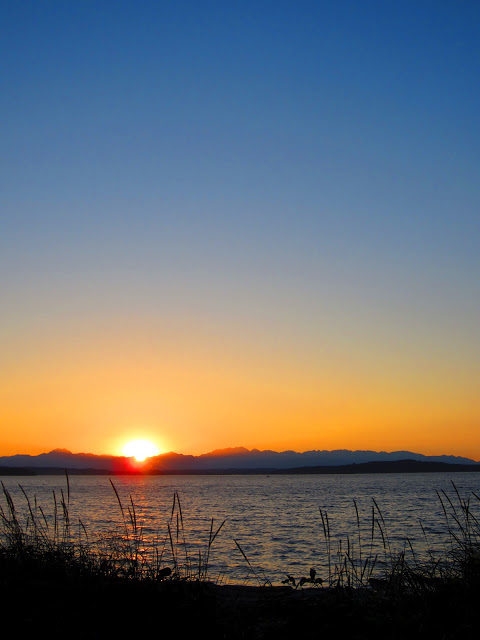 On a clear day, this is our playground.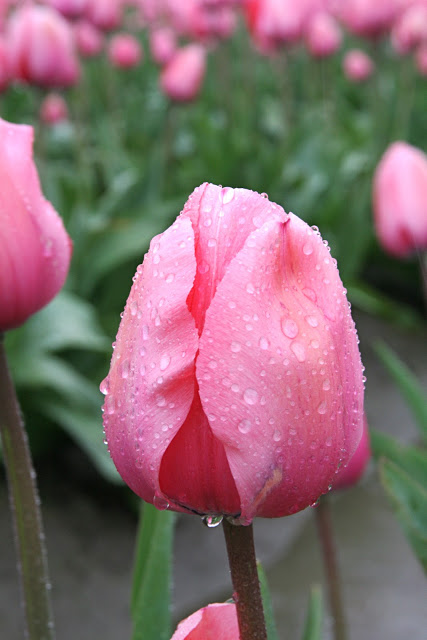 Year long showers, make lots of flowers.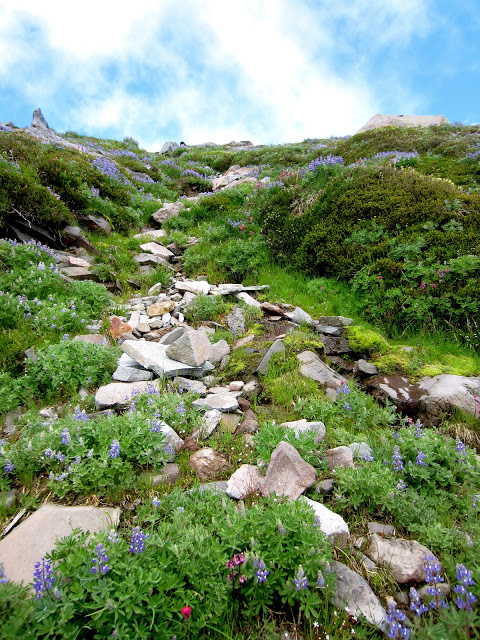 If you head into the mountains, green and wildflowers abound.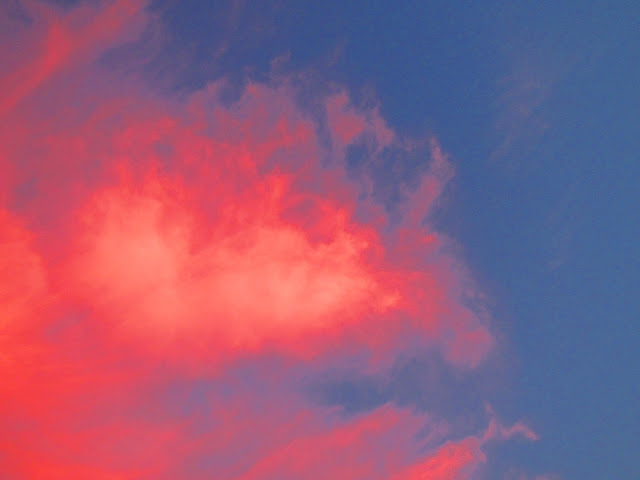 Vibrant cotton candy skies are Summer's treat.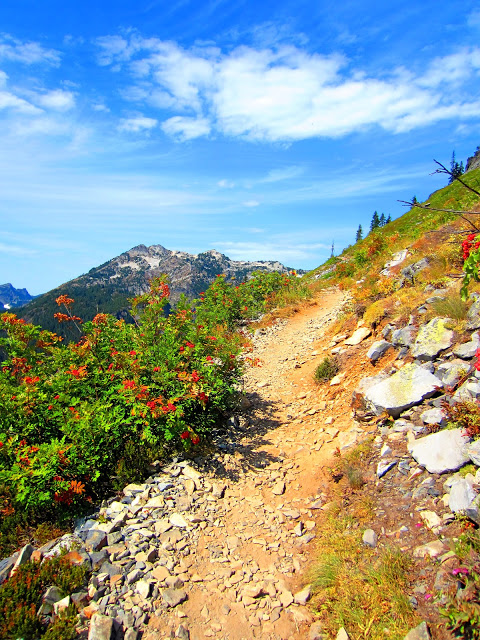 Mild temperatures make it possible to enjoy the outdoors all year long.