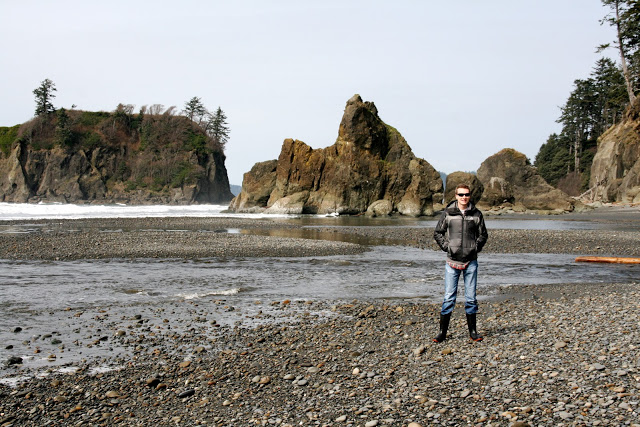 Ruby Beach is the northernmost of the southern beaches in the coastal section of Olympic National Park. It is 27 miles south of the infamous town of Forks, Washington. We decided to stop here on our way home from Seabrook, but it would also make the perfect weekend getaway. I have seen spectacular shots of this beach at sunset, so next time I hope to time it just right.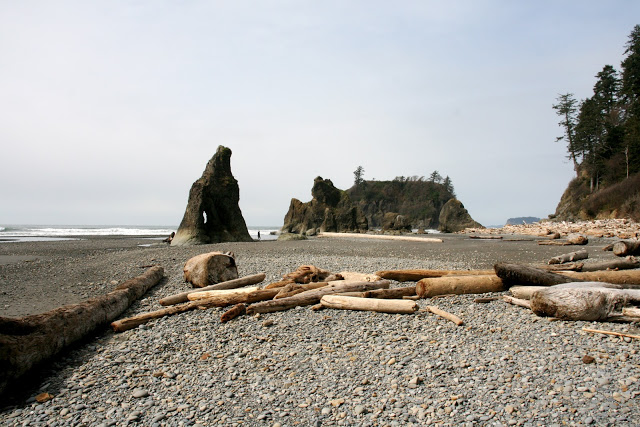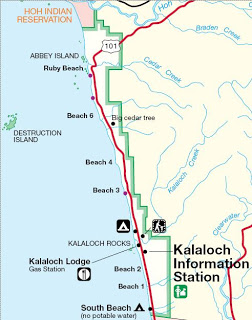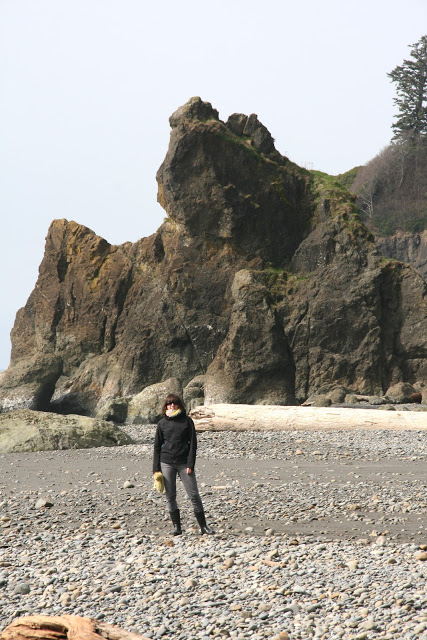 There are massive outcroppings and plenty of space to explore.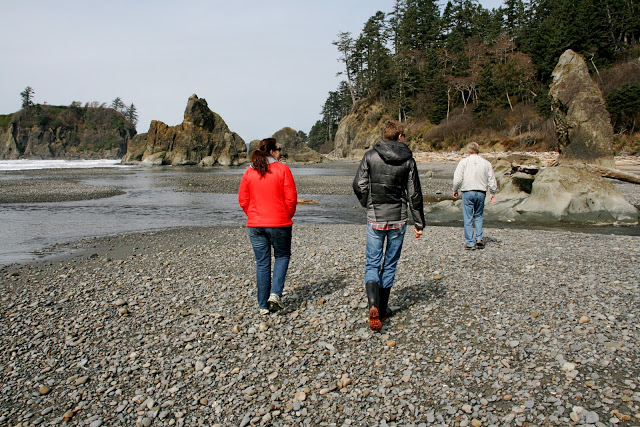 We were here in the middle of the day and had the place virtually to ourselves.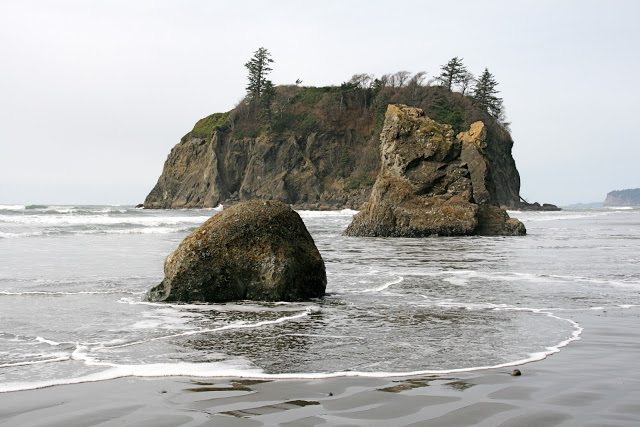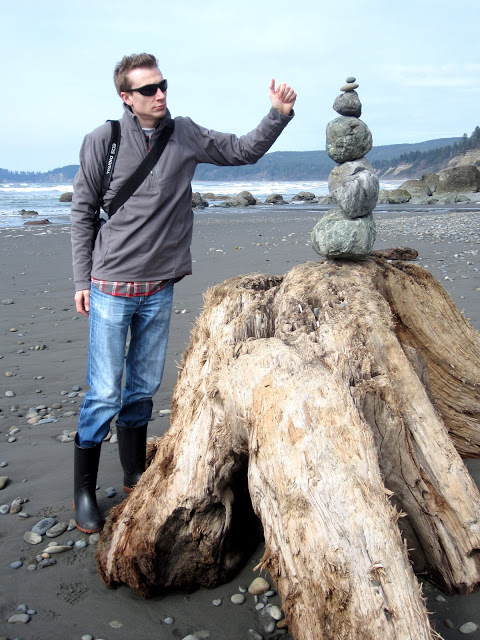 Stacking rocks is always fun entertainment.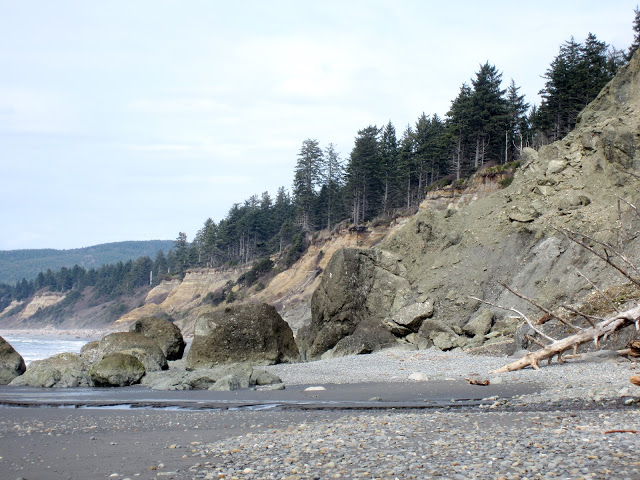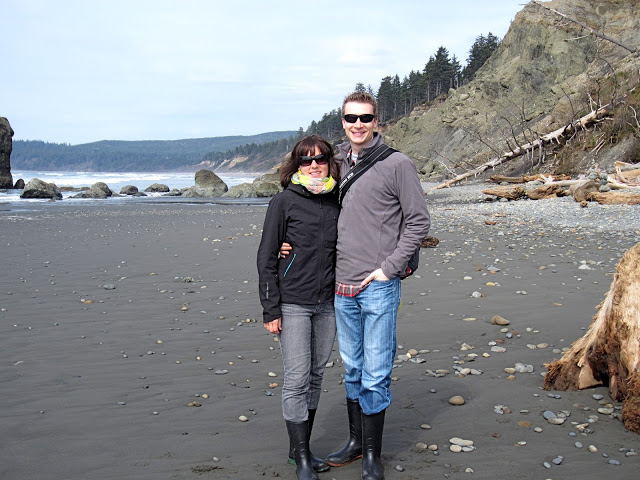 My scarf kept me nice and warm, but it also swallowed my neck.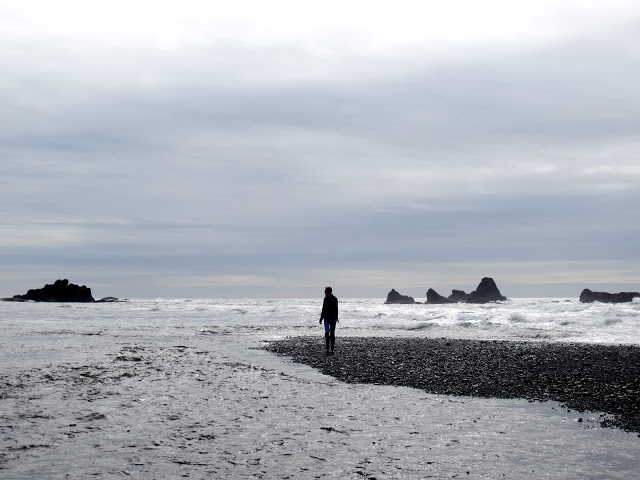 I love a good silhouette shot.
Remember, to enter in win the
.