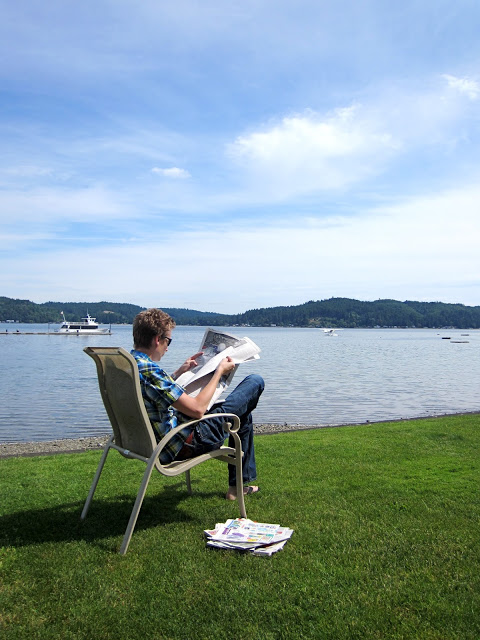 Holidays can feel bittersweet to lots of people for many reasons. It was not until we lost our son, Asher, that I finally understood how this could be the case. When we had the chance to head out of town to celebrate our anniversary and Cameron's first Father's Day we jumped at the opportunity. At times, particularly celebratory times for the rest of the world our hearts feel heavy. Getting away from the monotony of everyday life is always rejuvenating. Our time spent away allows us to focus on all the good in our lives, especially the love we have for each other and the wonderful life we lead.
Cameron did not spend his first Father's Day the way he had imagined many months ago. However, we did manage to eat a ginormous brunch and spend a lazy morning reading the newspaper in the sunshine. I love sharing my life with this man and watching him become a father makes life all the sweeter!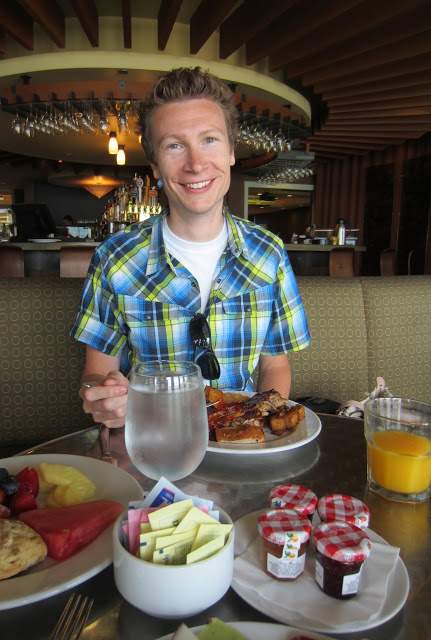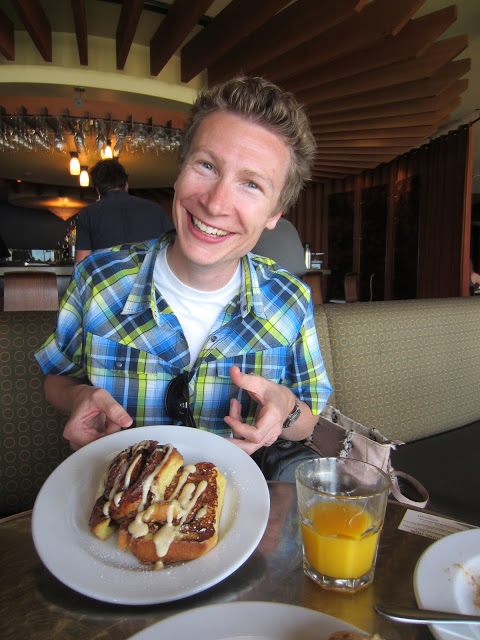 Cameron loves life, in particular delicious food and smiling!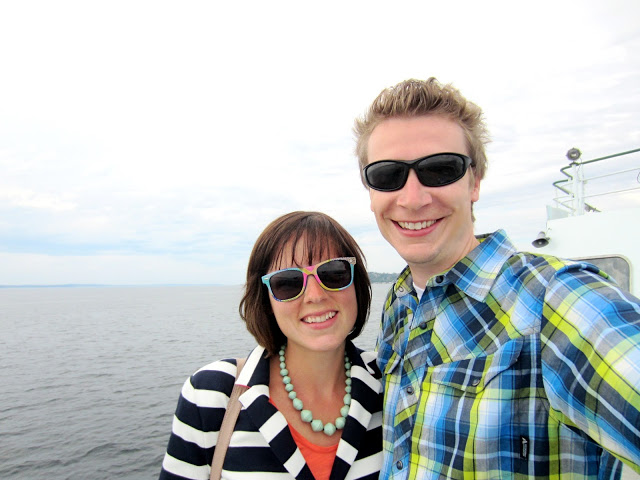 Riding on a ferry always make you feel like you have really gone somewhere special.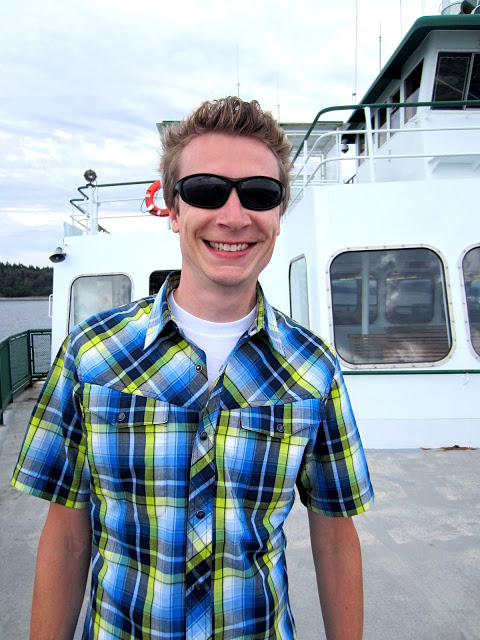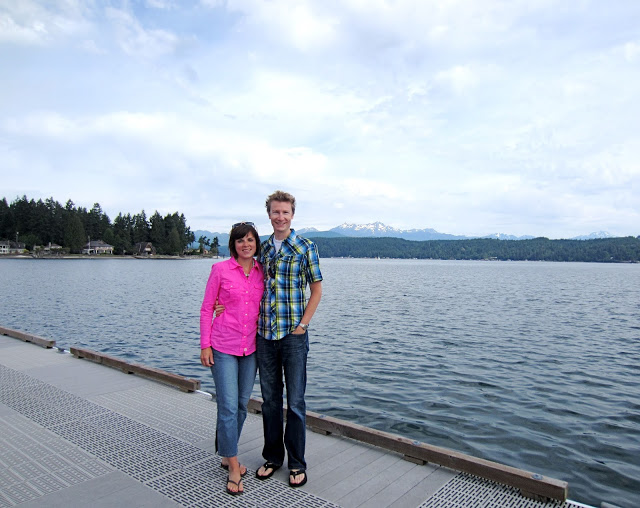 Spending time on the dock before we headed to stuff ourselves at brunch.