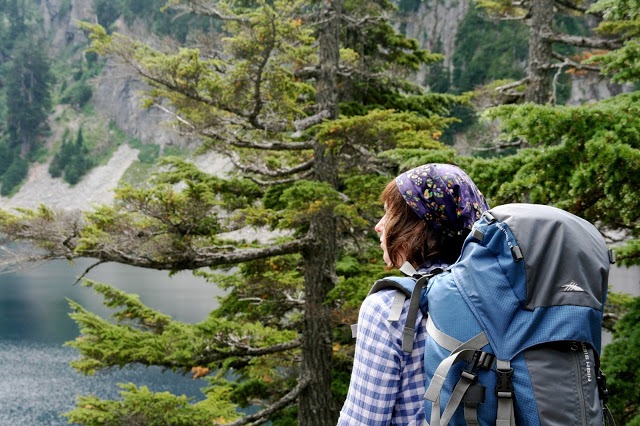 As we approached Gem Lake the clouds started to roll in, within minutes the lake was completely fogged in. I am never as acutely aware of nature as when I am hiking. The dew on the plants leaves, the clouds passing by, the new growth on the trees these are the things which consume my thoughts.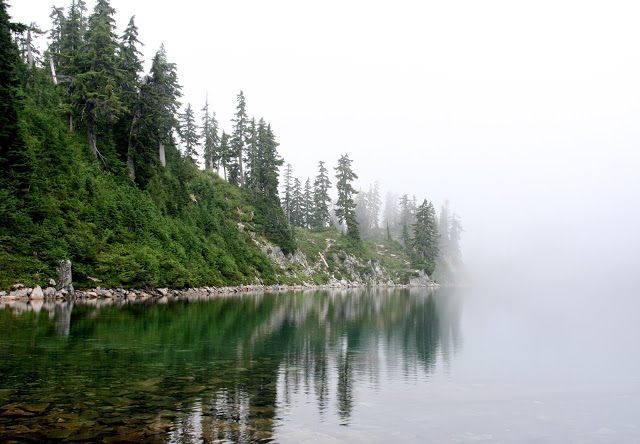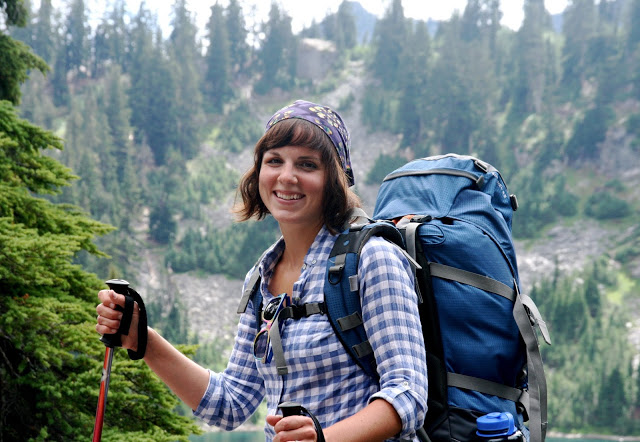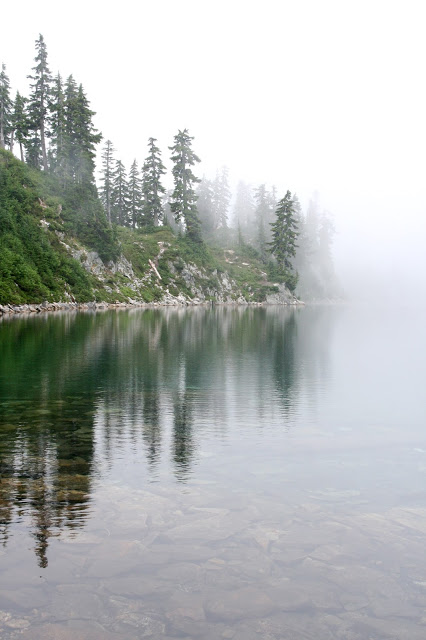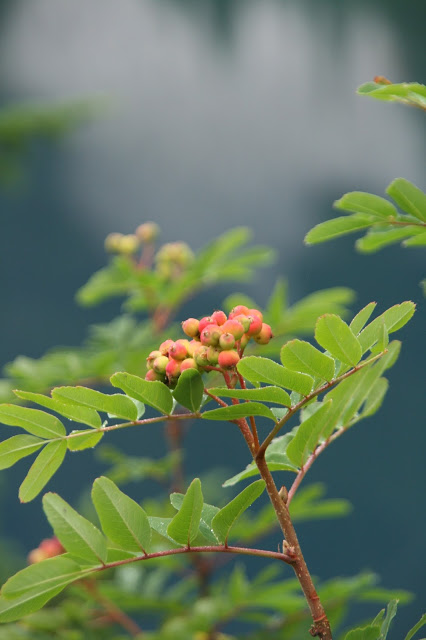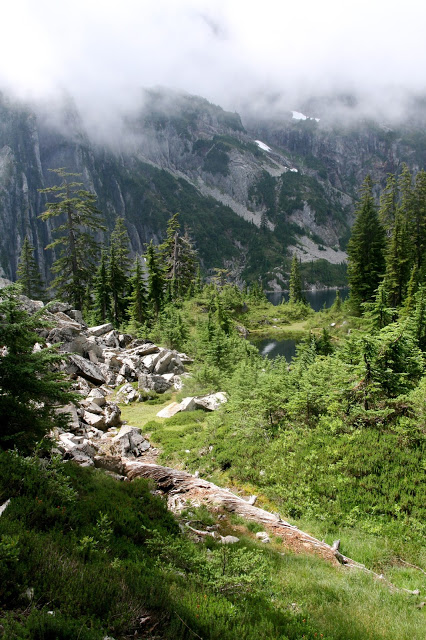 As we started our descent back to Snow Lake the clouds began to part and the sun tried its best to push through. Spots of red, orange and yellow are starting to remind us Fall is near.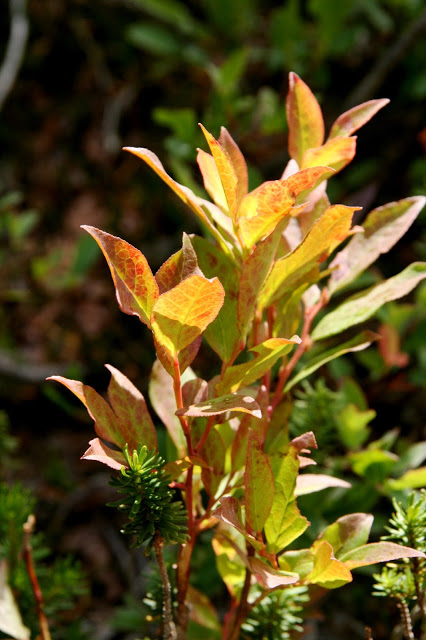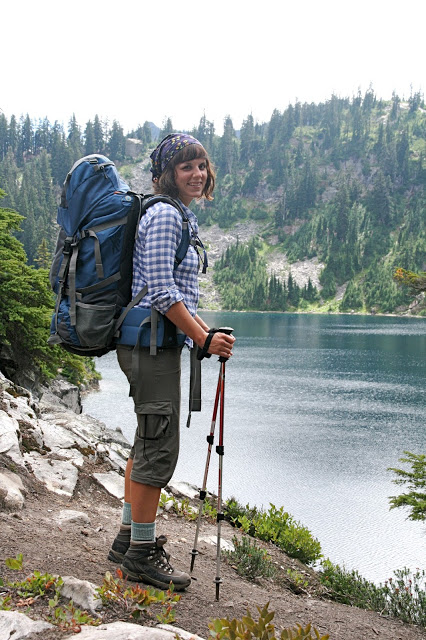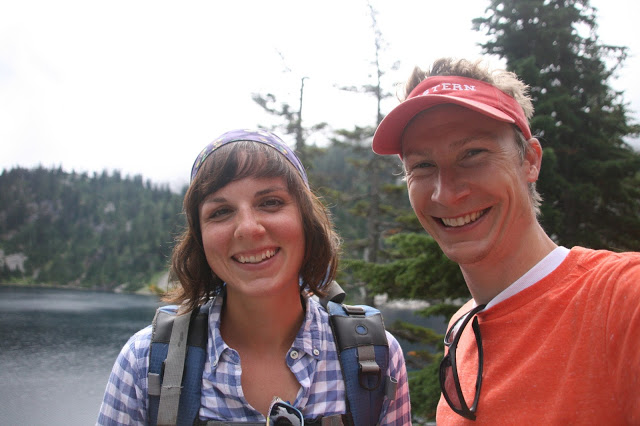 Backpacking is such a wonderful experience. I highly recommend these types of weekend getaways for anyone who appreciates uninterrupted conversations under star filled skies.