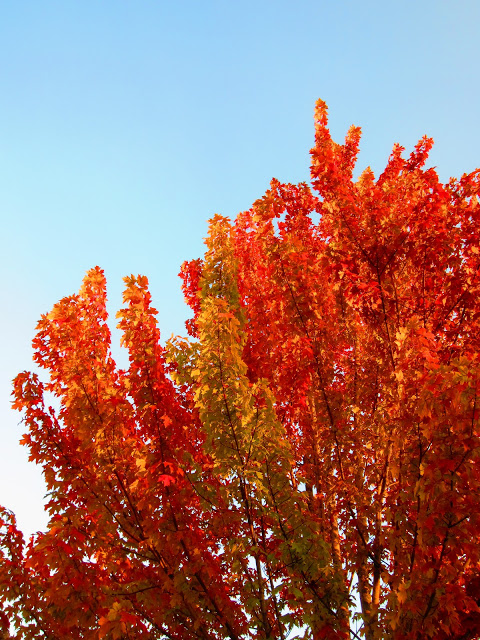 I go in phases where I am meticulous about capturing our memories and other times I am a bit lazy when it comes to pulling out the camera. Currently, I seem to be in one of my lazy phases. This weekend we enjoyed time with both friends and family, relaxed and spotted hints of Fall everywhere.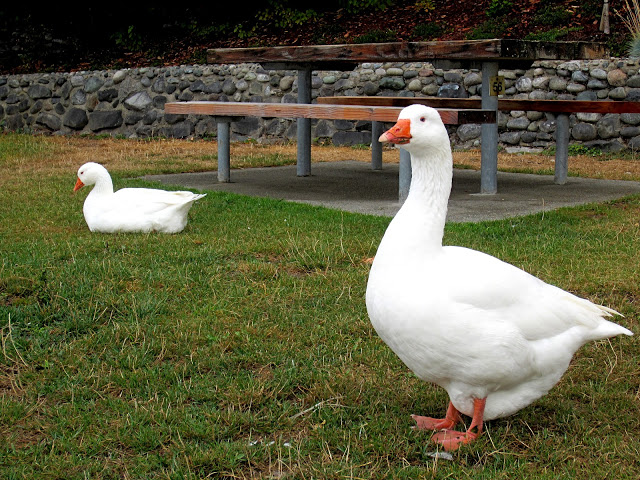 Our local park residents.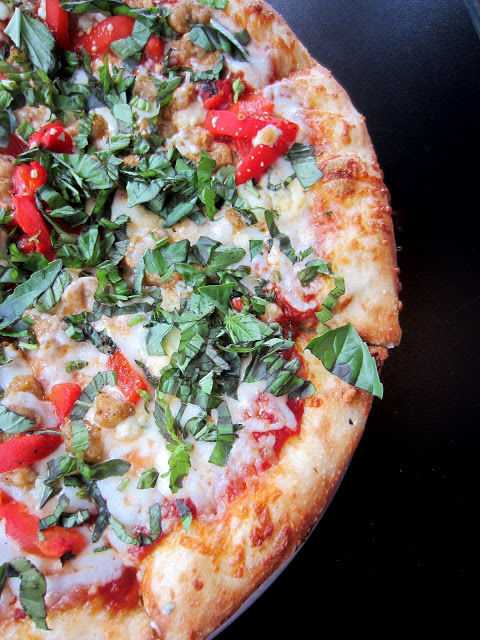 Cameron's favorite food grown up. He used to only like pepperoni, but now he tries all sorts of flavor combinations.