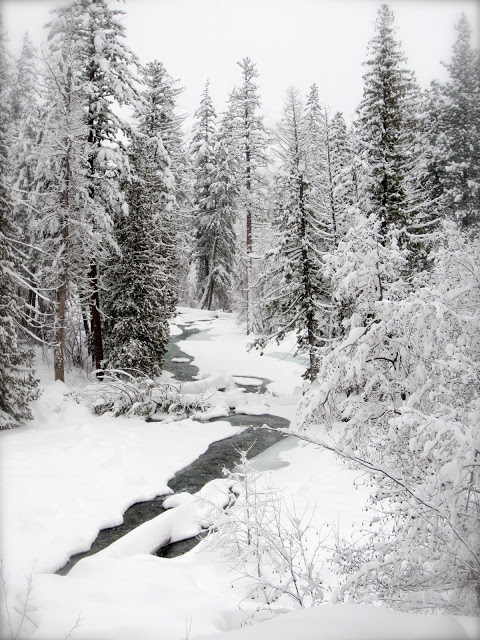 Two days after our son passed away we needed to escape. Our hearts ached and we wanted a break from the incessant tears and monotony of life. We packed up the car and headed north. We had no particular plans, only a destination in mind. We kept our eyes peeled for a place to stay and happened upon the coziest inn you could ever imagine..........it truly felt heaven sent. While we were there we spoke of starting a tradition to return each year to honor our son. Soon came Winter and an impending due date once again made our hearts heavy and we felt drawn to this special place. There is nothing which makes our hearts more full than enjoying the beauty of God's creation.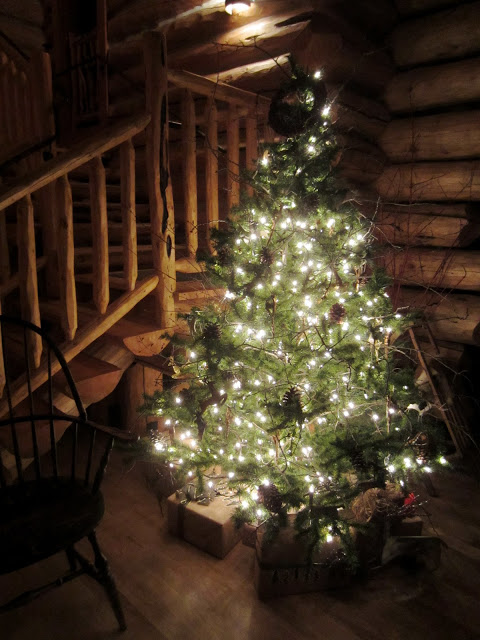 A small Christmas tree greeted us by the front door.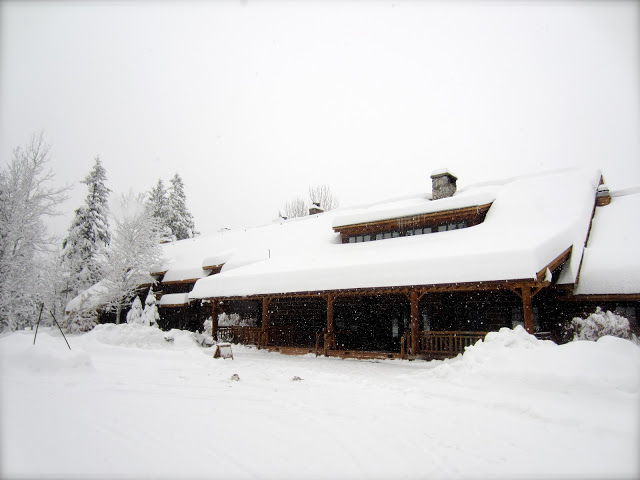 The inn in all its winter splendor.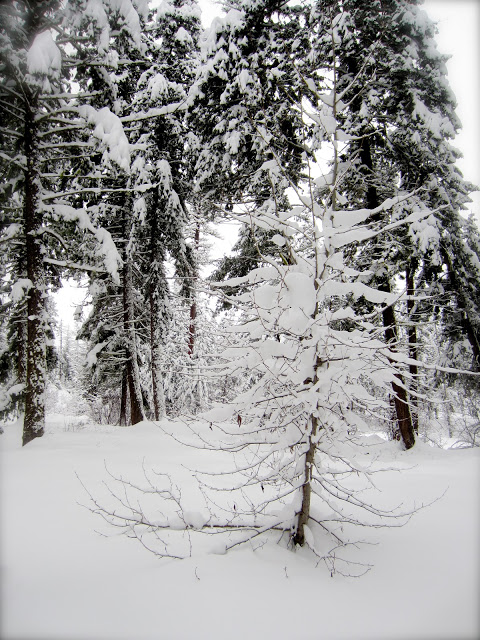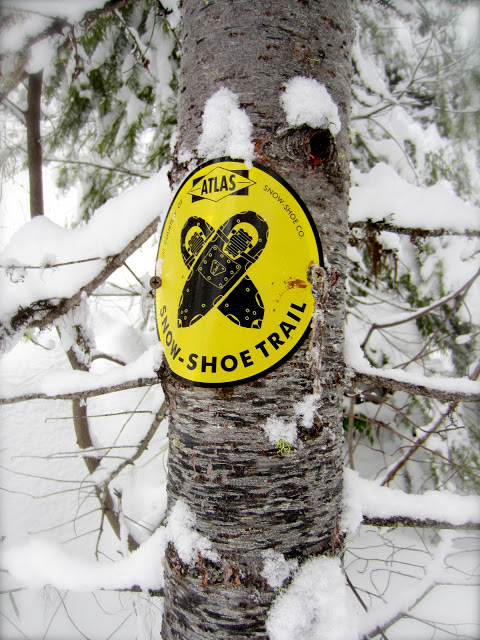 Well marked snowshoe trails galore.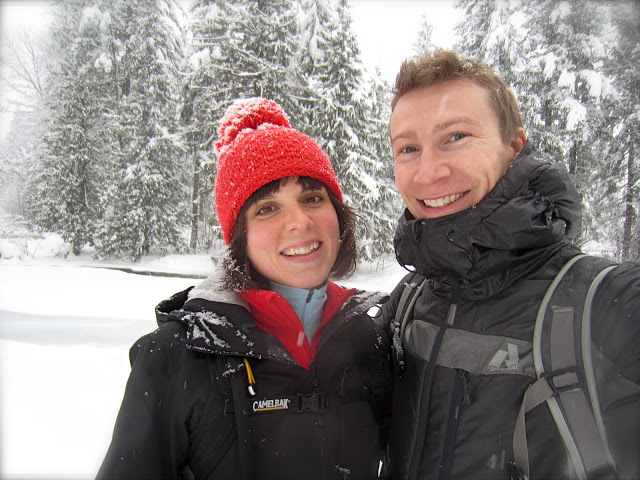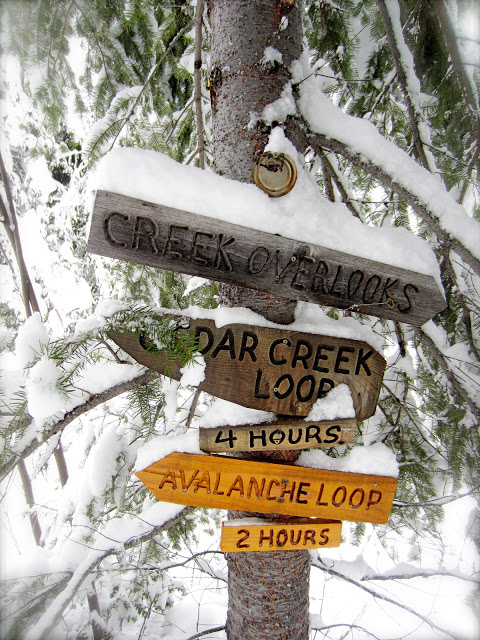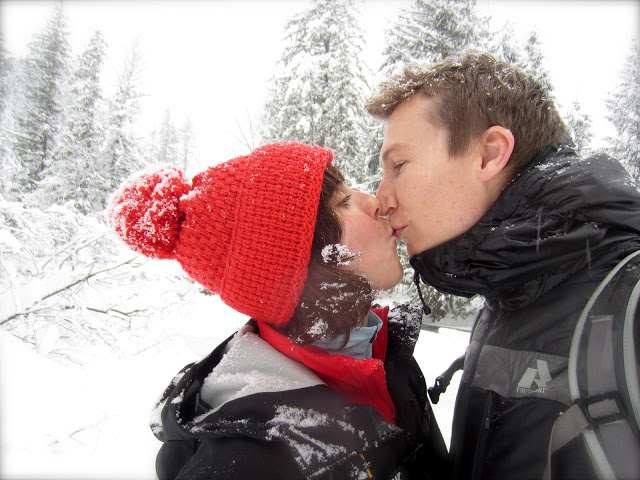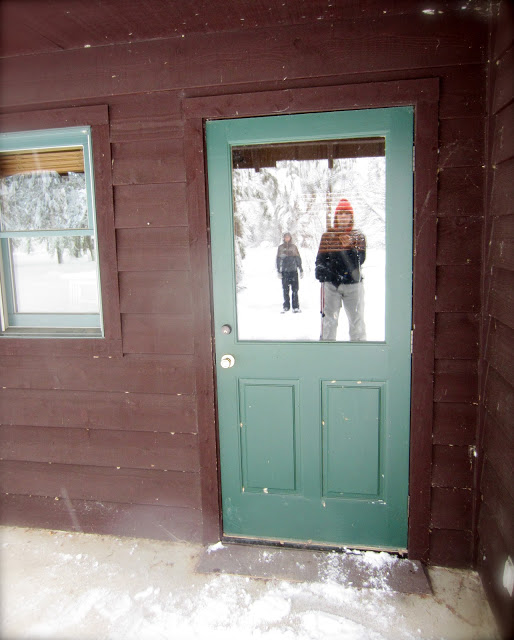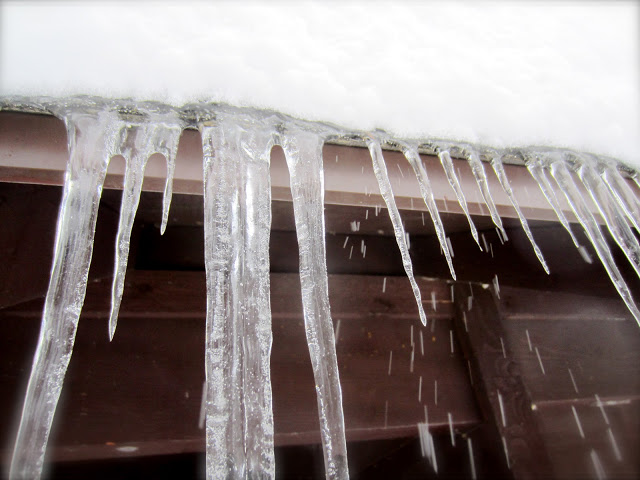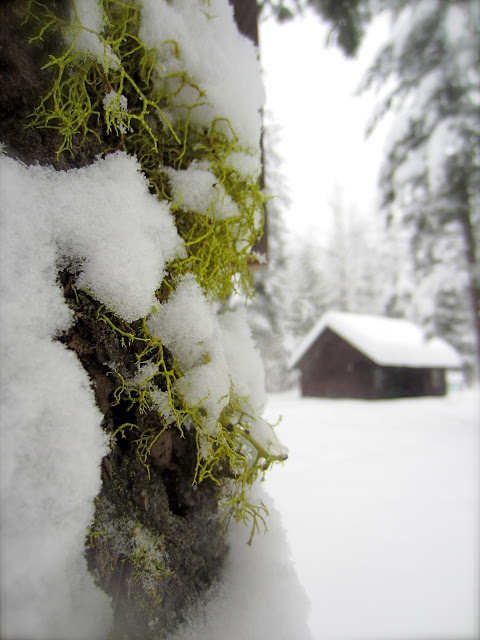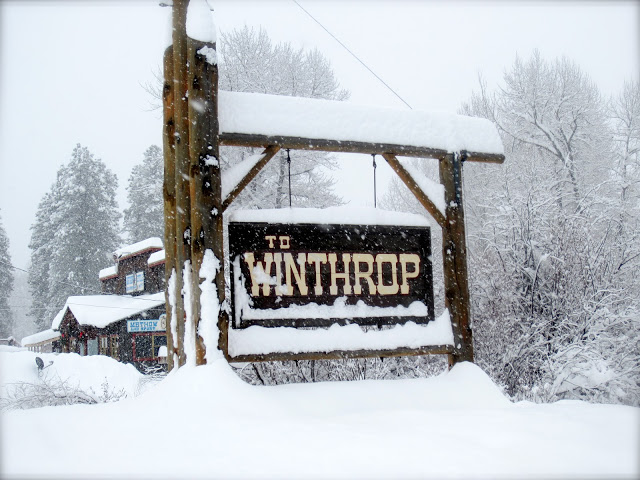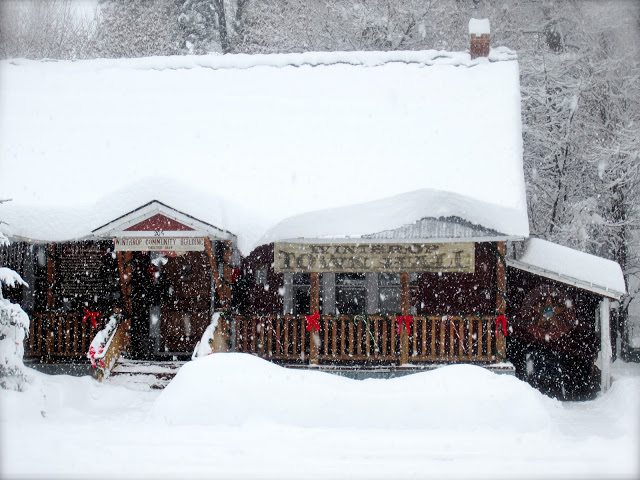 Nothing makes it feel more like Christmas than red bows, wreaths and a beautiful snowfall.