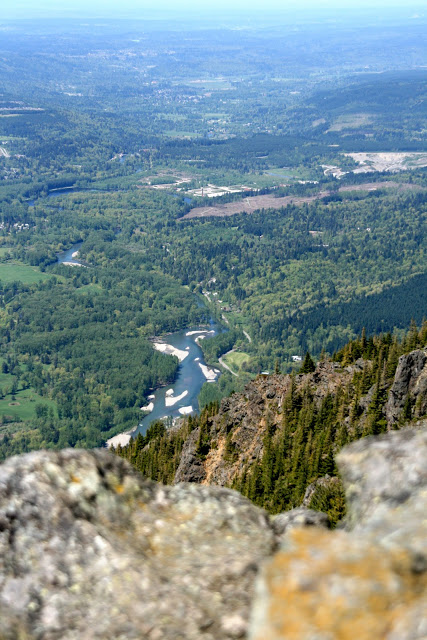 When we want a hike to leave us feeling exhausted at the end of the day we head up to Mount Si, with eight miles round trip and 3150 feet elevation gain, it is a good indicator if we are in good hiking shape or not. On a clear day you can see both downtown Seattle, Bellevue and Mount Rainier.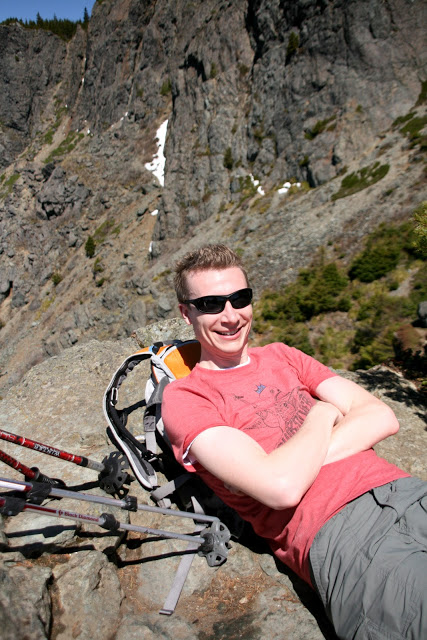 Hiking buddy extraordinaire.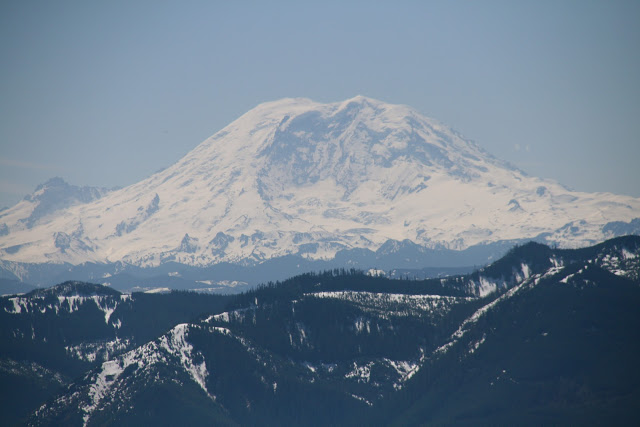 Mount Rainier in the distance.