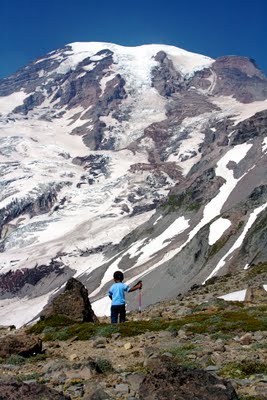 This weekend was spent at Mt. Rainier National Park, where we were able to share a favorite hike with our friends and enjoy all the gorgeous wildflowers. The weather could not have been more picture perfect and given how spectacular it was, the trails were relatively uncrowded.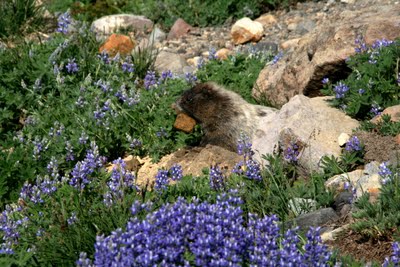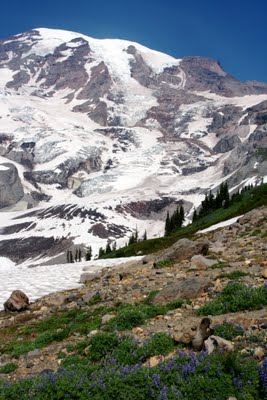 One of the highlights of our hike was the cute marmot couple we came across. Normally we encounter them individually, so it was sweet to see their interactions. It appeared as though the male was sprawled out on the snow, while the woman was hard at work cleaning debris out of their home.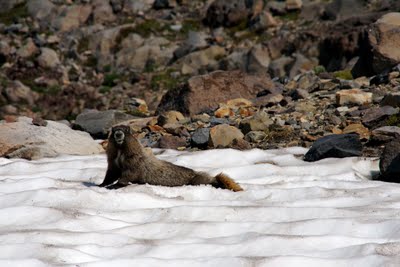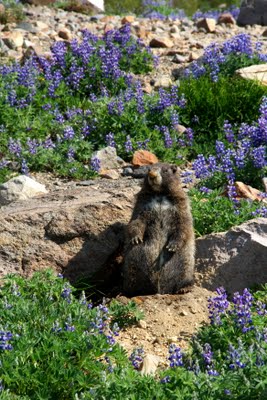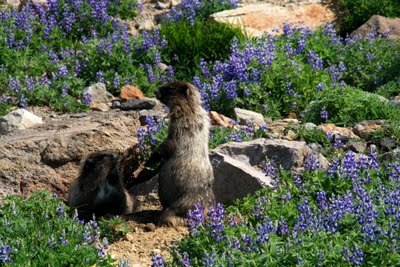 An apology for his carelessness was given and then an attempt to make it right.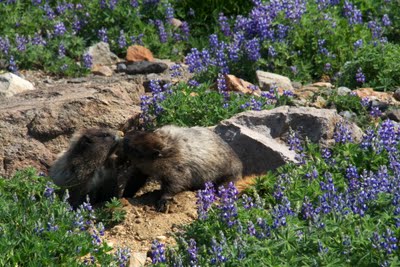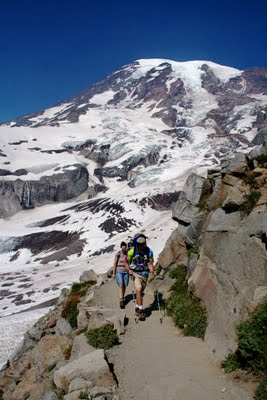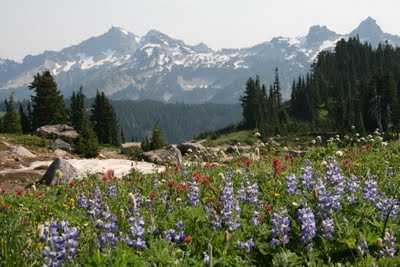 In speaking with a Park Ranger, they informed us the snow finally melted off this trail two weeks ago. I find it utterly breathtaking how all these flowers can come forth after being covered in snow for eight or nine months.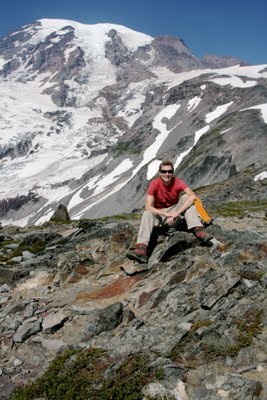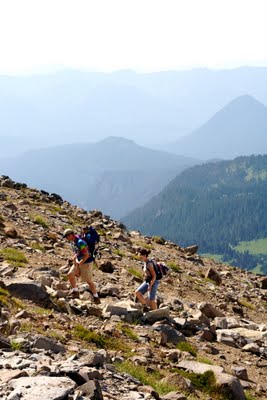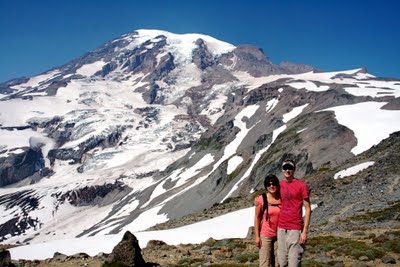 We enjoyed this picture perfect day and the opportunity to share it with friends.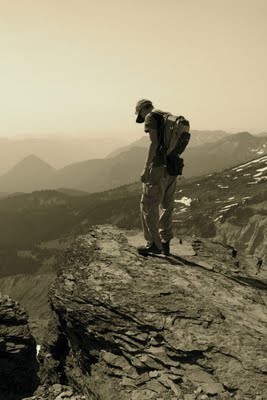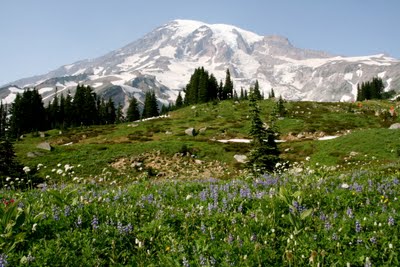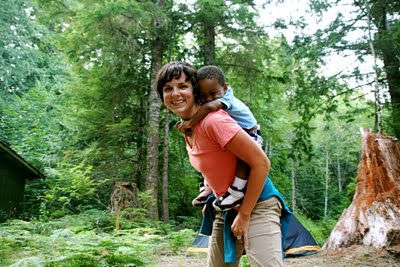 Back at camp we continued burning those calories, as we were kept busy by this cute little guy.