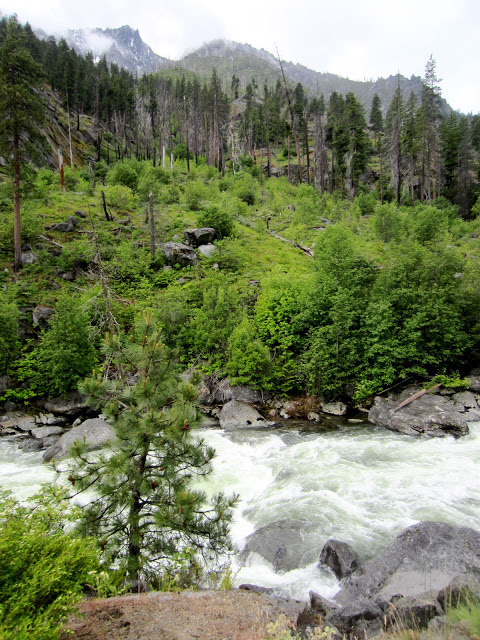 When the weekend comes and the weather is looking questionable in Seattle, we oftentimes head over to Leavenworth in search of sunshine and great hiking. We have our favorite camping spots, hiking trails and nearby in the town of Cashmere is the best BBQ place we have found in the state. There are numerous times we have ventured over to Leavenworth having never even set foot into town. The Bavarian themed shops and restaurants sometimes loose their charm on the tenth, twelfth or twentieth visit, but the beautiful wildflowers, rivers and trees I will never tire of.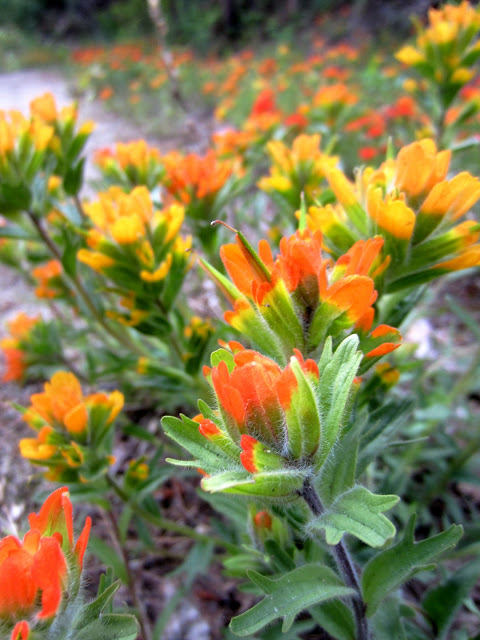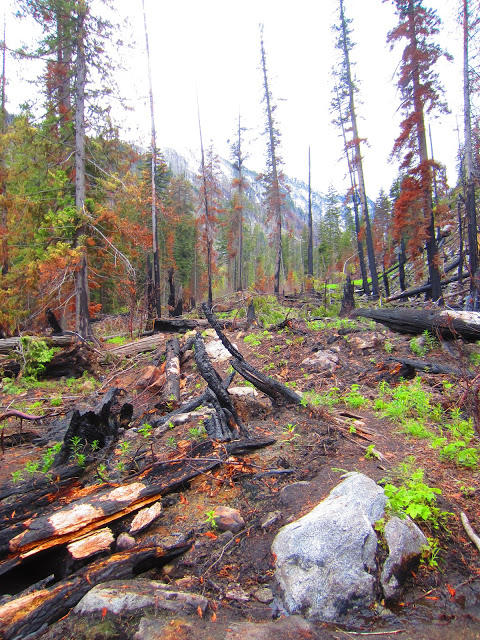 There was a fire last Summer which has left the landscape a bit charred.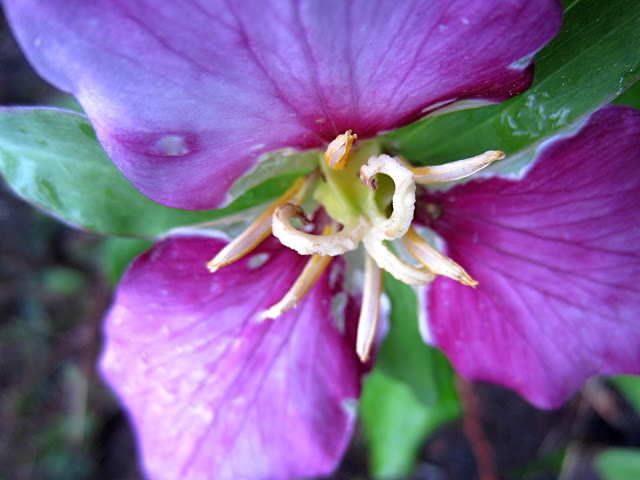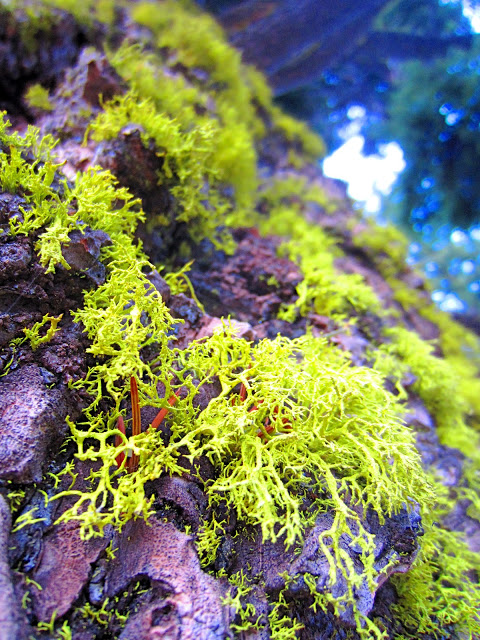 Nature has the best colors.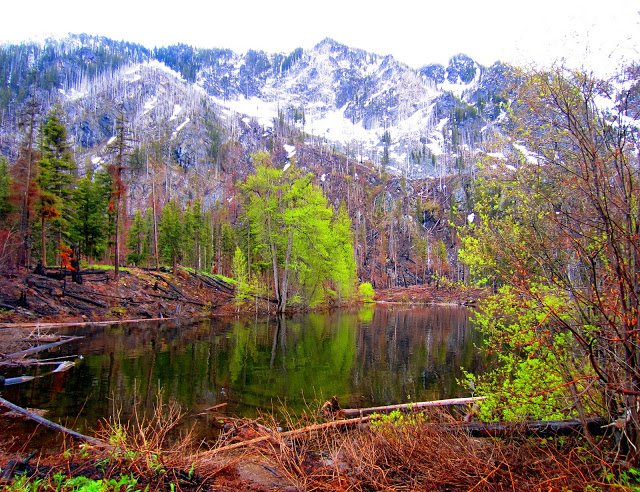 It is still early in the hiking season and snow has still capped the mountain tops.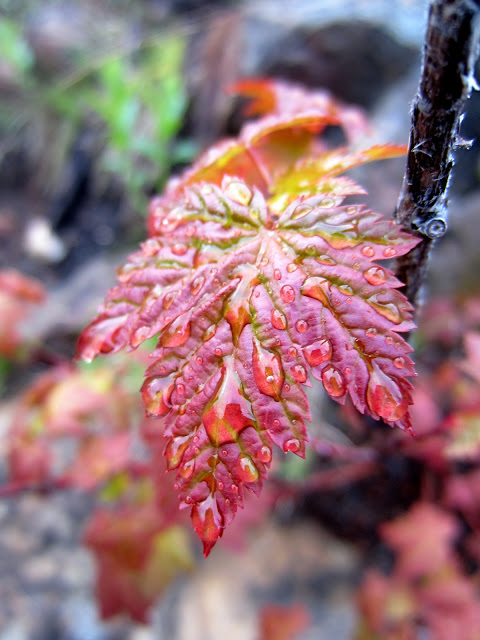 Rain makes everything smell fresh and look lush.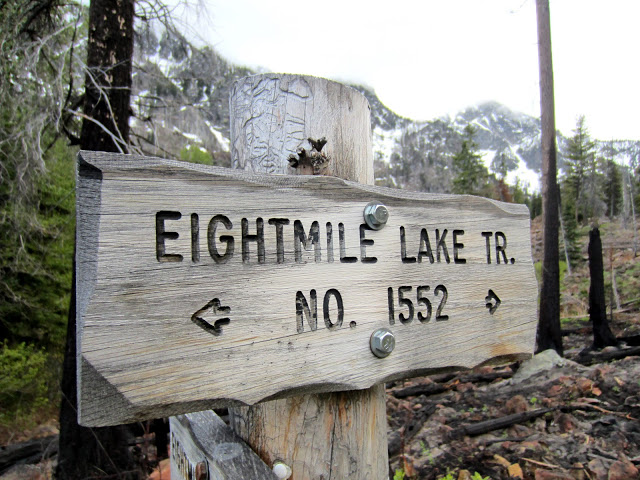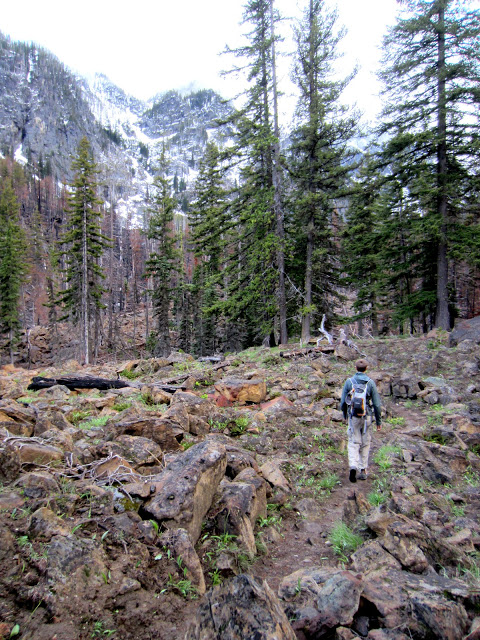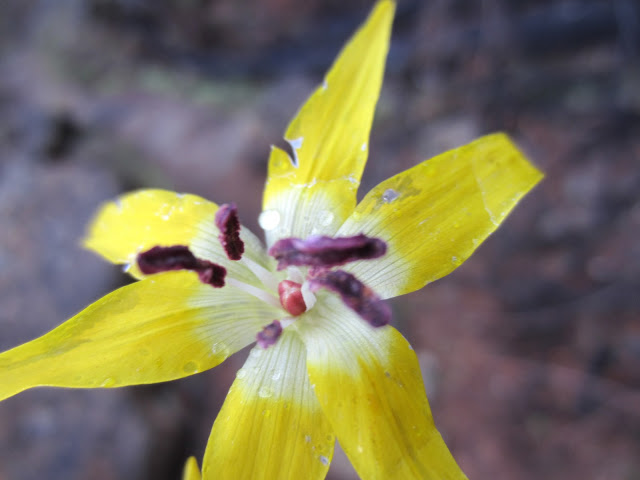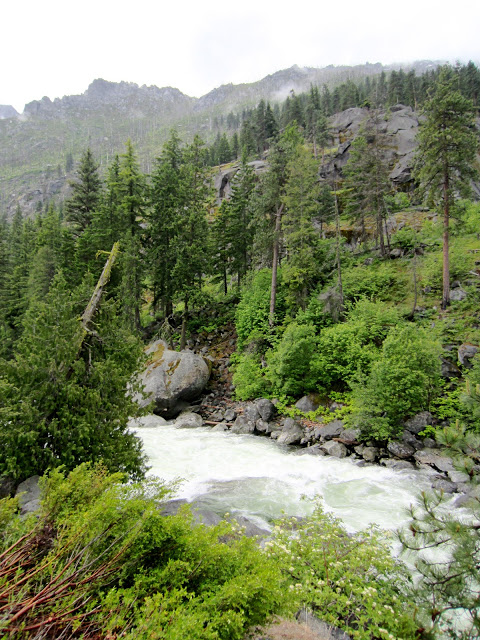 Don't forget to enter the
by Friday.